This post is part of my participation in the Netflix Stream Team but all opinions are my own. #streamteam

Netflix is my go to for a lot of different things such as easy entertainment for trips, Preschool shows, mom time relaxation. They have such a wide variety of shows that I can stream at will that it's the first place I look when I am in the mood for some tv time. Netflix also plays a part in my curriculum planning process for all three kids. It's a no brainer how useful Netflix is for the younger kids with shows like True and the Rainbow Kingdom, Super Why and PJ Masks. That teach young children about life skills, basic concepts, and character development.
But did you know Netflix is a wonderful educational tool for older children as well?
I'm going to show you just a few of the many resources you can find on Netflix to further your homeschool experience! First though I want to tell you something that has me a little giddy with excitement.
COMING JANUARY 26th is a new Netflix original that I can NOT wait for! Llama Llama!!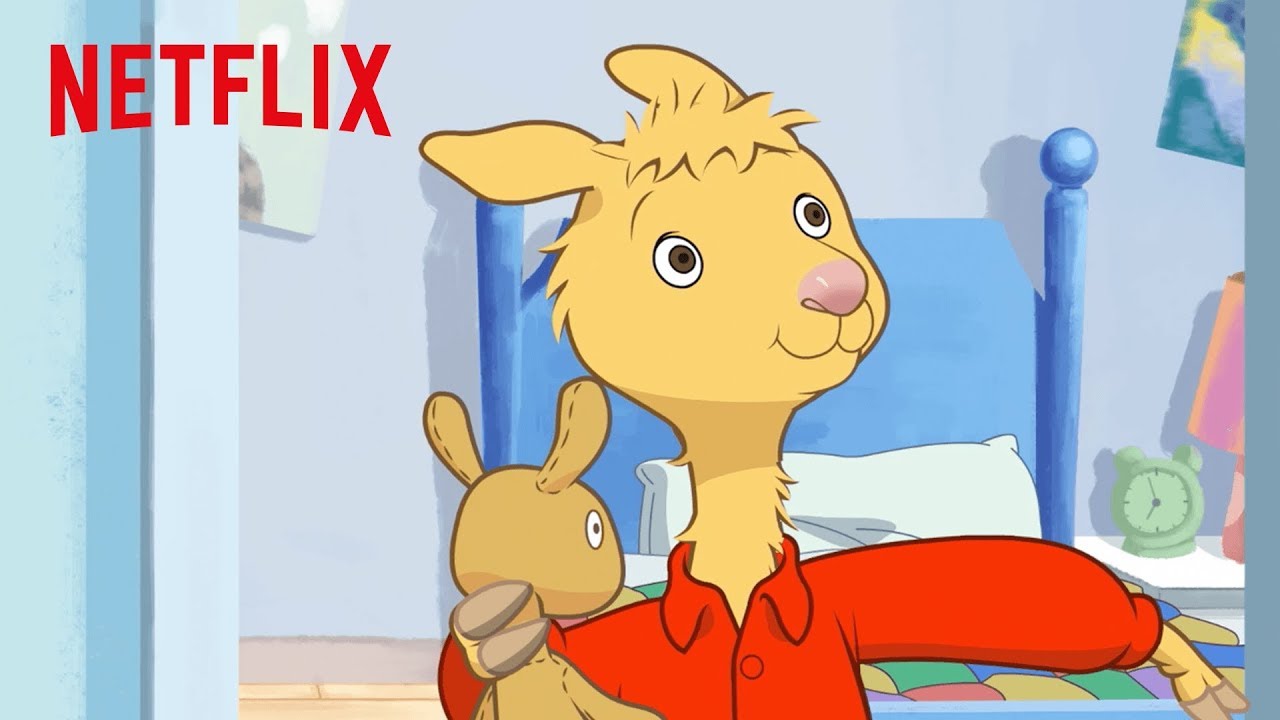 I'm telling you I can recite to you several of the Llama Llama books from Red Pajama to Mad at Mama. We have read one or another of the Llama Llama books every night for the past 10 years or more years. It all started with the Llama Llama Red Pajama back when Bub was but a toddler. After one read he was hooked and it was a must read every night. Than came little Lou Lou who also became and still is a huge fan. Llama Llama has instilled in her a love of all things llama. Her favorite is Llama Llama Mad At Momma but she also The Bully Goat and Time to Share. I can't wait to see what new adventures the little guy will be going on!
When I heard that Llama Llama was coming to Netflix in it's own original series, I was stoked! Be sure to check it out!! I know my little llama will be streaming it!
Netflix Homeschool Resources
As promised here are some awesome resources you can find on Netflix to aid in your weekly lesson planning.
History
History is probably the easiest to find on Netflix. The plethora of documentaries and educational movies is quite astounding. The kids can actually see what it was like while History was happening or the results of the different events. As with any show, be sure to watch in advance to make sure the show would be appropriate for the age group. History in and of itself can be quite violent with documentaries becoming very realistic, only you know what would be appropriate for you child.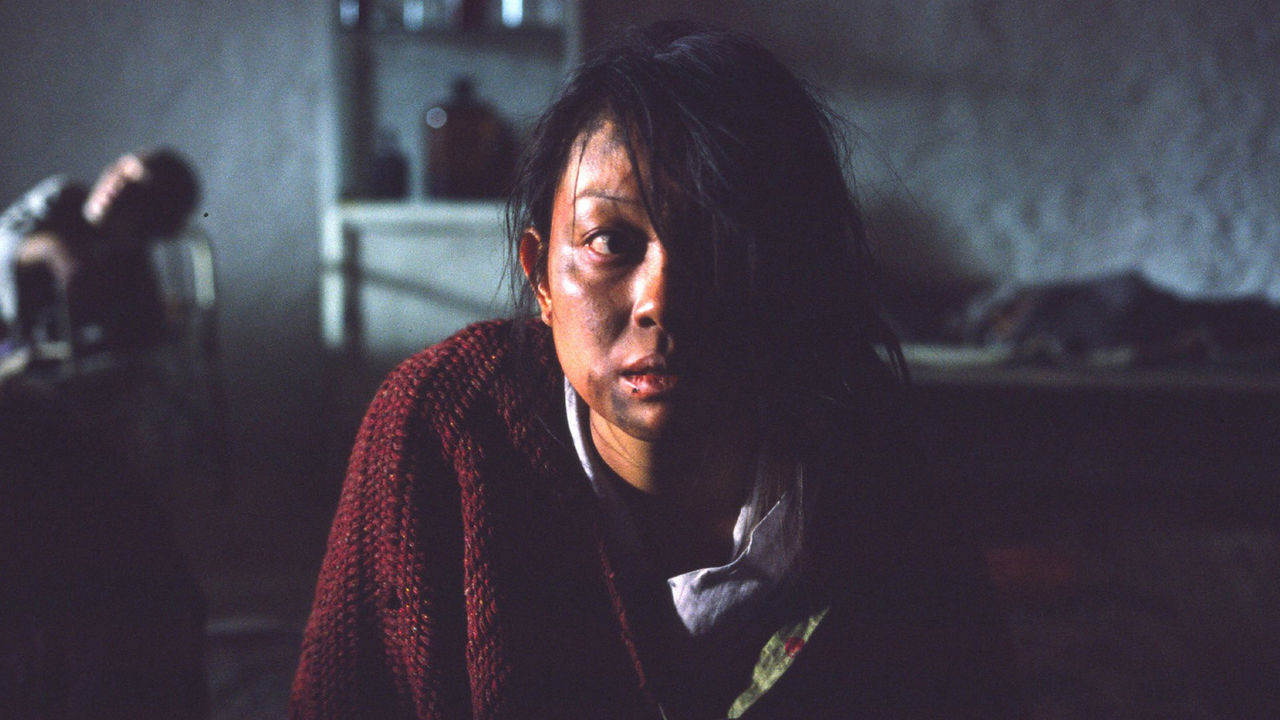 There are just a handful of the historical documentaries on Netflix to get you started exploring.
Science
Science is another area Netflix soars in. So many vivid and educational things to consume there!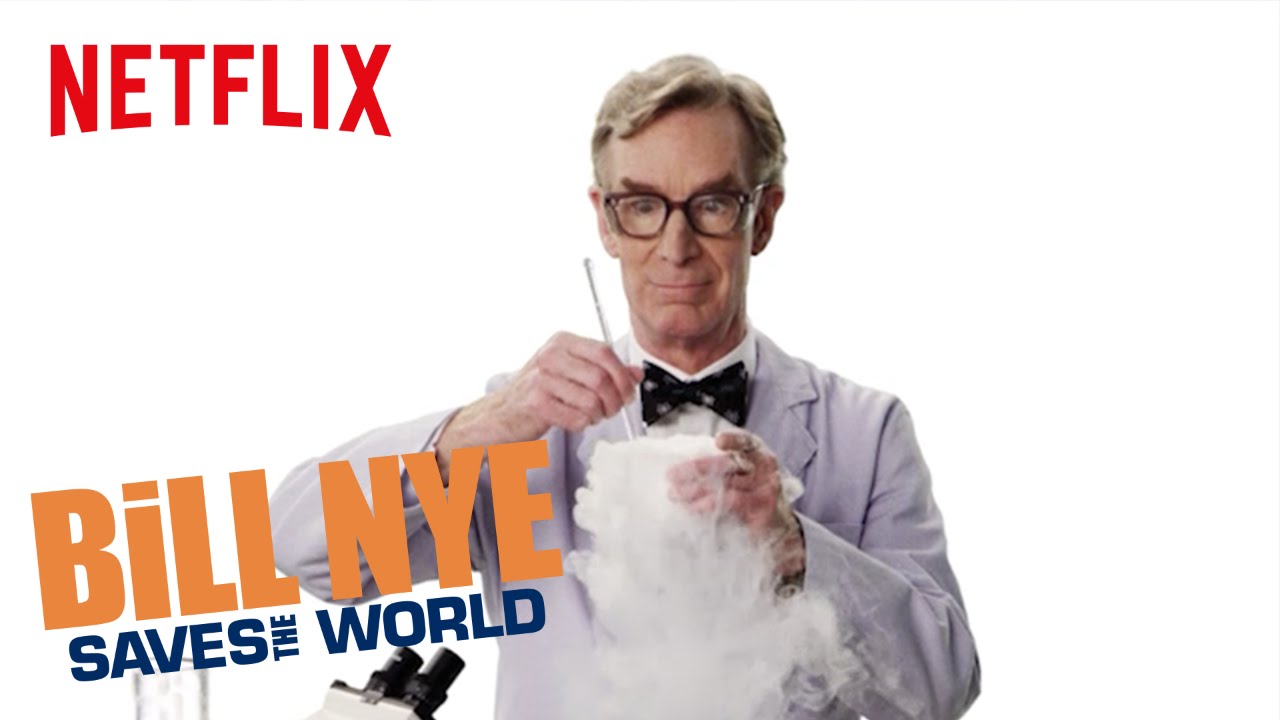 Language Arts
Language Arts can also be found all over Netflix although maybe not on it's own search section. There are many different activities you can do with Netflix to encourage language development as well as those skills.
For the younger ones, you don't have to search hard. There are several shows that help develop language skills in preschool/kindergarten age.
They have a section of movies that are inspired by books.  The children can first read the book and then watch the movie to compare the two. They can then write a paper on the comparison. Here are a few to get you started.
Netflix also has so many other movies they can write about. They can even use movies as a way to inspire their own stories.
They can compare and contrast movies that have been updated such as Willy Wonka.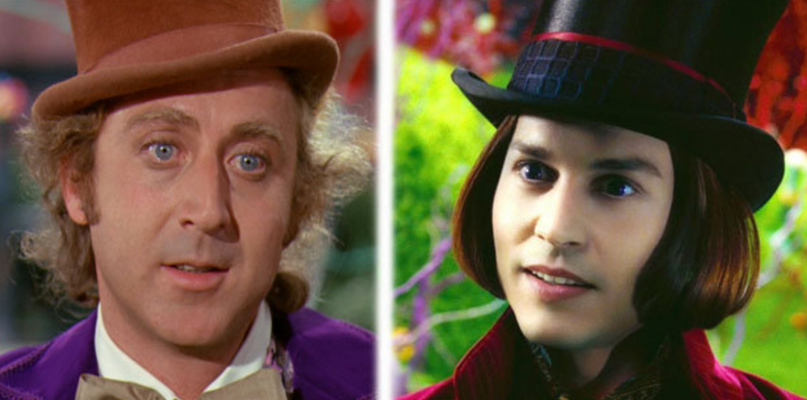 Math
Math skill practice can even be found on Netflix! We have been a huge Odd Squad fan lately. It's such a fun show and helps showcase math skills in a way that the kids can understand and visualize.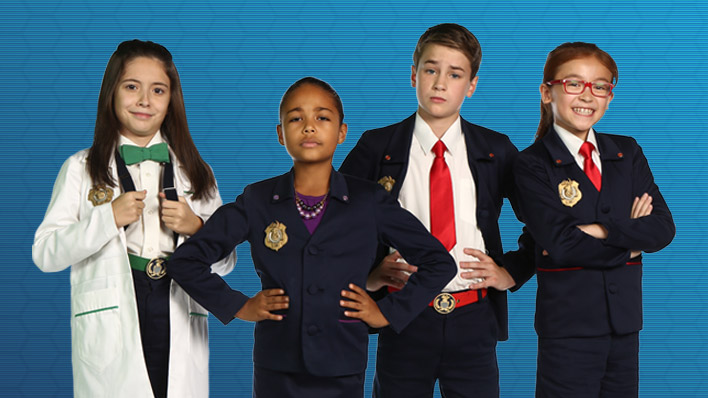 You can also explore Art and Music on Netflix.
Art
Music
 I will be adding to these lists as I find new videos that are useful for lesson planning!
If you find it useful be sure to bookmark it!