This post is part of my participation in the Netflix Stream Team but all opinions are my own. #streamteam

Netflix is my Holiday travel BFF. I know that sounds corny but hear me out. Travel with kids in a car for several hours. That is the reality that many of us face this time of year as we venture off to spend what is supposed to be the most joyous season with the people we love… Kids + Christmas = hyper active hooligans. Kids + Christmas + Travel = this site is too child friendly to answer. All hyped up on Christmas excitement and jammed into a small space where they are forced to sit can lead to many a terrible things…usually lots of screaming is involved and copious amounts of Advil. That is why Netflix is my travel BFF. It keeps the kids entertained while I focus on emotionally preparing for seeing my extended family.
One of the biggest concerns about Holiday travel is how to keep those kiddos entertained. If you have several hours of travel you probably don't want them streaming the whole time but Netflix has you covered on that one as well. The offer downloadable content! You can download some fun Christmas movies like The Grinch Stole Christmas. That way they can be content to watch without killing your phone bill or your last nerve. Can you just hear the peace and quiet?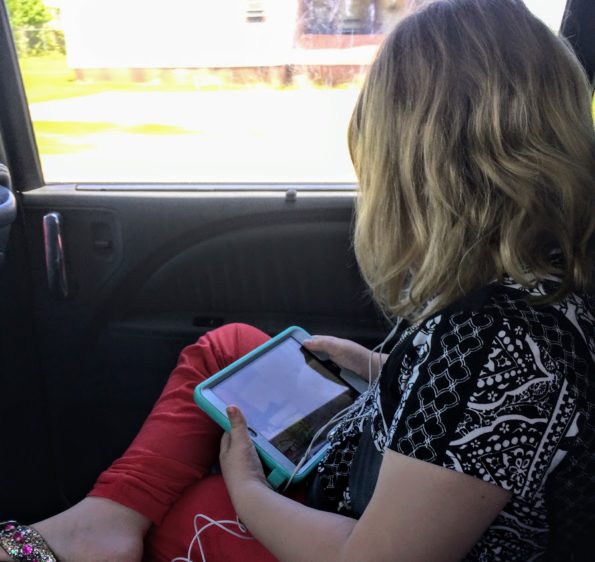 As you pack to go on your family trip whether it's a long car ride, airplane ride, or just a short trip across town, here are a few sanity savers you might want to pack:
Headphones 
A device loaded with Netflix downloaded content
A few hand held toys to help get some of the energy out such as a fidget spinner or coloring book. 
A few handy snacks.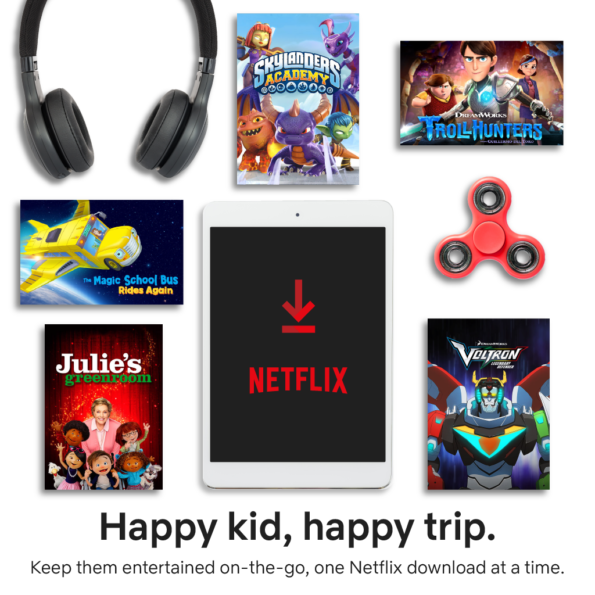 Need a few suggestions for having a Netflix Christmas? Check out these Movies!
There is a Christmas Movie for Any Age!
 

Angels in the Snow
(Spoiler: Sad)
What is your favorite holiday Netflix movie?