This post is part of my participation in the Netflix Stream Team but all opinions are my own. #streamteam

As a homeschooling mom in the summer, I find myself surrounded by a sea of never ending wants, messes, and rows of Candy Land game cards. I'll be honest, I'm two red squares from hitting the door and letting the kids have the place. Like Miss Hannigan from the original Annie, I feel like I eat, sleep, and breathe kids. I too and an ordinary woman and I too have needs… entertainment needs that do not involve Skylanders, Beat Bugz, or anything LEGO that is! Don't get me wrong, those shows are life savers as they tend to keep the kids quietly enthralled while I can at-least squeeze in a shower before I start giving the guinea pig a run for his money in the stink department. But as a grown up, I also have Netflix shows to catch up on and binge watching isn't an option until school goes back in session and they have something else besides my nerves to be working on. So I will be the first to admit I'm a sneaky sneak hiding out watching Netflix anytime the moment presents itself. At this point in time Netflix is the only thing keeping me more like the Unbreakable Kimmy Schmidt and less like the girls from Crazyhead.
I'm not alone. 
9 out of 10 moms are hiding out in very similar positions. We love our kids but sometimes we need just a little "me-time" to ourselves so we don't lose sight of the fact that we are indeed adult human women and not robot maids like Rosie from the Jetsons. We may have our different reasons for encamping in the bathroom  with our entertainment set up or standing the tablet behind the sink while we wash dishes, but in the end we all share the fact that we are tired of the kids shows and want to hear adult speech again.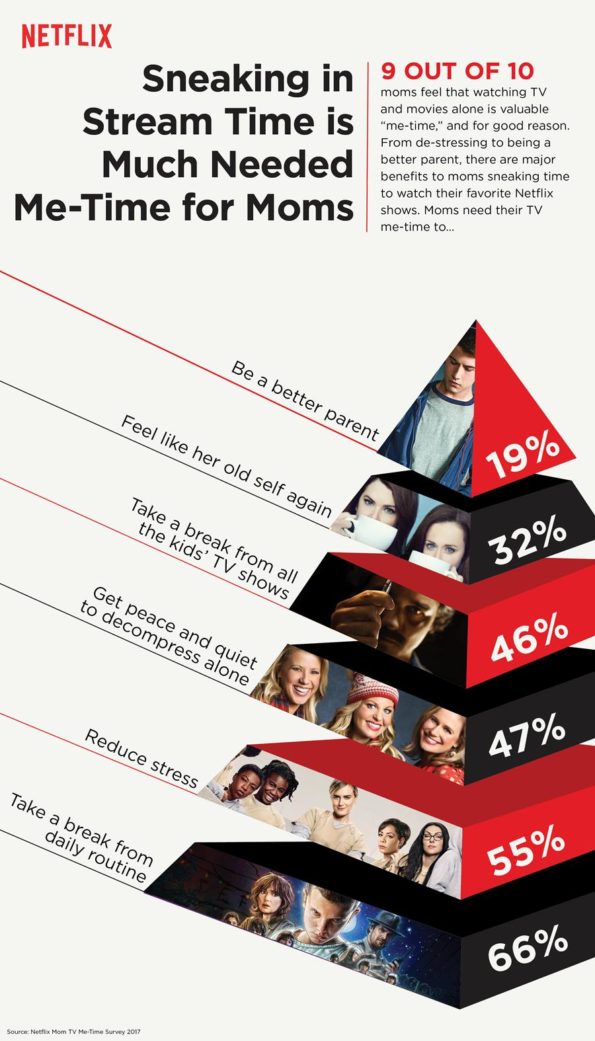 How do you #MomSneak?
We all have our sneak secrets but how about sharing yours with us?
You could win 6 months free Netflix meaning 6 months of FREE MomSneak time!
It's really easy just tag us @minimasterminds on Twitter or @miniaturemasterminds on Instagram using the #MomSneak hashtag
Showcase a personal story or selfie of how you sneak in your Mom entertainment time in during the day!
Random participant will win 6 months free Netflix at the end of the giveaway!
Giveaway ends July 31, 2017! US only.
Here is a few ideas to get your started!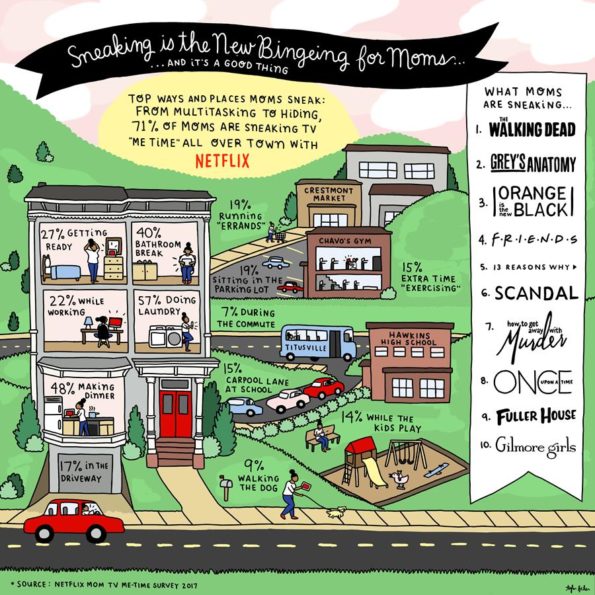 Some of my favorite Mom Friendly Sneak Shows: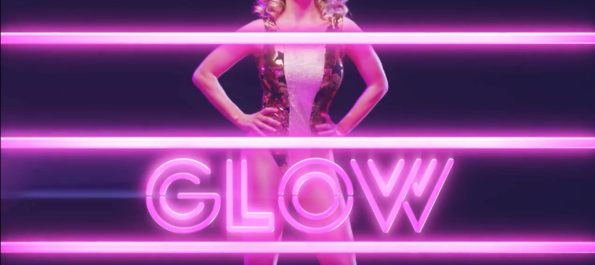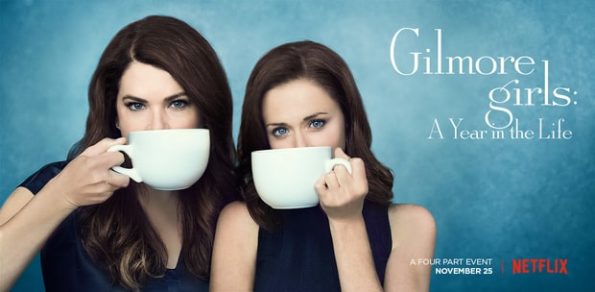 Gilmore Girls A Year In The Life