This post is part of my participation in the Netflix Stream Team but all opinions are my own. #streamteam

Are You a Netflix Cheater?
We have all done it. It's bedtime and the kids are ready to be tucked in for a visit to dream land…but you just HAVE to know what is going to happen to the Baudelaire children in the next episode of A Series of Unfortunate Events or just what shenanigans is going to happen next on Fuller House. There are nights when I question my ability to sleep without knowing. Just a peek ahead to see will do…*insert 4 hours later sign here*.
I know I am not alone.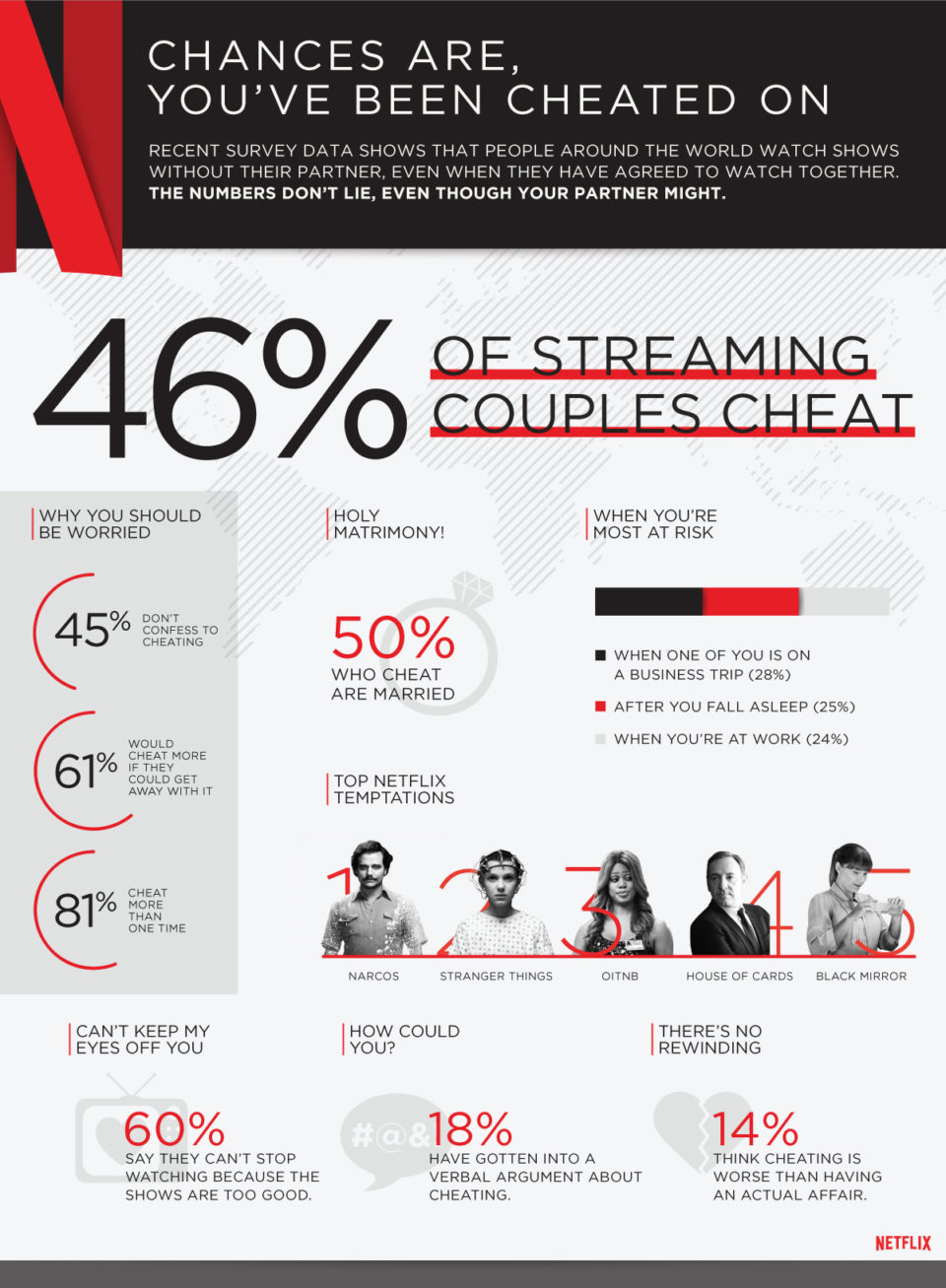 So I'm making a confession in hopes of bring awareness to my addiction.
I'm a Netflix Sneaky Peeker… Unapologetically, I'm afraid.
But there is hope for us! Hope that we can watch our favorite shows untethered to the family night gathering…For now, I just employ my expert level sneaker status so that I can sleep easy with the knowledge that I don't have to speculate for a whole day till we again gather after dinner to watch another episode of current favorite family show.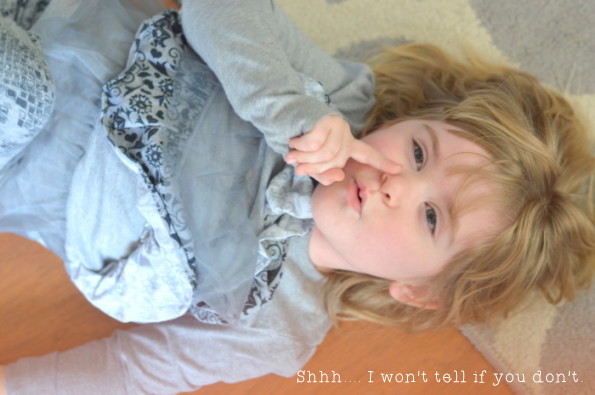 5 Tips To Get Away With Sneaky Peeking Ahead!
From an Expert Sneaker
Number 1: Practice your surprise face in the mirror. Have it ready for times when you will need it to pretend like you don't have a clue what is about to happen…But if you are like me and can't keep your mouth shut move on to number 2.
Number 2: Build your list of excuses. A good excuse can save the day when questions arise about why you have advanced knowledge of what is about to happen.
A few that have worked for me in the past: 
-I had to watch to ensure of the suitability of the show… I care so much about you that I forced myself to endure hours of this show to make sure it was good for you… Some of the episodes I had to watch two times because I just wasn't sure.
-I accidentally stepped into a time vortex and landed in the exact time span where we were watching the show together. Totally weird event that happens to me at least twice a week but future me sooo waited to watch it with you.
-It started playing on it's own as if the TV was possessed. The ghost of entertainment future just won't leave me alone when I'm by myself.
Number 3: Hide your Netflix viewing habits by restarting the episode to the original position after viewing it. Never leave the red bar at the end of the episode. Come on people! That is an amateur action.
Number 4: Bathrooms and headphones are a must in the Netflix sneakers club. Don't assume the children are asleep just because they are in their rooms. They too are rather adept at sneaking around and at any moment might pop around the corner if you choose to participate in peeking ahead in the living room.
Number 5: Confess only when faced with unrelenting and undeniable evidence. Until that point, I have no idea what they are talking about. Can they prove I squeezed in two episodes of NCIS while taking a bath? Do they have video evidence that I was in fact watching Netflix while they were doing their schoolwork?
Here is a few more tips from the professionals…
Shows worth taking a chance getting caught cheating with: