This post is part of my participation in the Netflix Stream Team but all opinions are my own. #streamteam

Netflix has a lot of great new stuff going on right now. They just released the first season of Lemony Snicket's A Series of Unfortunate Events, which I'm actually watching right now. I'll be honest, I have never read the books. We have them in our classroom library…I think the first eight or so but I myself have not cracked the spine on one of them. That isn't saying much as I don't have time to do much spine cracking at all these days yet from watching this show I know that these books would have easily been a favorite of mine as a child. I love the dark Gothic like scenes and wordy language they use. The scenes from this somewhat depressing tale come to life in an extraordinary way on Netflix in wonderfully almost storybook like sets. It is the kind of odd that pulls you in and keeps your senses searching for normal where there is no normal. Their world is as if another universe full of adults who don't listen, rules that don't make sense, and a baby that not only puts everything in her mouth but also chops parsley with her teeth. Although some of the special effects are fairly noticeable it is almost as if they are intentional and feels like part of this abnormal and unsettling world. I found myself lost in not only the visual eye candy but the story and eager to find out what happens to these special but very unlucky children.
The story is one of a depressing nature although we are fair warned in the beginning that what we as the viewer are about to witness will not be a tale that finishes with happily ever after. We are sent down an oddly entertaining rabbit hole of villainy and despair as before us unfolds the most unfortunate of events on three innocent children. You want to cheer for the children as they find their ways to adapt and even conquer their circumstances but you also fear cheering prematurely as you can sense that more gloom is just around the bend. Along the journey you will pick up an odd payoff to the rather wordy and descriptive writing style. New words are often used but also defined. I have finally got my son to see the difference in literally and figuratively. I, literally, have been begging him to stop, literally, using literally for every single thing he literally says…just like that right there. Drives me figuratively crazy…… What was I saying again? Maybe it isn't so "figuratively" crazy…
Violet is the eldest daughter and has an inventor's mind. She uses her mind to build extraordinary inventions. After watching her build and create my kids were inspired to build their own inventions. It got me thinking about what other shows on Netflix could be used for similar inspiration in the classroom. So I made a list!
5 shows on Netflix that encourage STEAM Education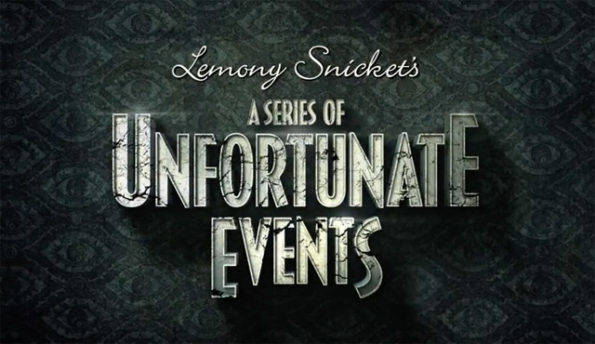 Now it's time to put all that thought into action. I have included a worksheet to work up some new invention planning ideas. Just print and use to plan out the creation, what it will be used for, what it does, and what it looks like. 🙂 Feel free to share what your kids come up with me!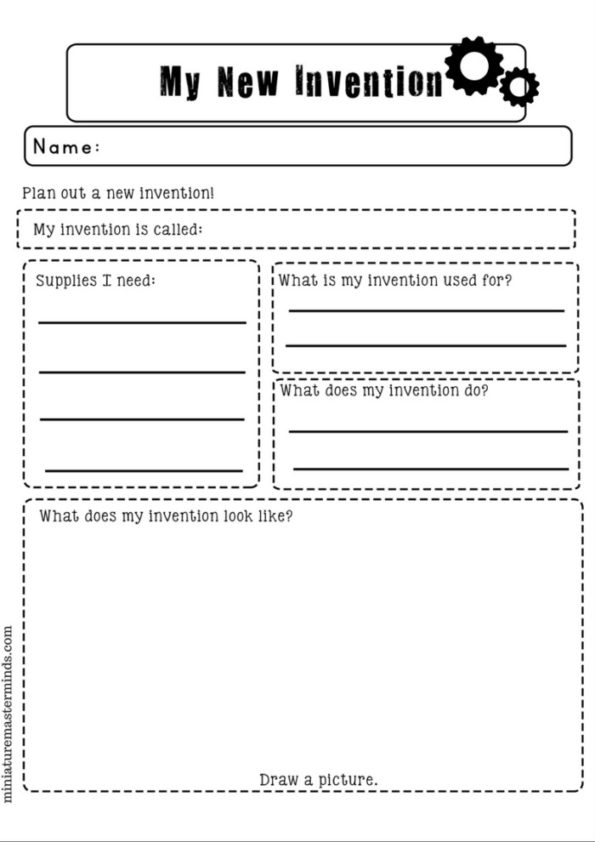 Suggestions, requests, questions, corrections, or comments?
Use our worksheets or activities?
Send a picture to be featured in a future post!
Email to: miniaturemasterminds@gmail.com
This download is free to use for any daycare, church, school, personal, co op, or home school use.
We all make mistakes sometimes, if you happen to find one of mine feel free to email me and let me know so I can correct it!
TERMS OF USE:
All activity images, printables, and games are free to download and/or use as you choose, with the exception of claiming as your own, modifying, or redistributing as your own. Please feel free to use in any classroom setting! Feel free to link to this page but not to the download or image itself, if you would like to share downloads or ideas. All shares are appreciated. Permission to use 1 image of your choice is given. Thank you for respecting these guidelines.