I participated in an Influencer Activation on behalf of Influence Central for MoboTap. I received a PayPal incentive to thank me for my participation. All opinions and reviews are my own.
Browsing Faster With Dolphin Browser 
It was three in the afternoon and I was sitting quietly and less than patiently waiting for the nurse to call my kid's name so we could get the impending melt down over and get back home in time to get the rest of my day moving. The waiting room was filled with sniffles and coughs as if an epidemic had spread throughout the entire county. This was not my idea of happy hour. I side eyed the mom next to me mentally calculating which of us arrived first. Music played barely audible in the background of the chaos. Suddenly, I recognized one of the songs but I couldn't fully decide where I had heard it before. The thought began to eat at my already frazzled brain and I knew if I didn't find out quickly what that song was I would go mad right there in the middle of the cheerfully colored room of eternal waiting. I grabbed my Iphone from my purse and quickly pulled up the Dolphin Browser to search for the answer to my question.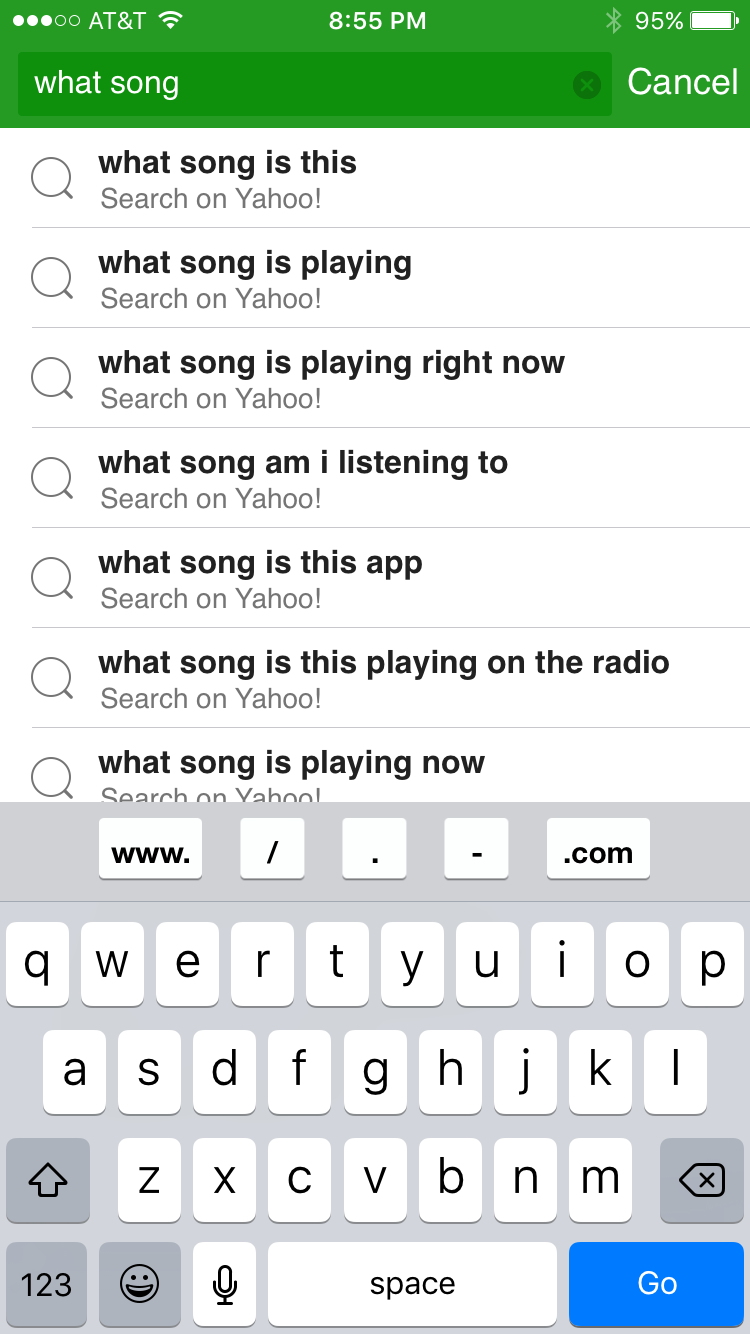 Dolphin Browser popped up quickly and I was ready to search but what should I type? I knew the song but had no idea what the title was. I began to type "what song" as if hoping my phone could read my mind and just as I had hoped the browser suggested a few other key words to help point me in the direction of where I could find my answer. Before no time I found out I was listening to the theme song from Tarzan and the nurse was calling out our name.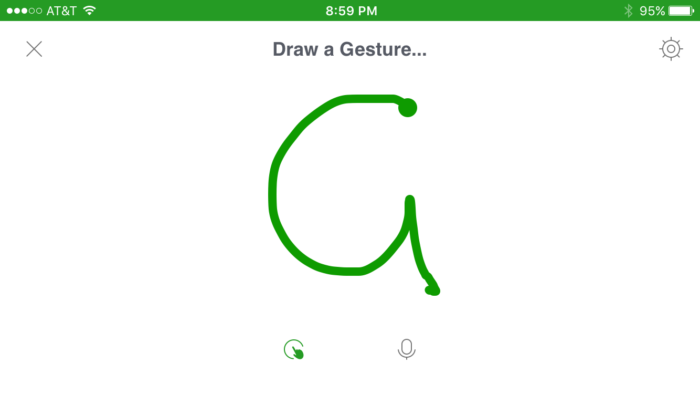 I often have a question that pops like this into my head and Dolphin Browser usually aids me in answering it quickly. But, that is only one of the reasons I use the Dolphin Browser for my browsing. I love the use of gestures to make getting to my most visited places easier. Sometimes those tiny digital keyboards and my fairly normal sized fingers don't mesh well and gestures help keep me sane. I can also use voice search which helps when my hands are full and would have been a life saver about two years ago when I was nursing Loulou. There were so many questions I would have loved to found answers for as my hands were busy ensuring I didn't smother my baby, such as "Why is her tummy sounding like a small animal is trapped inside?" or "How do you get them to stop biting?"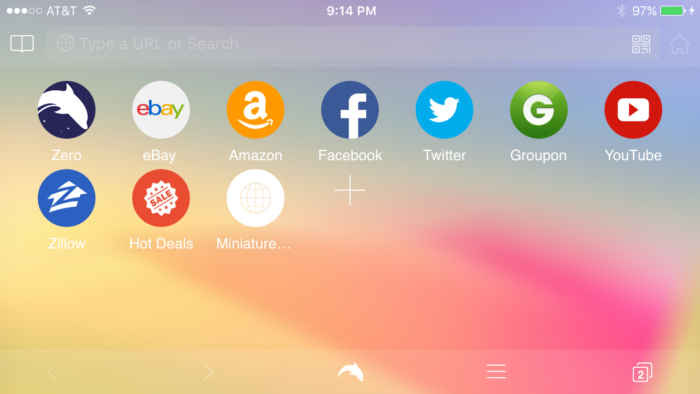 Another one of the features that really appeals to me is the main page where I can add all my favorite sites to speed dial. It's so easy to add a site and with everything just a click away I can visit my favorite places super quick. Using those buttons on the bottom I can change the theme, add stuff to favorites, or access further settings to make my Dolphin Browser fit me. Those little boxes with numbers on them are the tabs because you can have several tabs open at once. All you have to do to find a list of your opened tabs is click it. You don't have to hunt for the right tab because you can see them all there!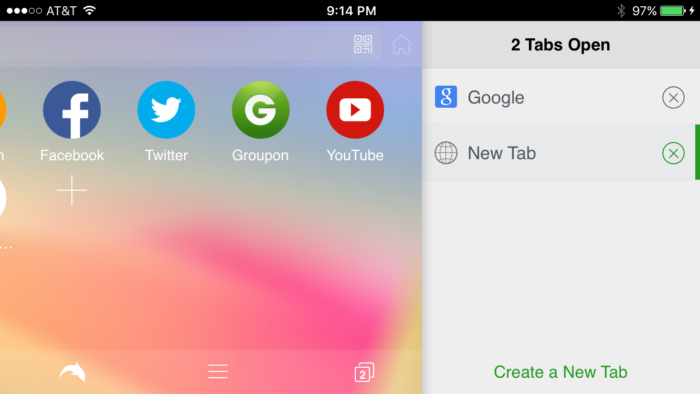 Dolphin browser also has different settings such as Desktop setting and disable image setting. Changing these modes is as easy as opening a menu. You can also change themes to make your browser fit your personality. Change the color to fit your mood! I like the quick speed of the browser and how simple it is to use and customize but if you want to beef up your browsing experience, there are also third party apps you can try out.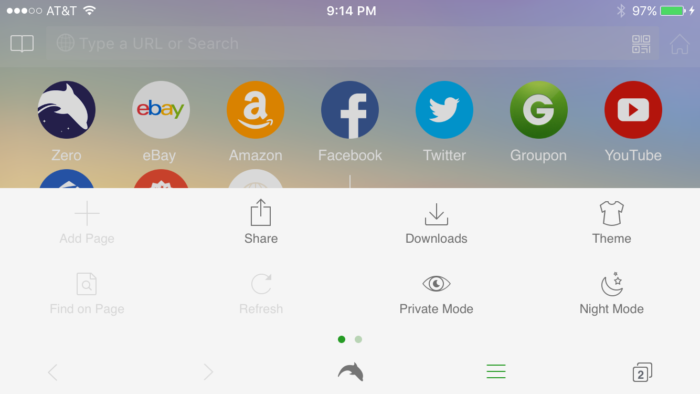 Want to try out Dolphin Browser for yourself?
Download here for FREE