We received products and/or other compensation to facilitate this post but all opinions shared are our own.
Awesome Products To Help Mom Get Healthy
Recently I found out some news that has challenged my daily life. I found out I was pre diabetic. I began to think of all the time I wasted and the times I had tried to change in the past. I realized that if I stuck to my plans even one of those times, I would not be dealing with the health risks I now face. In that spirit I have changed my life for the better. 2 months ago I made a new plan, 2 months ago I started a new journey, 2 months ago I committed myself for the rest of my life to take care of myself. No one is going to do it for me, no one is going to tell me I can or can't, and No one is going to stop me.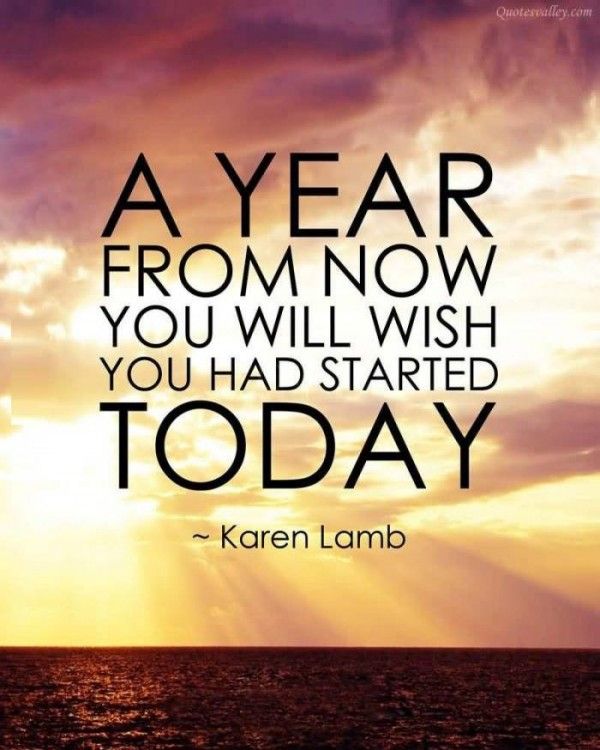 Here are few products that I use to keep my game up and keep me on track.
Awesome Products To Help Mom Get Healthy
Eco-Friendly Non-slip Cork Yoga Mat 
From Kakolee
I absolutely LOVE this Yoga mat…I don't absolutely love yoga itself yet but I'm working on it. What I do love is this soft padded mat that I can comfortably learn yoga on as well as do my floor exercises and crunches. I am one of those odd people that actually likes doing crunches. This mat protects my back from the hard wood floor. The girls also really liked it. I've caught both of them sitting on it several times attempting some yoga moves I'm pretty sure they made up. This mat is non slip with a slip resistant padded back. The top is cork and adds a natural look to my work out area. It's my favorite mat and is large enough that I can lay down on it comfortably and fit head to foot on the mat. I'm about 5 feet 6 inches so it's a pretty long mat. It rolls up to fit tucked away safely.
Check out this product on Amazon here!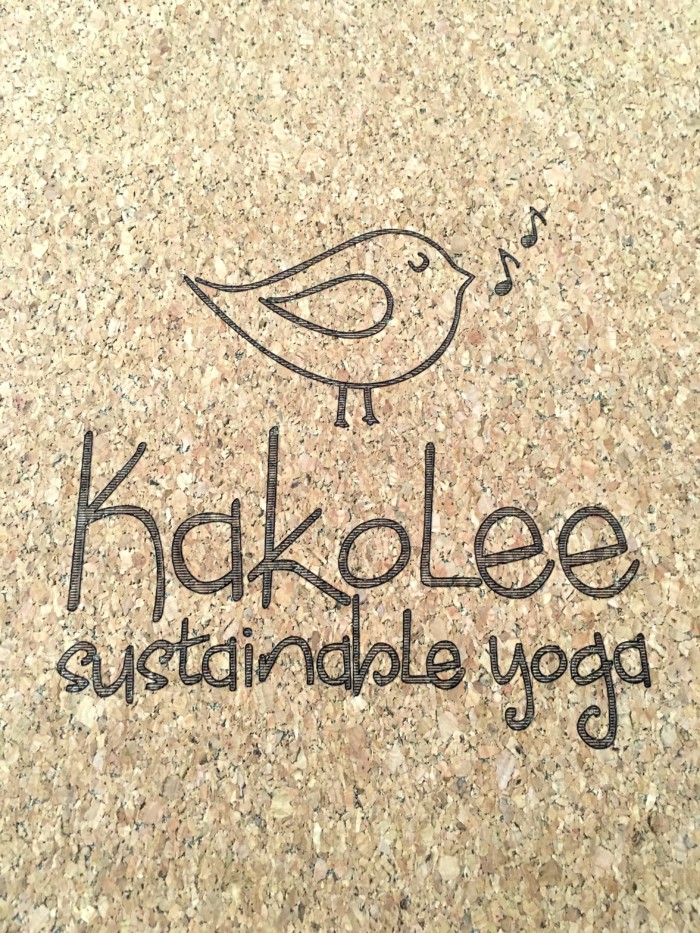 Stainless Steel Tumbler by Marky Products
A good cup that keeps your water cold while you are walking, hiking, or camping is a must. Water is one of the major things that I have really had to concentrate on. I don't drink enough water, I realize that. A good cup that I can carry with me that keeps my water cool helps me to do a better job of drinking water. It would keep other drinks cool as well but I'm trying to focus on water right now. This 20 oz  stainless steel insulated cup by Marky Products has worked great for me. It's an awesome looking cup and would make a great coffee cup if I was still having my morning coffee as it keeps hot drinks hot longer. I did try it out with some green tea I brewed and was quite surprised at how long it stayed hot. It doesn't add any taste to the liquid it holds and cleans easily which are huge pluses. As far as water goes, I'm not sure exactly how long the ice would last but I know that when I go walking I make a cup of water and carry it with me. It usually doesn't make it to the end of the walk but on a hot day the last drink is still just as cold as the first.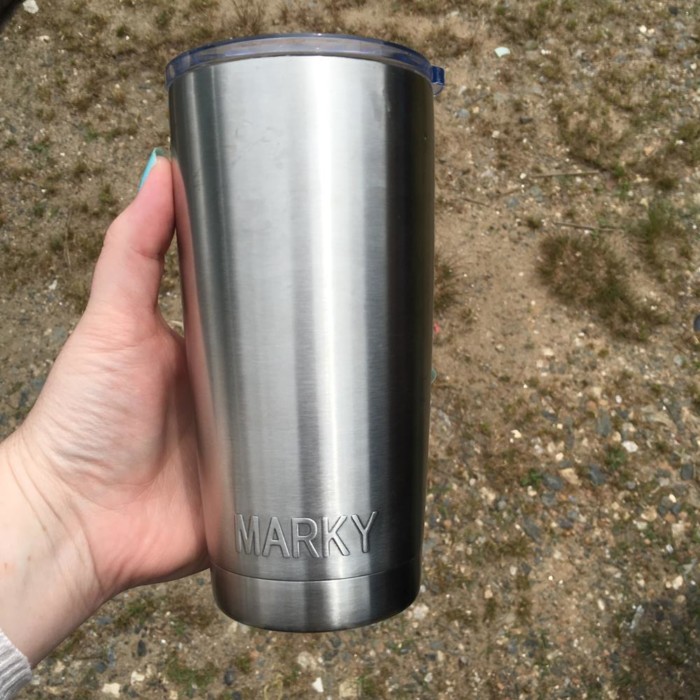 Sound Intone BT-02 Wireless Headphones with Microphone
Something I don't think I could do without is my wireless headphones. Music is a great motivator to keep moving. These Sound Intone BT-02 Wireless Headphones are great because I can connect them to my phone and be able to still answer is someone calls. They are padded on the head band with a vinyl covering making them great for exercise…because you know, sweating is one of the reasons we force ourselves to walk tirelessly in a circle. The ears are also padded and comfortable for long use. The extend to fit larger heads as well as folding up for easy storage. Another good reason for a large pair of headphones is that if you are visibly wearing headphones people are more apt to let you workout in peace…even if there is no music.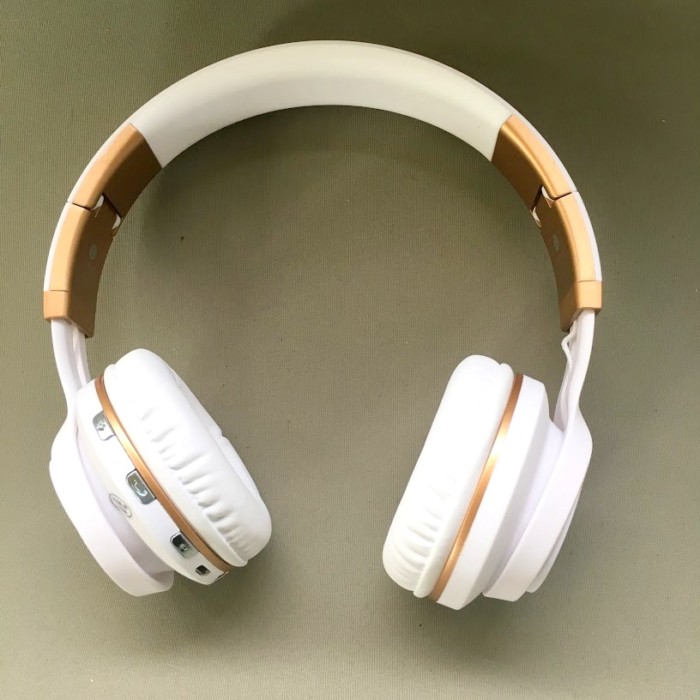 My Fitness Pal App
Free or ad-free premium versions available.
This app has been my favorite and a great way to keep track of my food, exercise, step count, and water intake. There is also a community feature that you can read other people's success stories to motivate you to create your own.
I may not be where I want to be yet but I'm closer and to me that is more than I could ever say before. I'm stronger, I'm happier, and I'm healthier, and to me that is better than feeling sorry because I didn't do anything and feeling regret in a year that I didn't start today.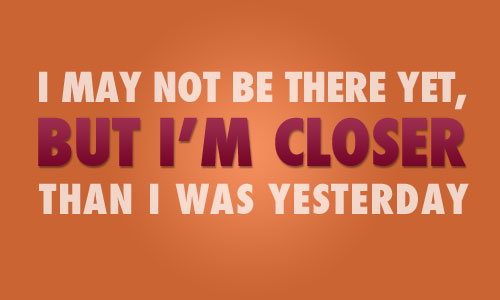 It's time for me to make a choice, feel sorry I gave up or feel proud I gave in.