We received products and/or other compensation to facilitate this post but all opinions shared are our own.
Toys That Teach Hand Eye Coordination –
One of the best ways to learn is by having fun, no matter what age you are. I am always happy to find new toys or gadgets that help teach while they think they are having fun. Some of them most people wouldn't even realize they are actually useful tools that help a child practice several skills.
As part of a new series about toys that have hidden educational benefits we are going to talk about this awesome quad-copter from Geek Toys. It's a fun toy that the kids will be begging to play with. It's almost as sneaky as hiding vegetables in ice-cream.
GEEKTOYS 2.4GHz 6-Axis GYRO RC Quad-copter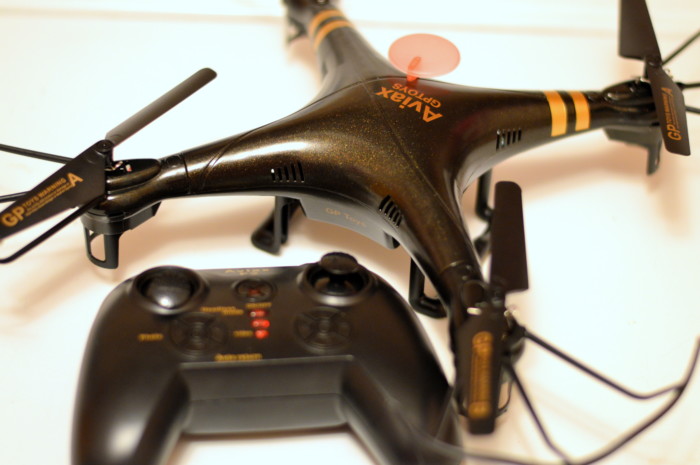 This quad-copter is a great way to use fine motor skills, hand eye coordination, aim, critical thinking, concentration, and judgement. This particular model is the perfect size for older kids to use distance perception to judge where their quadcopter is going. It's also well made enough that a fall isn't going to end the fun. It also comes with a few extra pieces. It's a light plastic and the perfect size for a child to carry. It also has a stand on the bottom to keep it off the ground and fingers safely away from the blades. And it lights up!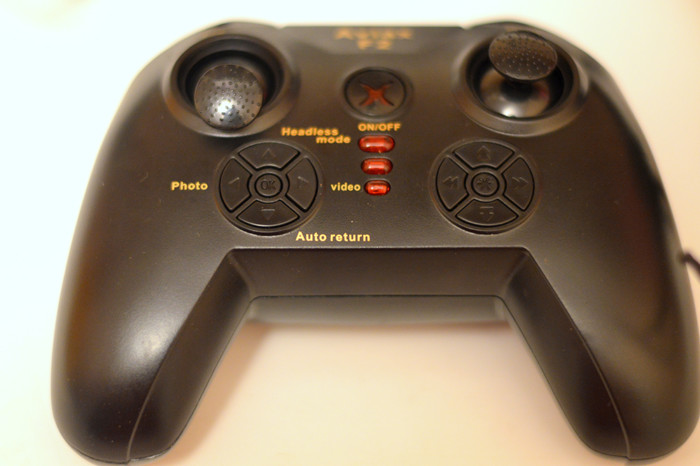 This controller is where their hands will be focused. They will have to remember where the different buttons are while concentrating their eyes on the quad-copter flying high in the sky. This is where all that hand eye coordination comes into play. They have to learn to guide their copter to keep it safe from trees and keep it from falling. They will also have to judge how close it is the objects.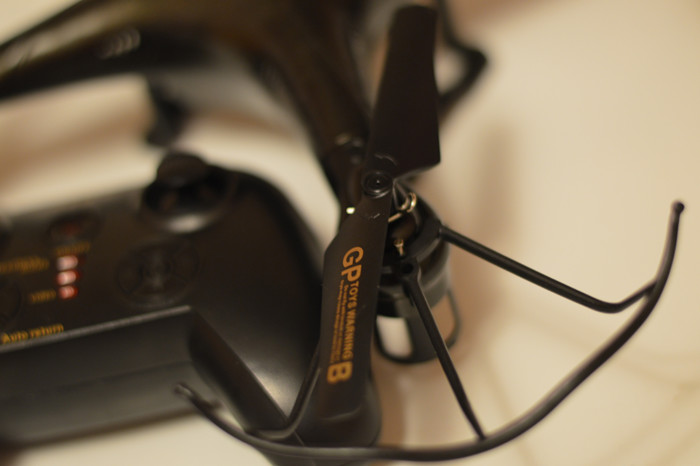 Some fun ways to add even more educational benefits into copter play would be to play games. Who can get the copter to land closest to the center of the hula hoop? Blind fold flying – Follow a friends directions to get from one place to the next. Great way to learn their left from their right!
Check out Geek Toys on Amazon. They also sell replacement parts!