The older the kids get the less time they want to spend with me. It's a sad truth to life. The older two are often in their rooms, one reading while one is playing some video game he thinks I don't know anything about. Occasionally they may wonder through the house in search of a snack or to make sure they haven't been abandoned. The dinner table is our family time and I want to make it as great as possible. Here are a few things I do to ensure that the sweet precious few moments we are all together are quality time together.
Prepare food together:

We usually cook dinner together. Not all of us but the kids and I will usually cook together. This is the time when I can teach them about proper nutrition and choosing the right foods. It's also the time when I teach them about self sufficiency and being able to take care of their own nutritional needs one day.

Serve a healthy dinner.

What they eat as a child affects what food options they will choose as adults. Give them healthy options such as Mott's® Apple Cherry Juice. This juice can be found at Walmart and is 100% juice and no added sugar. It's a great healthy choice for the kids. It also tastes pretty good!

  Everyone sits at the tables.

Eat or not, everyone sits together.

No electronics.

The phone gets laid to the side. Youtube will be there when family time is over.

Ask Questions.

Ask questions about their day, what did they do? What do they plan to do? Anything just to get the talking. You never know what you will discover if you ask the right question.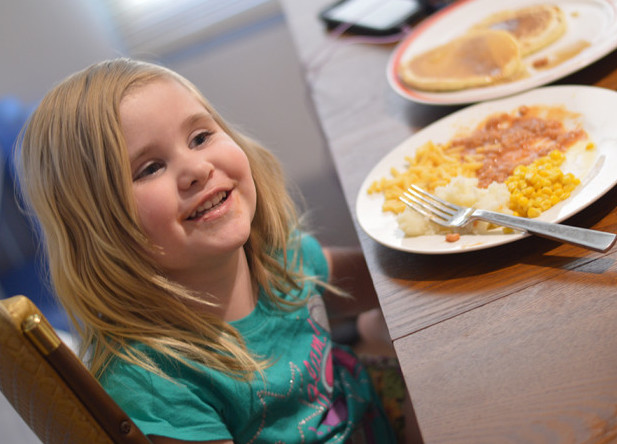 Family time together is very important to me but I know that what I feed them is also important. Good nutrition picks such as Mott's®Apple Cherry juice will help them grow and make better choices as adults. That is why products such as Mott's® juice are included in our dinner plans.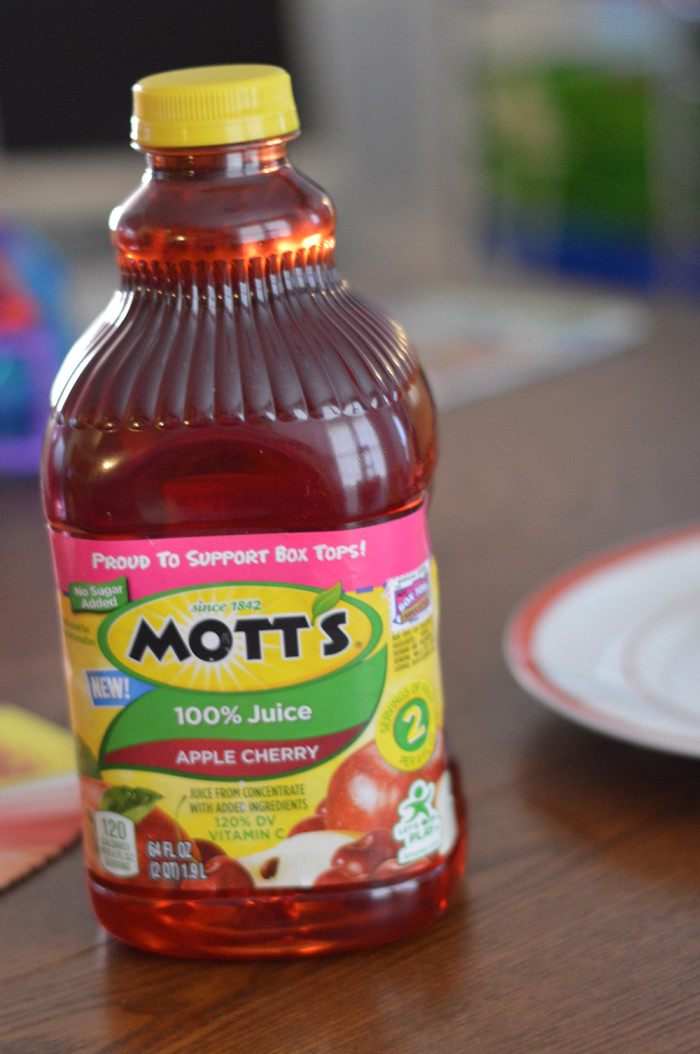 How are you ensuring that your kids are being healthy?
 Take a photo and make a post on Twitter and/or Instagram and share why you think Mott's® is perfect for meal time!
 Include the hashtags: #MottsMoments #sweepstakes (be sure to include both)
Register here: with your Instagram/Twitter handle and name/email
Get Lucky! The lucky winners will win a $100 e-gift card to Walmart!
This is a sponsored conversation written by me on behalf of Mott's®. The opinions and text are all mine.