The Three Bees Of A Good Bed Time Routine
Three kids…One mom. The math doesn't add up a lot of times. One of those times is bed time or "the time that should not be named" as it's known around here. No sooner are the words out of my mouth than I am bombarded with requests for drinks, one more game, tv time, 5 more minutes or snacks. My mistake was not forming a bed routine sooner.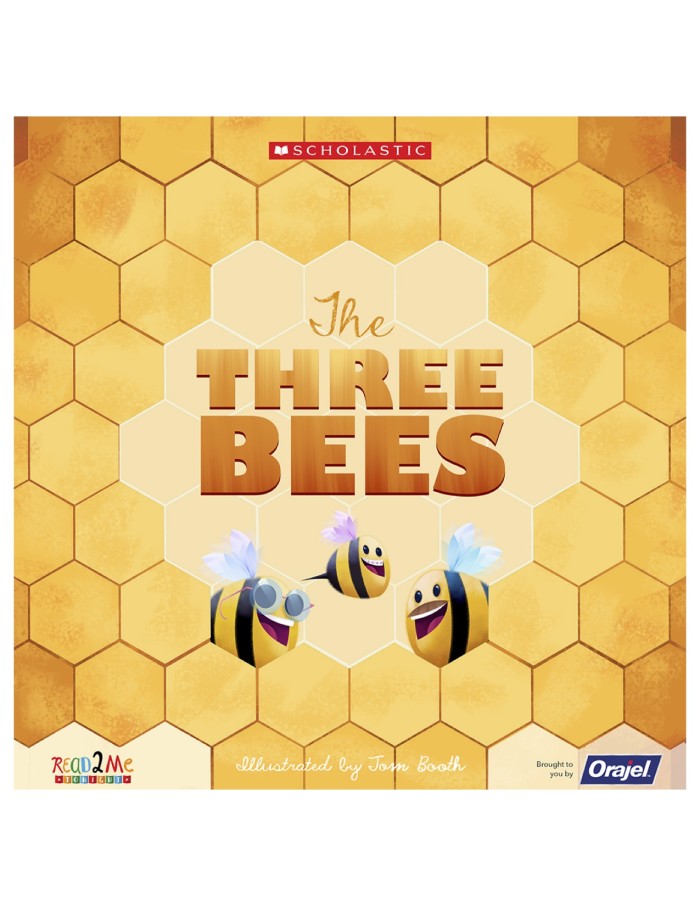 Last week I received a copy of The Three Bees as part of this post and while reading it I thought about how those worn out bees were us. Tired and cranky we start each day with numerous wake up calls and a hurried breakfast. School is scheduled for 8 but we are lucky to all be ready to begin by 9:30. We read the book together and discussed starting a bed time routine to help us all settle down for the night in hopes that our whole outlook on starting the day would change. It really was so much more simple than I had imagined especially since the kids were willing participants in the process. We became those early eager birds.
You can read the book with your kids too! Just click here!
Step 1!
BRUSH

Brushing teeth is a great way to signal them it's time for bed. Brushing before reading is a great chance to help the associate healthy minds with healthy bodies. Orajel™ PAW Patrol™ products are a great way to transition your kids to fluoride toothpaste to help protect against cavities to keep young teeth and gums healthy.
Step 2!
Book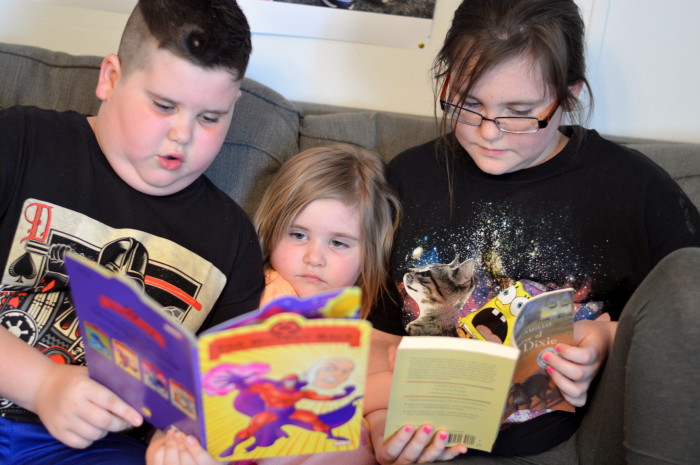 Reading with you kids is a great time to help them settle down and give them that special attention. It also helps build their vocabulary and gets them interested in reading too! I can't say enough about reading with your kids and how important that is.
Step 3!
BED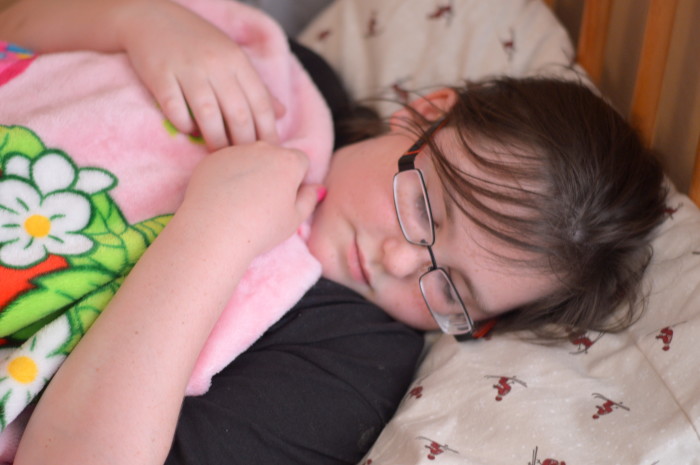 The blissful sound of children slumbering away is not something I am used to. And to be honest, the first few days of our new found routine weren't perfect. With any new routine it took time to go from a chaotic free for all to an expected process but hang in there. Routines keep things regulated and kids thrive in a controlled schedule. Moms also thrive when things are less stressful and you don't have to chase half clothed children through the house trying to either get them dressed or brush their hair. Although there probably isn't a magical routine that is going to keep that from happening, just be glad they have outgrown the thirty tiny little snaps sleepers that require rocket science to get them in. From now on around here, it's Brush, Book (books), and then Bed!
Be sure to check out Scholastic's Read2Me site for tons of info such as the 100 Best Read Aloud Books and your free copy of The Three Bees!
This post was sponsored by Orajel™. The opinions and text are all mine.