Girl's Night In With Netflix
This post is part of my membership in the Netflix Stream Team but all opinions are my own. 

Setting up the perfect night in for my two girls is quite a task considering their age differences but we have a few things all three of us enjoy.
We start the night off with possibly a special dinner. Sometimes we go out and dress up fancy just for fun. When we get home we host an epic fashion show to showcase our latest fashions or create wacky weird new styles. Throw in LEGO Friends building time while we test our skills at building. Than time for a tent, popcorn, and Netflix!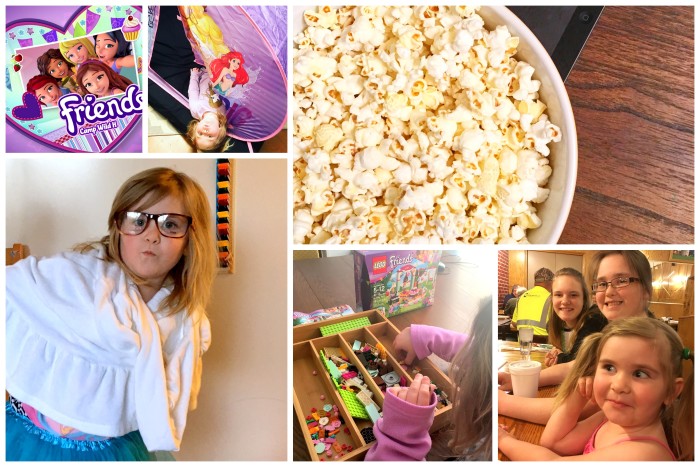 I thought we might share a few of our favorite Girl's Night In Movies on Netflix right now!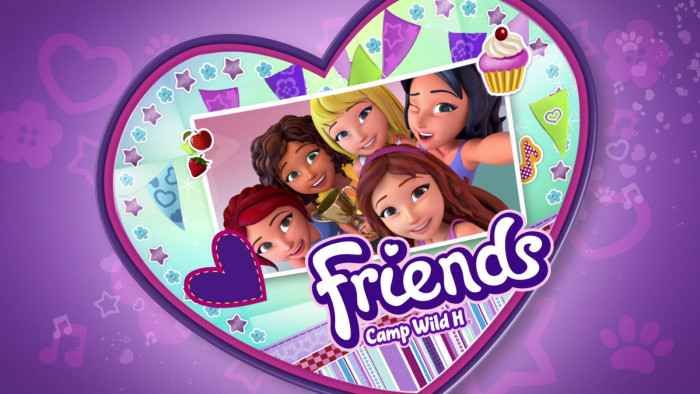 Our current favorite because the show is adorable, both girls love it, and one of them shares a name with one of my girls which makes them giggle anytime it is said.
Here are are a few others to share with your girls!

2. Barbie Life In The Dream House                                  3. Angelina Ballerina: Spring Fling
     4. Monster High: Boo York Boo York                       5. Lalaloopsy Girls: Welcome To L.A.L.A Prep School

6. My Little Pony: Friendship Games                                                     7. Glitter Force

           8. Winx Club                                                                 9. Monster High : Scaris City Of Frights

10. Pop Pixie                                                                       11. Bratz  (Any One Of Them!)

  12. Ever After High: Card Tricks                                                  13. My Little Pony

   14. Girls Just Want to Have Fun                                                                  15.  Mean Girls 2
Want to include all the kids in a family camp in?
Just search LEGO and your good to go!

Images are from Netflix.