This post is sponsored by Chuck E. Cheese but all opinions are our own.
Join Us At Chuck E. Cheese's Little Big Night Out on March 31!
Chuck E. Cheese is proving once again how awesome they a brand they really are as they support the Big Brothers Big Sisters on March 31st with their Little Big Night Out. Not only can you throw a party the kids will never forget there but now you can support a wonderful charity while having fun in the process. If you show up on March 31st and mention Big Brothers Big Sisters, Chuck E. Cheese will donate 15% of what you spend to help Littles find their Bigs.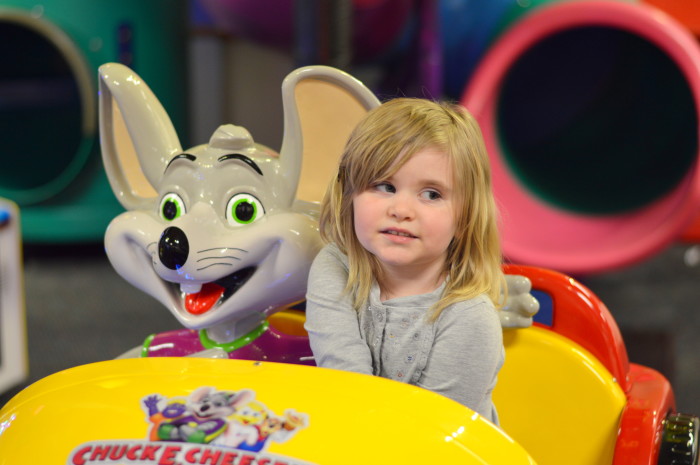 Big Brothers Big Sisters is a program where children in at risk situations are mentored by older role models. These Bigs help thier Littles by forming one on one relationships that foster trust and friendship. The Littles become more confident, happy, and relate better with other people. With years of success in helping kids to find their true potential through mentor-ship the Big Brother Big Sister program is a great program to support.
How can you help children in an at risk situation find their Big Brother or Big Sister?
Visit Chuck E. Cheese on March 31st from 3-9 pm!
Mention Big Brothers Big Sisters and 15% of your sale will be donated to Big Brothers Big Sisters.
You can also continue to donate $1, $5 or any amount of your choice at the register to the non-profit Big Brothers Big Sister all through the month of April to help match Littles with Bigs!
Have fun with your kids play games, eating pizza (which by the way I seen from commercials lately they have a new crispy pizza…yumm), and spending time together while you help another child somewhere find a mentor.
Spread the word!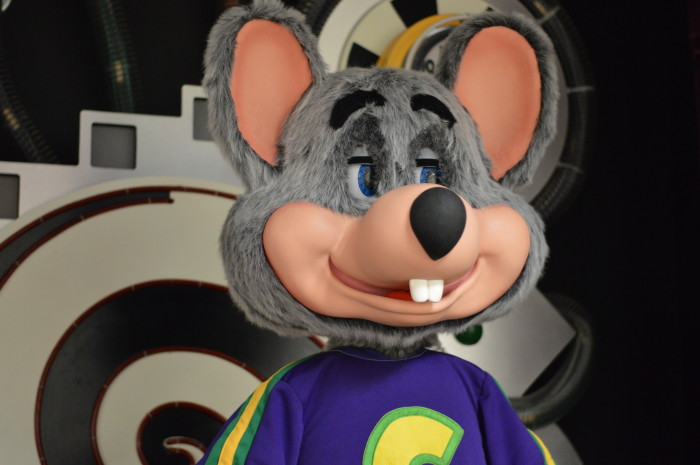 Also check out Chuck E. Cheese for your next FUNdraiser where any school or 501(c)3 can sign up to host a CEC fundraiser!