We received products and/or other compensation to facilitate this post but all opinions shared are our own.
Single Cup Club Monthly Coffee Subscription Box Review
Coffee delivered to my house every month, you say? Different flavors to try, you say? New coffee each month for only 18$ a month?
Where do I sign up?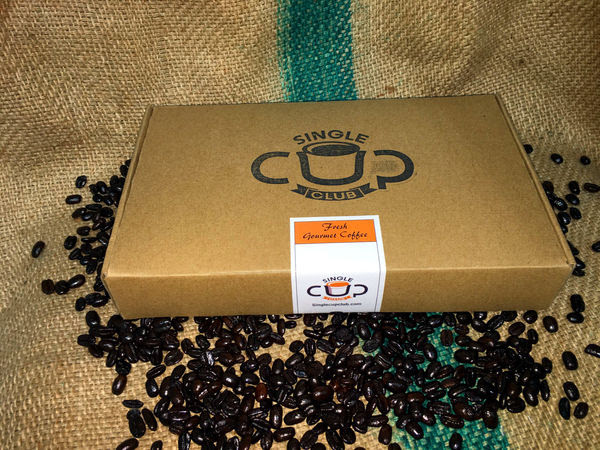 The box arrives around the first of the month in a non suspecting white envelope. I didn't know what I was about to open. Then this happened.
*insert harp angel music*
Coffee.
Three rows of coffee magic waiting for me to overload myself with caffeine because I had to try all three the first day.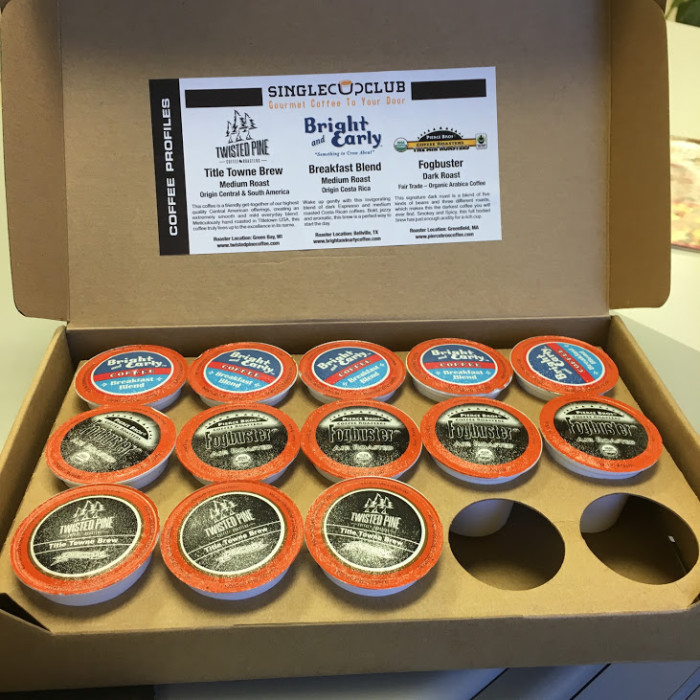 They fit in the Keurig 2.0 with ease and I was able to use them quite nicely in it. However, when put into my Icoffee machine the lids came off and made somewhat of a mess. I'm guessing it's the steam power used by the Icoffee machine. Month 2 actually came with a magic clip that makes all kcups sized coffees work with my Keurig 2.0. I'm telling you it was a magical moment when I clipped that purple ring and on knowing that I can brew anything. It was a moment of sheer freedom.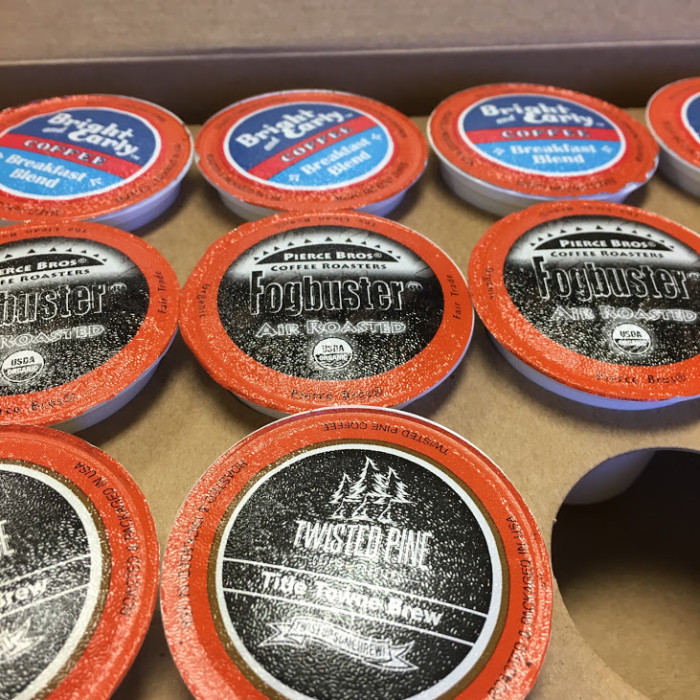 Each month you recieve 3 different flavors to try such as these awesome flavors. What I liked is that they aren't way out there in the flavors either. They have been really nice normal coffee flavors. No raspberry or tutti fruity. Although there was a caramel flavor that didn't last long after it's arrival. I'm actually craving that one and will be searching high and low for it. It was some seriously good coffee.
Other than the lids coming off on a couple of them, I didn't have any other issues and was quite pleased with both the flavor and variety.
This is a subscription service that I was have to look into. I may have to order two so it will last me all month long!