Netflix and The Home School Curriculum
This post is part of my membership in the Netflix Stream Team.

Often the kids ask me questions about something that I can't physically show them such as "Can cheetahs jump really high?" which was asked this weekend. I could always search the internet for an answer but I would rather show them just how high a cheetah can jump. That is where Netflix comes into play. A quick search in Netflix documentaries shows several nature, specifically for the answer I'm looking for is this show Speed Kills which shows us the cheetah in action and tells us all about how fast and what they are capable of. They can watch the cheetah in action and learn about the different things cheetahs do. This show even gives us a glimpse inside the cheetah and specifically what makes the cheetah so fast compared to it's prey.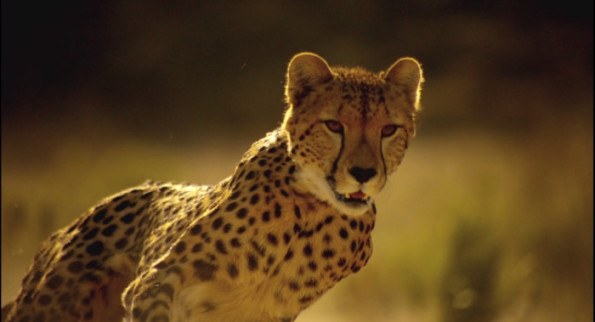 You can learn about more than just cheetahs on Netflix. If you are looking to learn more about nature, Science, Life, The Royal Family or Mysteries of The Unseen World… Netflix has you covered. Just click on the browse button and you can find documentaries on nearly any subject. My oldest and I also watch the police and detective shows together which goes along with her current desire to grow up and be a detective.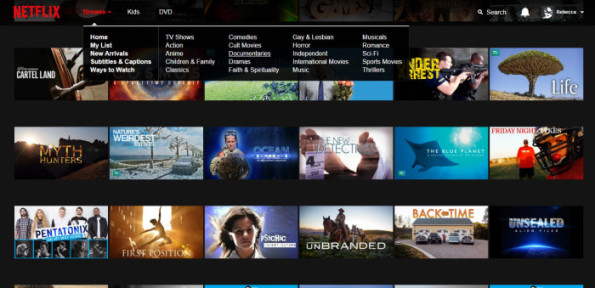 Here are a few of our favorites in Science, Nature, and History that we incorporate into our curriculum.
Science

A Night With The Stars: The Science of Dr Who
Study of Nature and Living Things

Ocean Mysteries with Jeff Corwin
The Blue Planet: A Natural History Of The Oceans
History

Screen caps taken from Netflix site.