This post is part of my membership as a Netflix Stream Team member and not just an excuse to show old photos from Christmas past. All opinions are my own.


This year Netflix has shared with us the 12 reason to spread the Netflix love this year (that list is share at the bottom). I however have my own reasons Netflix is one of my favorite gifts to give this year.
5. Doesn't take up tons of space. You don't have to search for somewhere to hide that Netflix subscription and You don't lose the function of your closet for the month of December.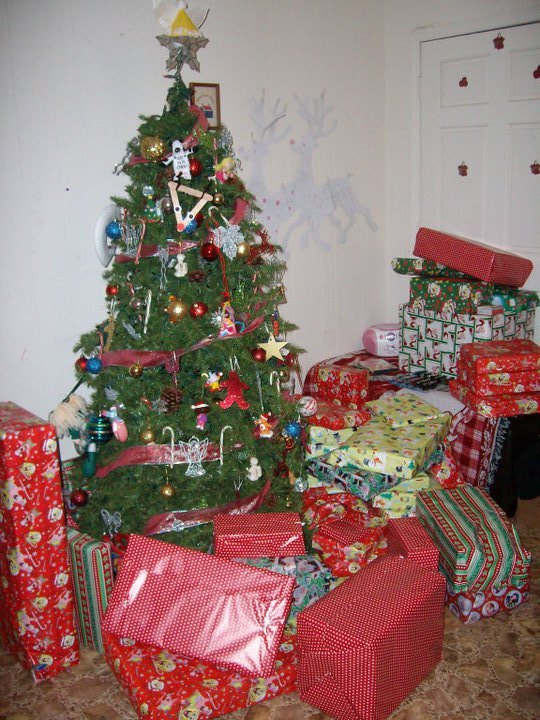 4. Santa doesn't have to deliver it. It's inexpensive and easy to acquire! That means I can eat those cookie guilt free.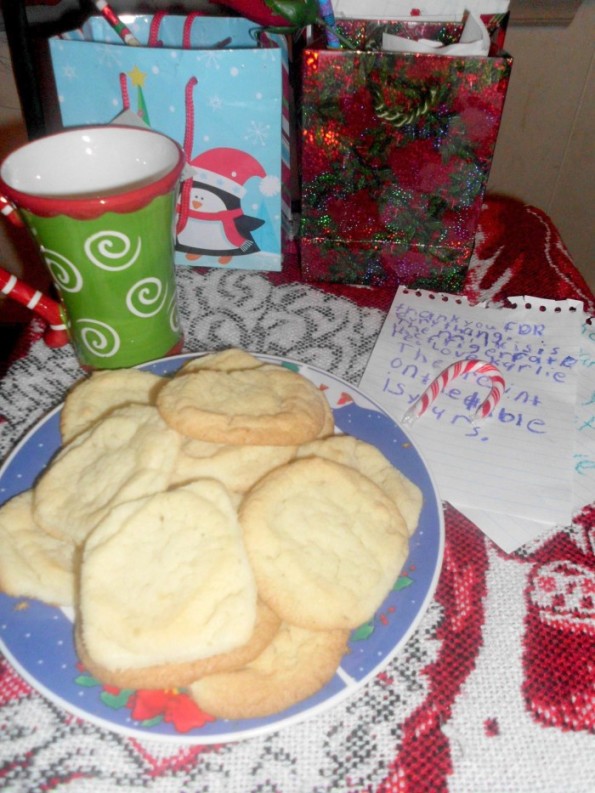 3. No wrapping fights parties! No messes to clean up from having to wrap or letting kids wrap. Also giving Netflix means no awkwardly wrapped packages to drive my OCD crazy every time I open the closet door. IT NEEDS TO BE PERFECT.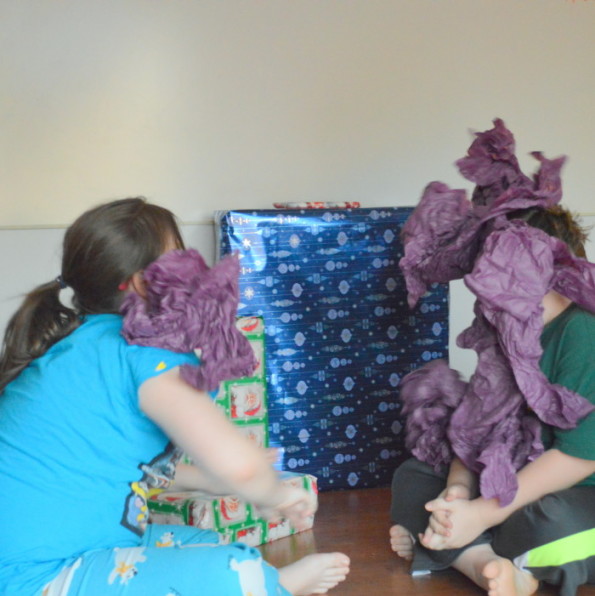 2.  It's a gift that keeps giving day after day. Fuller House… nuff said.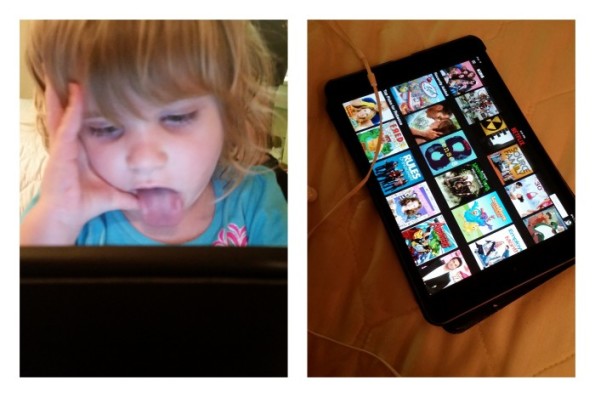 1.It makes grown adults look like one of those children that just got a game system for Christmas.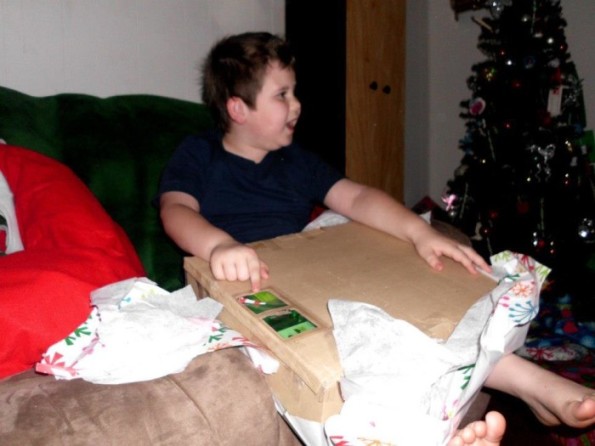 And here are Netflix's 12 reasons. 🙂
12 Reasons To Spread the Netflix Love This Holiday Season
12. You can watch anywhere — by the fire on the big screen or at the breakfast nook on a tablet.
11. See what Piper's piping on Orange is the New Black.
10. The kids can meet up with old friends in new ways, like racing to the edge with Hiccup from How to Train Your Dragon and Toothless from Dinotrux.
9. Mom can play White Christmas over and over again and encourage her daughters to reenact "Sisters" like Rosemary Clooney and Vera-Ellen.
8. It's so easy to set up, your five year old can help you do it.
7. Celebrate the classic holiday extravaganza with the Radio City Christmas Spectacular featuring none other than the Rockettes.
6. Legos, Legos and more Legos.
5. Family movie time can happen any day of the week.
4. Learn all you need to know from the first family, aka The Croods.
3. Saturday morning cartoons, solved. (Especially if Inspector Gadget has anything to say about it.)
2. Date night with Frank and Claire.
1. With Netflix, the whole family wins: Mom gets Jessica Jones, Dad gets Narcos and the kids getCare Bears, Project Mc2, Fuller House and five more minutes before bedtime.
I'm Dreaming of A… Family Night In
Fire's on, hot cocoa is poured and cozy socks are propped and ready for a night on the couch. These holiday favorites will have you feeling merry and bright, all season long.
New on Netflix for Kids and Families