This review was made possible by iConnect and Febreze. I was provided compensation to facilitate this post, but all opinions are 100% mine.
Christmas Entertaining Tips by a Novice Hostess
#12stinks of Christmas with Febreze
It's almost Christmas! Santa will be here in less than a month! I can't believe this year has gone by so fast. When I was younger I thought Christmas couldn't be any better. I thought adults were on the short end of the stick because kids were always getting the best gifts. As I have grown (and matured ever so slightly) I have come to realize that giving kids Christmas gifts is much better than being on the receiving end. I am probably more excited than they are. I can't wait for the faces, sights, and sounds as they rip into the mound of gifts! However there are a few things I could do with out this Christmas…those wonderful Christmas stinks. Such as boots that have been on to long and turkey that has been baked too much. And don't even mention the smell of sweat and grime when they come back into the house after trying out their new outside presents.
All these pleasant smells are usually among the list of things I apologize for when guests come over. "Please overlook the fact my house smells like a sweat shop." Or "The house usually doesn't smell like cookies have been on fire, I promise."  This year I have something in my arsenal that is going to take care of those ever so bothersome odors.
Febreze has released their Christmas collection!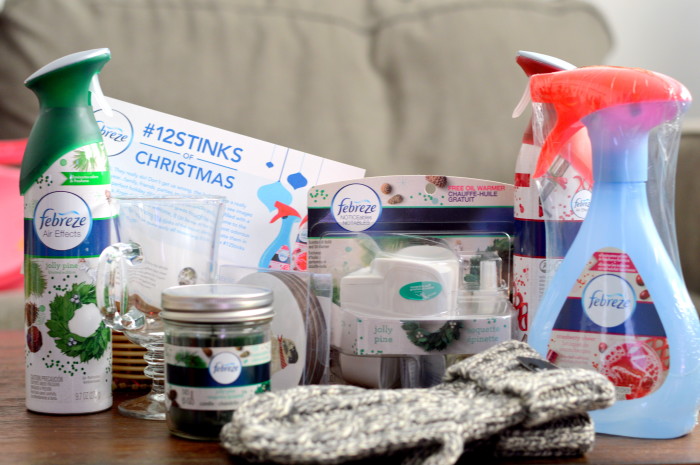 Now I can put more effort into these entertaining tips than into excuses as to why my house smells like my son's boot feet.
So here they are,
Top 5 entertaining tips from a novice hostess
learned from life experience as the former black sheep of the family party circuit.
Clean up all those books, papers, and clutter that normally doesn't bother you. You have become used to your clutter but believe me, everyone that walks in to your house will notice. They will not say anything to you but they will notice. Most people, unless they are odd,will not open up random cabinets or drawers and they make good quick deposit sites for clutter when guests are coming. Yes this is my living room and no it doesn't look like this all the time.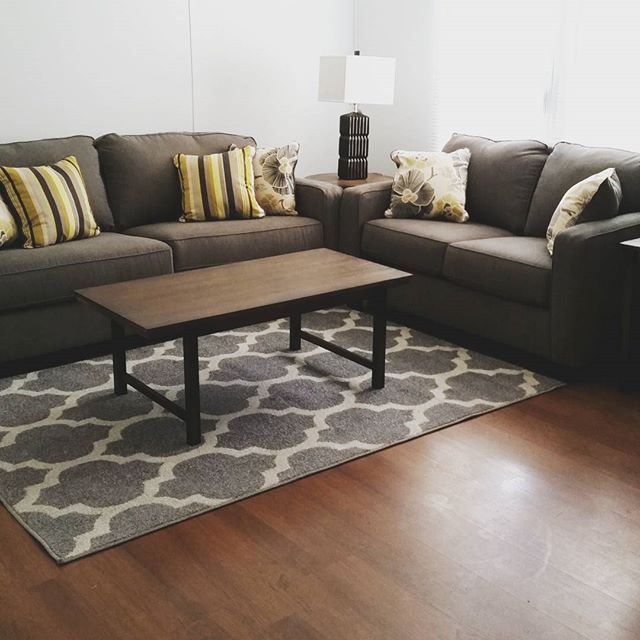 Don't put dishes in the stove to hide them. Learned this one the hard way and lost a stove doing it. You will probably forget about them and set them on fire. At least if this happens you can use Febreze to get the burnt smell out of the house. And I'm pretty sure the therapists my children will acquire as adults will help them put the ordeal into perspective.
(Picture omitted because it was too scary. :))
Leave a spray bottle of Febreze in the bathroom especially if you only have one bathroom. People will be more comfortable if they have one they can use without having to ask. Even better, leave a Febreze candle burning. Make sure it is out of children's reach.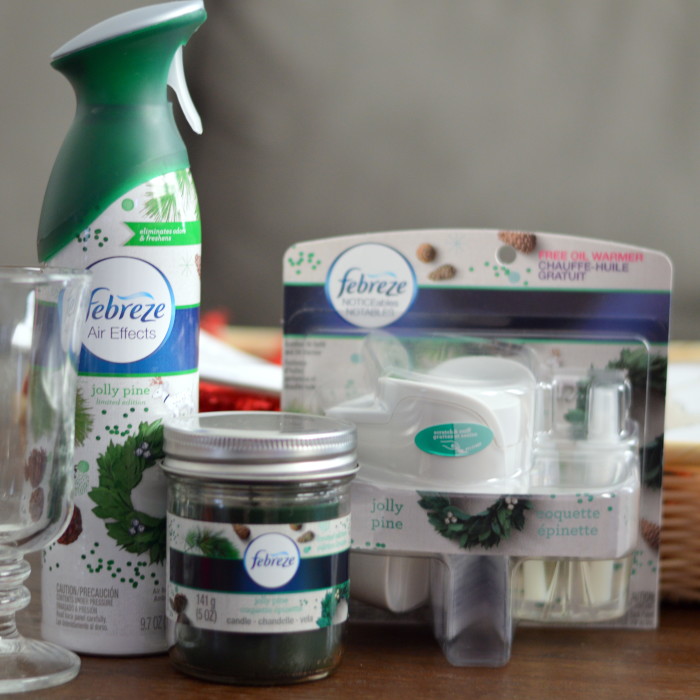 Kids like to get a little wild and that is okay but give them a nice quiet place to relax as well. A Christmas movie going in a bedroom is good or a quiet craft project. It can get a little overwhelming for them just like it does for us sometimes.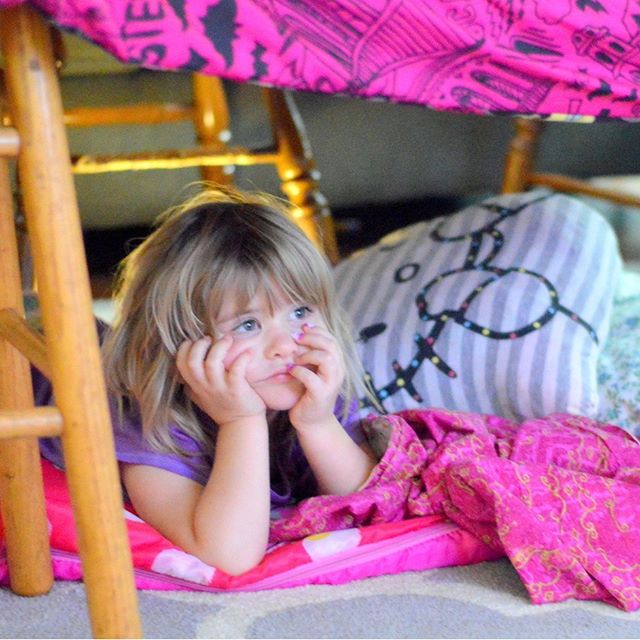 Be sure to not let you kids overhear you talking about certain people and their habit of giving out socks every year. They will repeat it in a way that makes you look like an ingrate when in reality the only reason you mentioned them was because you was excited at the prospect of getting new socks for yourself that actually match.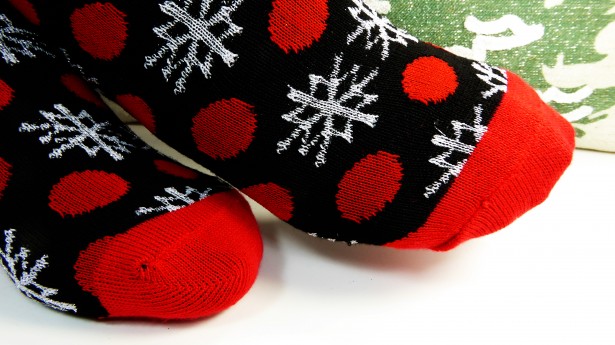 And be sure to keep lots of Febreze handy to tame the 12 stinks of Christmas.
Learn more about them in this super cute video available on Febreze's Youtube channel!