This post was sponsored on behalf of Curious World via One2One Network. All opinions stated are my own.
Little Lou has become really fond of playing games on my iPhone, iPad, and anything else she can get her hands on. The only problem with that is that most apps are not kid-friendly and she can end up downloading 15 new ad soaked games onto my phone while playing one. Not to mention, all the ads she clicks and the fact that all the games are pretty much devoid of any educational benefits. Curious World is VERY different. It has so much that a child can do without having to close an ad every two minutes and it's all inside a child safe environment that is 100% ad free. That was one of the many appeals of the Curious World app by Houghton Mifflin Harcourt. You can sign up for a free trial on the Curious World web site and receive 30 days of unlimited access to the Curious World premium subscriber experience.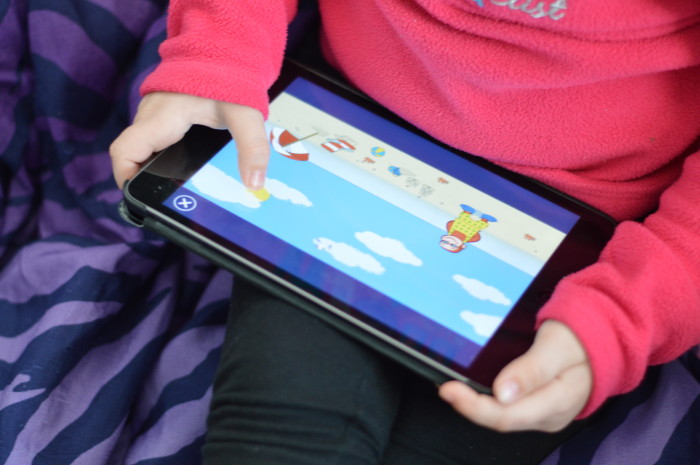 Inside the Curious World app you will find games, books, and videos geared specifically for your child. Lou loves that she can maneuver it herself and doesn't have to rely on someone to change a screen for her. She is also learning some new things. The other day at the table while we were waiting for our food, she began to sing a song I have never heard. When asked where she learned it she replied, "From George." She refers to the Curious World app as George because Curious George is showcased inside the app. She was familiar with Curious George before and the appearance of him inside the app really drew her to the system. She loves playing and learning with Curious George.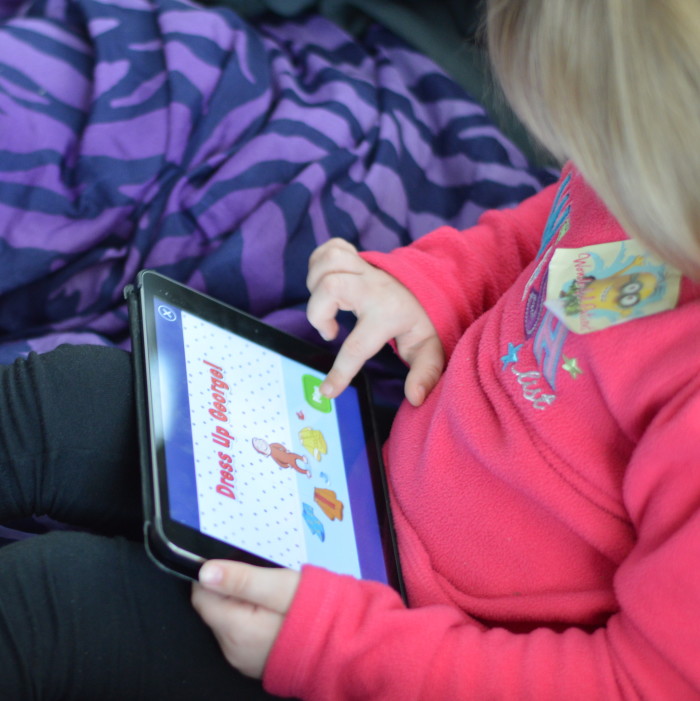 I have been looking for a program like this that will keep her happily learning while I am teaching her big brother and sister. She isn't very fond of school time because that is the time she isn't the center of attention. I've been trying to find a way to keep her occupied. Curious World, I think, is perfect for that reason. Not only will it keep her happy but she will be learning right along with us. Reading books, watching kid-friendly videos, and playing games that are littered with ads.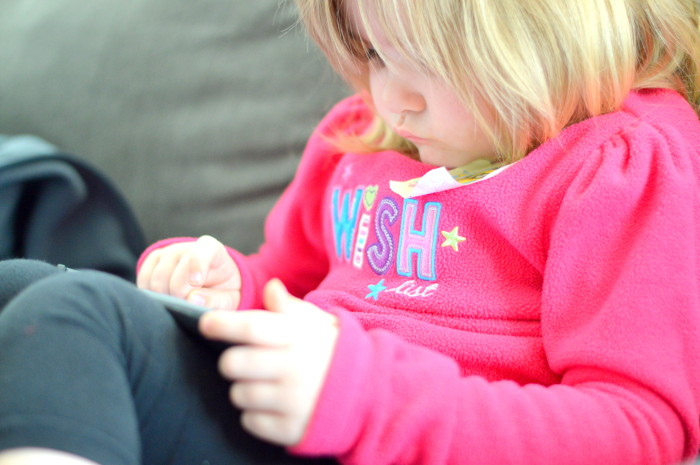 Another great thing about Curious World is the parent dashboard. I can actually view her progress and what she is doing. I can track what she is learning. You can try Curious World for free right now by going to their website for a 30-day trial. This is in my opinion, one of the best apps for kids ages 3 to 7 I have seen lately (and trust me I have seen my fair share as I have had to go through and delete them from my phone after Lou downloaded and installed them.)
The Curious World app is currently available for iPhones and iPads running iOS 8.0+ and can be downloaded from the App Store.
Learn More on Social Media: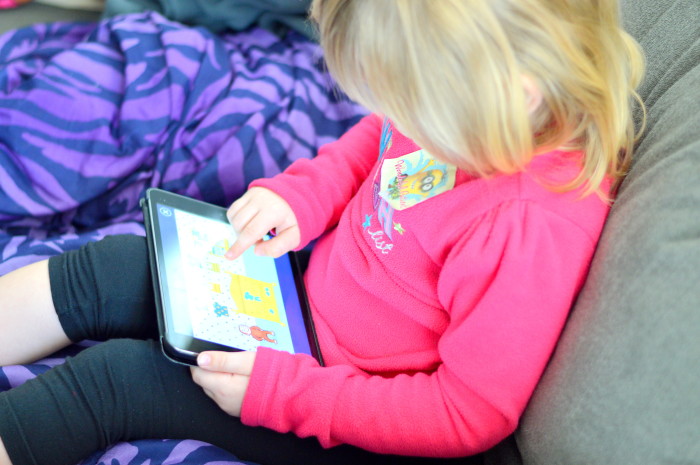 Are you interested in trying out Curious World with your family? Let us know on Facebook or tweet us!