We received products and/or other compensation to facilitate this post but all opinions shared are our own.
Adding a Pop Of Color To Your Girl's Room with Room Lookz
The one thing on my daughter's list this year that she has asked for over and over again is a bedroom makeover. She has decided she is too old for a kid's room and she wants something more sophisticated. She has decided on a Paris theme and the colors green and teal. I'll be honest with you, I'm not winning any world's best interior decorator trophies anytime soon… I probably wouldn't even take home the ribbon for participation. I'm a creative but my skills tend to lay in other areas…crafting, writing, photography, classroom organization…just not interior design. I leave that to my girl because she has the eye for flair. It's a good thing there are companies like RoomLookz who understand that girls like my daughter want and deserve cute decor for their rooms. They make it easy to design and create a great looking desk space that my daughter LOVES.
They have some really cute desk accessories like this large dry erase board and this holder of pens. They have matching sets and a room decorator program to show you how things are going to look. Try out the room decorator for yourself to see how much fun it is!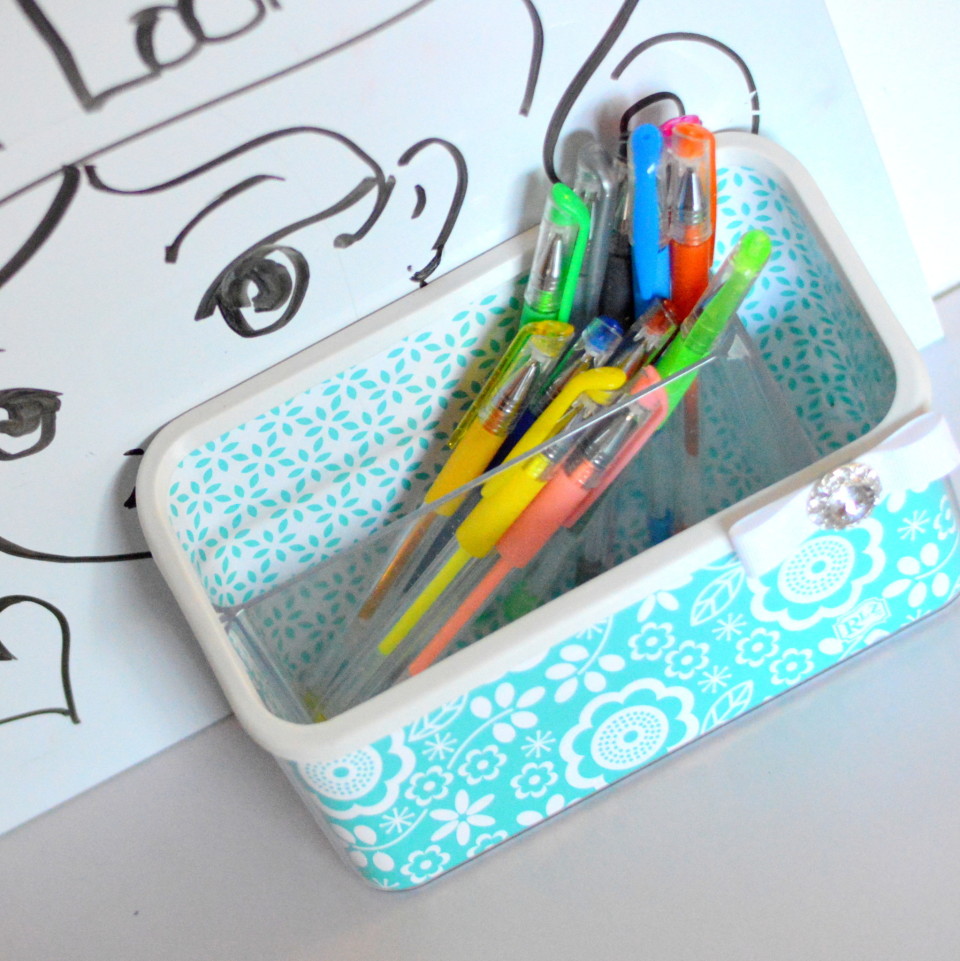 Among the many awesome accessories they carry is the white gumball machine. This particular machine has several stories to tell. It's been the highlight of the house since it's arrival. It's been kidnapped, claimed, hide, hijacked, traded, held for ransom, filled, emptied, and displayed. The little one has decided she is going to sneak it out from under her big sister's ever watching eyes. It's isn't going to happen.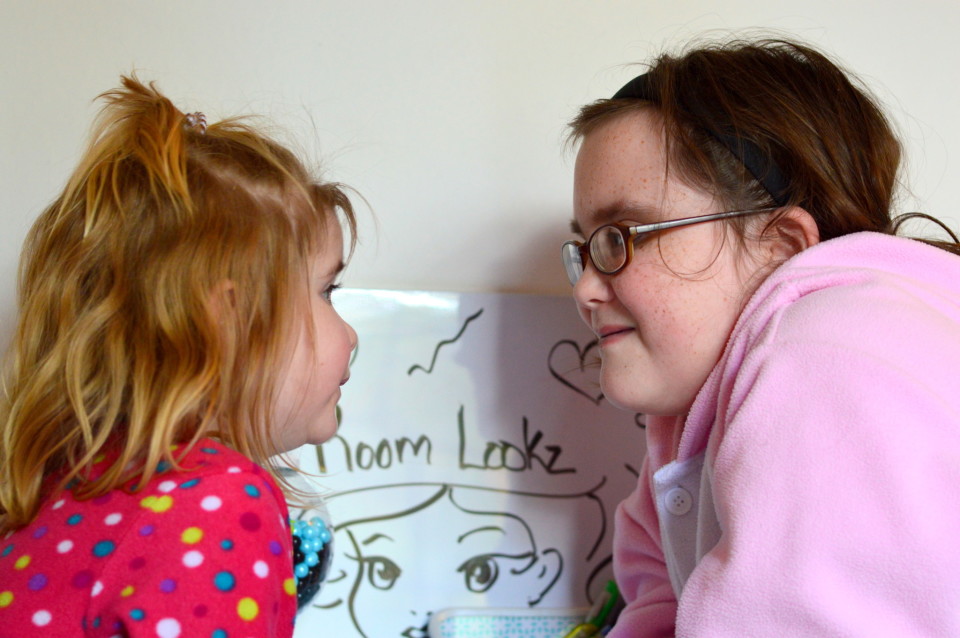 She tried to sneak it away while we were taking pictures. Her sister was watching her the whole time. She decided it would be easier if she just grabbed it and ran. She didn't make it far. Silly slippery bottoms to the all in one pajamas kept her from running for fear she would slip and break her freshly snatched possession. It was returned to the desk to finish up it's photo session so it could be returned to big sister's desk.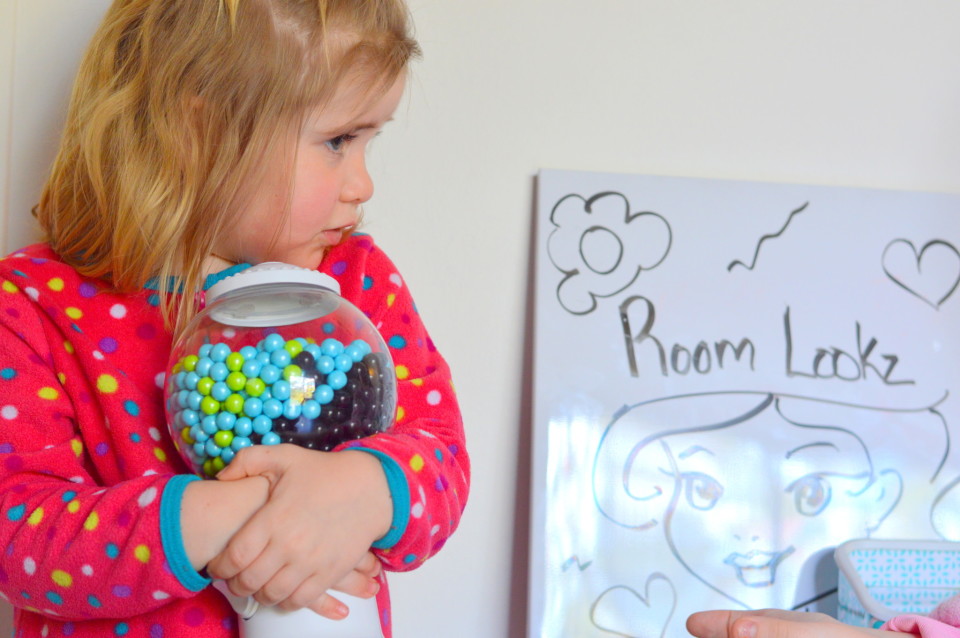 In the end they decided it would be better to share together than to fight over the prize. Chocolate candy for all.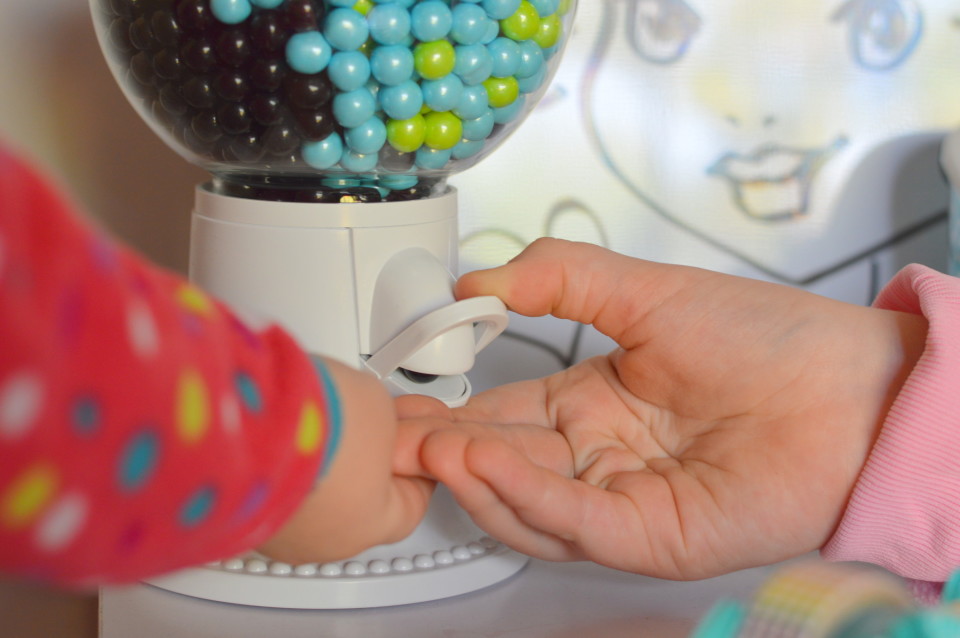 One thing I can get into is this fun paper tape holder. I have a paper tape obsession. I love washi tape and have been looking for something like this. It's perfect for holding printed tape and keeping your tape handy. It's also made of super sturdy material.