Buy And Sell Cute Clothes, Save Money, AND Contribute to the education of girls! Schoola is a Win Win WIN!
I am partnering with Schoola to tell you how you can purchase that awesomely cute dress or those jeans you just love all while supporting the education of those in our most vulnerable areas. And now because of Schoola's partnership with Nobel Peace Prize winner Malala Yousafzai, by requesting a donation bag and filling it gently used kid's clothes I can support the educational needs of girls all over the world!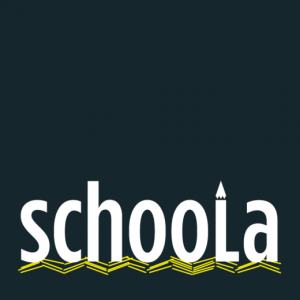 It's as easy as three simple steps to giving girls a better chance of a good education:
Step 1 Request a donation bag from Schoola. Click the link and give them your info. They will send you a bag like this to fill. Shipping label is already on there.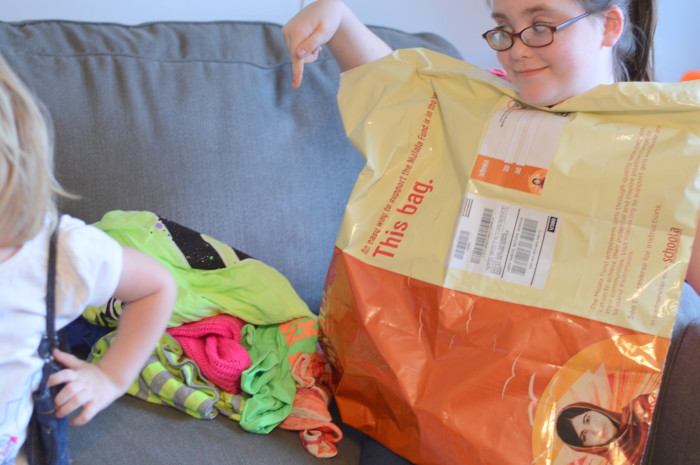 Step 2. Clean out your kid's closets and load the bag full of freshly cleaned clothes that no longer fit your children. This is your chance to do something with that clothing your children refuse to wear because of that itchy tag, it's the color blue, or GASP it has buttons. Get the kids evolved. It's a great way to teach them about giving back and helping support those in need.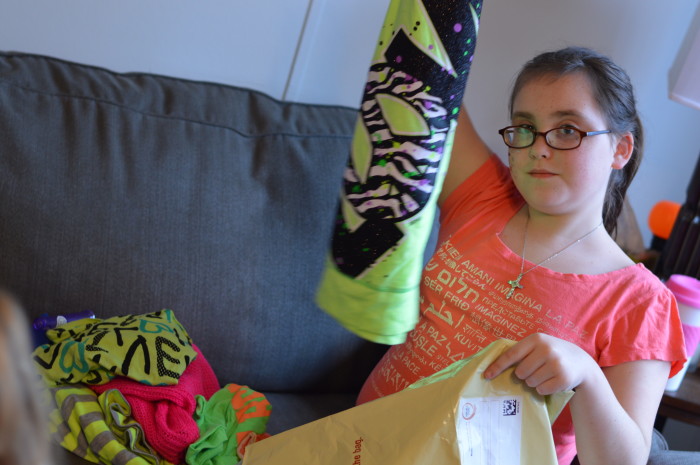 Step 3. Send your bag to Schoola and they will take it from there. They will sell your preloved items to other people like just like you for a great discount. Your items will get reloved and 40% of what they sell for will get donated to the Malala Fund. It's a win for everyone!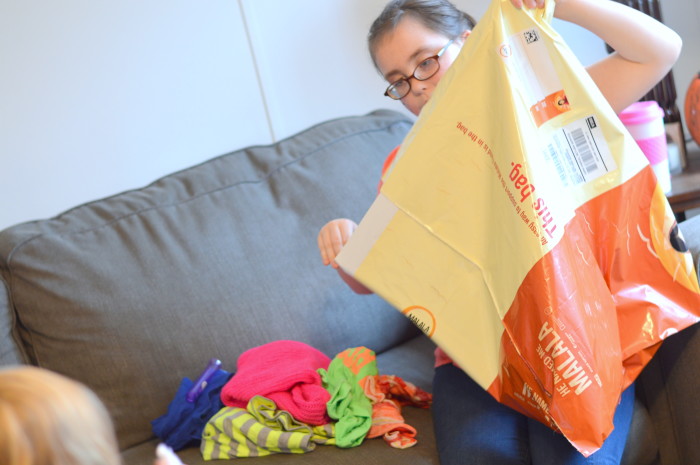 Then you can replenish you child's wardrobe by checking out the Malala Collection on Schoola where 40% of everything you buy goes to the Malala Fund! Items like this totally cute outfit CB is wearing or this brand new Gymboree top and skirt Lou is wearing.
We filled our donation bag with tons of great items! What will you put into yours?
This is a sponsored post written by me on behalf of Schoola.