I recently was accepted for my second year as a member of the Netflix Stream Team! I really can't put into words the love I have for Netflix but I'm going to try to express my gratitude with a series about how we enjoy our Netflix as a family and about how it brings us closer together. It's A Netflix Kind Of Life is all about finding new shows to love and new ways to grow with Netflix. It is more than entertainment but enjoying family life by sharing a love for a common movie or tv show together.
This segment I want to showcase Team Toon.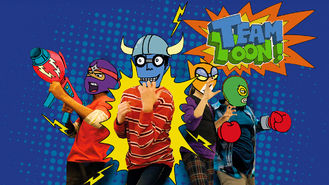 Team Toon is a kid friendly show that emphasizes and encourages imagination, friendship, teamwork, and creativity. The show is about a group of kids who create a popular online animated show. The mixed group is comprised of three boys and one girl and share a strong bond of friendship and the importance of TEAM. They fight for the good of their classmates by solving mysteries and following clues using their imagination.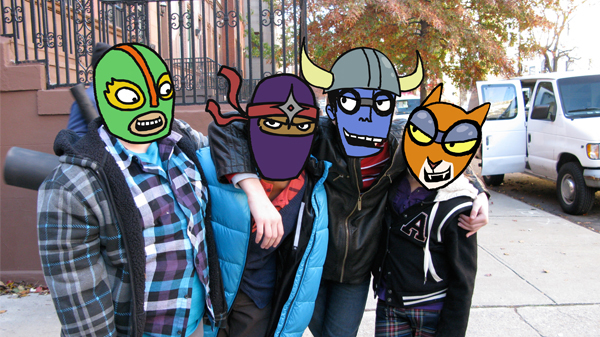 What makes this show so unique is the addition of animated accessories to the live action screen. They pull down their animated masks to fight the animated monsters in a live action setting. Each episode they are faced with a mystery (ie stolen turkey costume) and they embark on a journey where they render justice and aid in the form of animated combat (such as using a freeze gun). In the end everything is much more simple than at first thought making the world seem full of possibilities yet safe and secure all at the same time. In the end they always show the new Psyco Squirrel episode the kids made for the week.

Lou Lou loves this show and requests it often. She also pretends to be the characters and makes up her own story lines similar to the show. We are usually bagging and tagging clues an sneaking around to find out what the daily monster is. The show has gave her the bravery to fight her own monsters using her imagination. It's a fun light hearted show that will keep kids entertained but also empower them to use their imagination.