"Actually, Mommy, I'm A Big Girl". The words came from my baby girl while we were ordering drinks at a restaurant and she wanted to order her own. She wanted to be like every one else and tell the nice lady what she wanted to drink. My smallest princess. My three year old. What?? When did that happen? When did she become a "Big Girl"? I refuse to admit that she is this so called "BIG girl".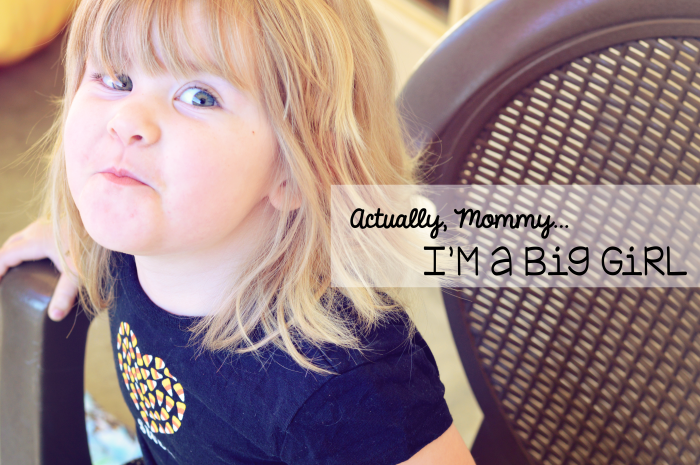 This little diva with her big eyes and her demanding threenager ways is still my sweet little baby, right? It can't be true…. but it is.
"Actually, Mommy, I'm A Big Girl."…. the phrase was spoken with the sweet voice of my little girl who was sitting holding a menu just as if she was an adult. I don't know when it happened but no matter how much I deny the fact it remains the truth, she is indeed growing up. She is becoming a big girl, from the top of her blond locks she refuses to let me brush to her feet wearing the shoes she herself put on (albeit they are probably on the wrong feet). She is growing into a unique and wonderful person. Without my permission or my consent she has changed from my baby girl to my big girl, it seems as if overnight. Or as the saying goes, in the blink of an eye.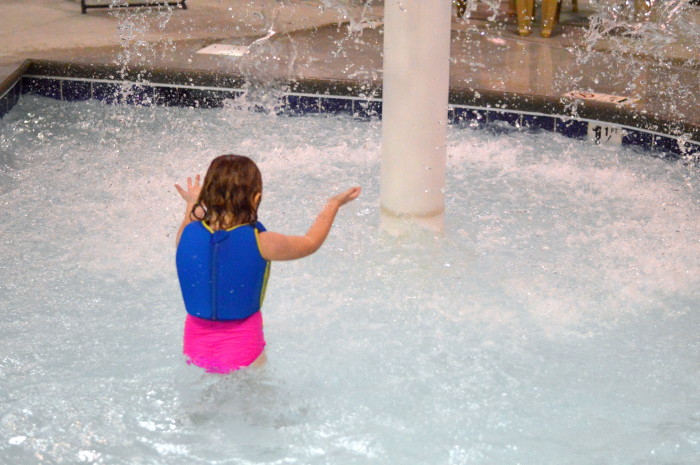 I'm proud of the person she is becoming to be honest. She is smart and kind with a quick wit and a silly personality. She often makes voices and puts on shows for us. She is quick to reason as to why she has done something, never making excuses but owning up to what she has done often with just the reason, "Because I did". For a three year old she has a vocabulary that would make most high school students jealous. She is stubborn and head strong with just the slightest of a streak of rebellion. I enjoy watching her grown as much as I wish I could slow it down. Every day she amazes me with something new she has learned.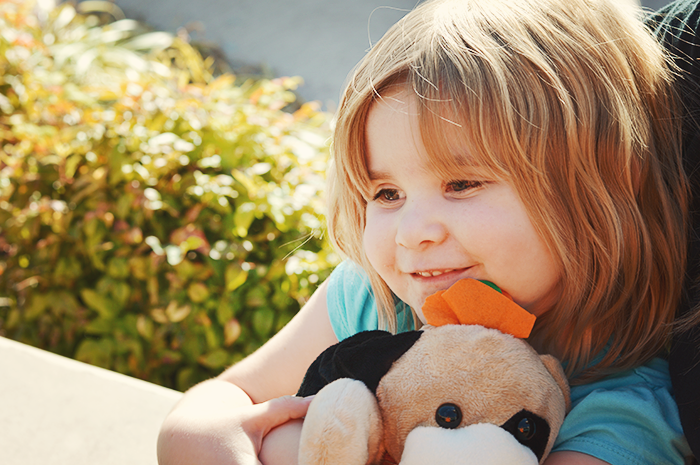 Yet often at night, she returns to being my baby. She will snuggle to me looking up at me from my lap and whisper, "I love you, mommy." I hope that no matter how big she thinks she is, she knows that she will always be my baby to me.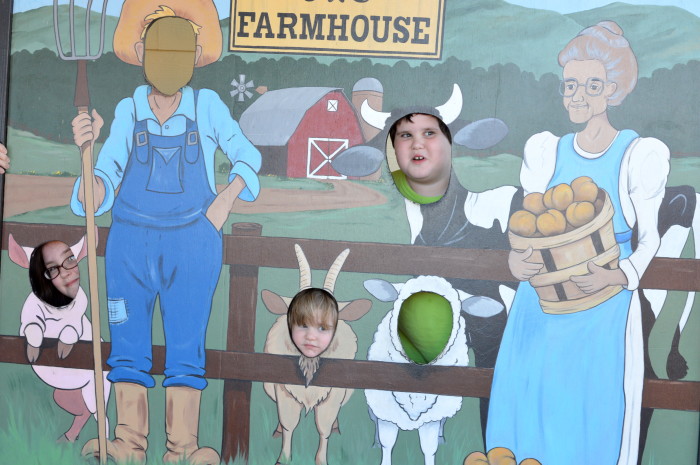 No matter how much they deny it or how old they are, they all three will always be my babies.