Building Mind Body And Soul with BGCA Triple Play Parents Game Plan
"I participated in an Influencer Activation on behalf of Influence Central for Boys & Girls Club of America. I received a promotional item to thank me for my participation."
Did you know that 3 out of 10 kids in the US are overweight?
It's something we deal with in our own house. With screen time becoming more prominent and outside play becoming less, it is becoming even more important for us as parents to engage our children in physical activity. Boys & Girls Clubs of America's signature program Triple play is a guild line to help parents to achieve this goal.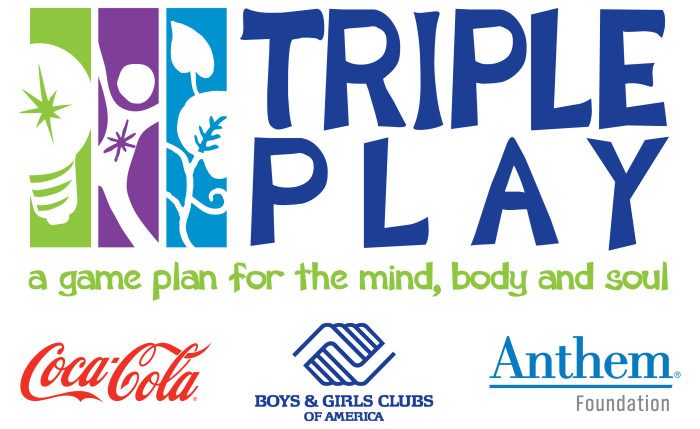 You can download this pdf guideline to learn tips to learn tips you can use with your own family.
The Triple Play program focuses on three components.
Mind
Teaching healthy habits and nutritional guides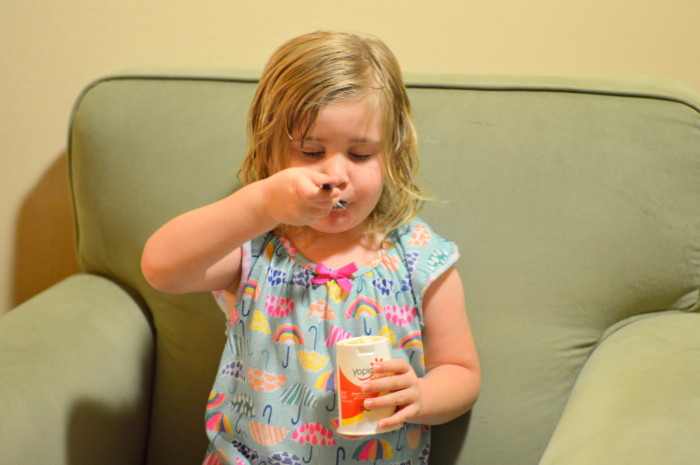 Such as trying a new healthy snack like yogurt instead of candy. Triple Play program focuses on healthy habits and eating for nutrition.
Body
Being physically active and maintaining a healthy body.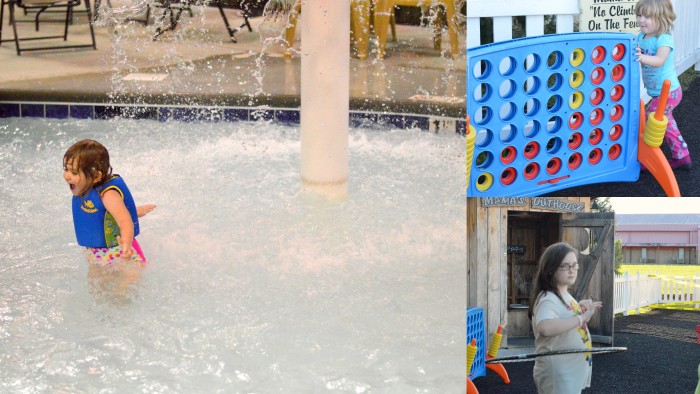 Kids need at least  minutes of activity a day. Only a quarter of youth are getting the recommended amount of physical activity. Activities such as swimming, running, playing, and sports are great ways to get those muscles moving.
Soul
Having fun, strengthening relationships, and building confidence.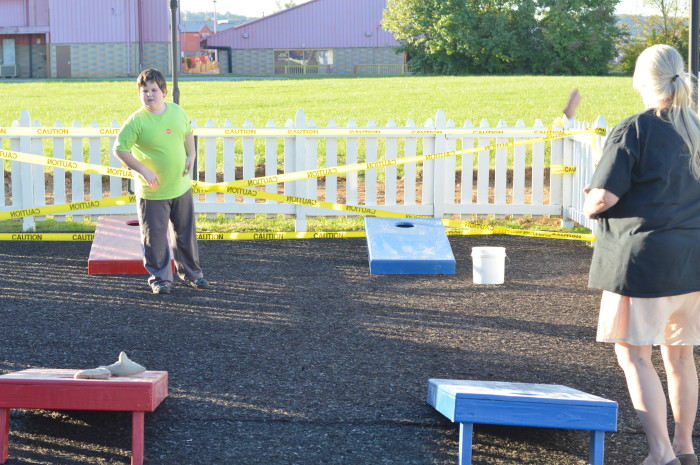 Play games and being social are important character building activities.
These three components together are used by the BGCA to help give children a better chance of success.  BGCA along with their partners aim to combat the growing number of children who are overweight by utilizing the Triple Play program. Since it's launch in 2005, the Triple Play program has shared with nearly 10 million children about he importance of physical activity and nutrition.
The Triple Play program has support from The Coca-Cola Company and Anthem Foundation who along with the BGCA are working to build a next generation full of leaders who are motivated by health and wellness and share a lifelong love of fitness.
Download and tell us what activities you plan to do from the Triple Play guide!