What's On Your Netflix Shelfie List? AD #StreamTeam
This post is part of my membership in the Netflix #StreamTeam. All opinions are my own.


As a parent I get a healthy dose of kid's television programming. If it doesn't happen on Lazy Town… I don't know about it. There just isn't enough time to squeeze in adult tv in the day but I do have a dream. My dream is to one day binge watch some show from my ever growing shelfie list till my eyes water and turn bloodshot while I shove copious amounts of ice cream and popcorn into my mouth. In that dream I will be dressed in my pajamas all day long and dare anyone to come visit. For this some day dream I have started a list of shows with actual grown ups in them to be my possible bingefest. These are shows that I can't just watch one episode and be happy. There are several and the list is growing as I hear about all these new Netflix original series.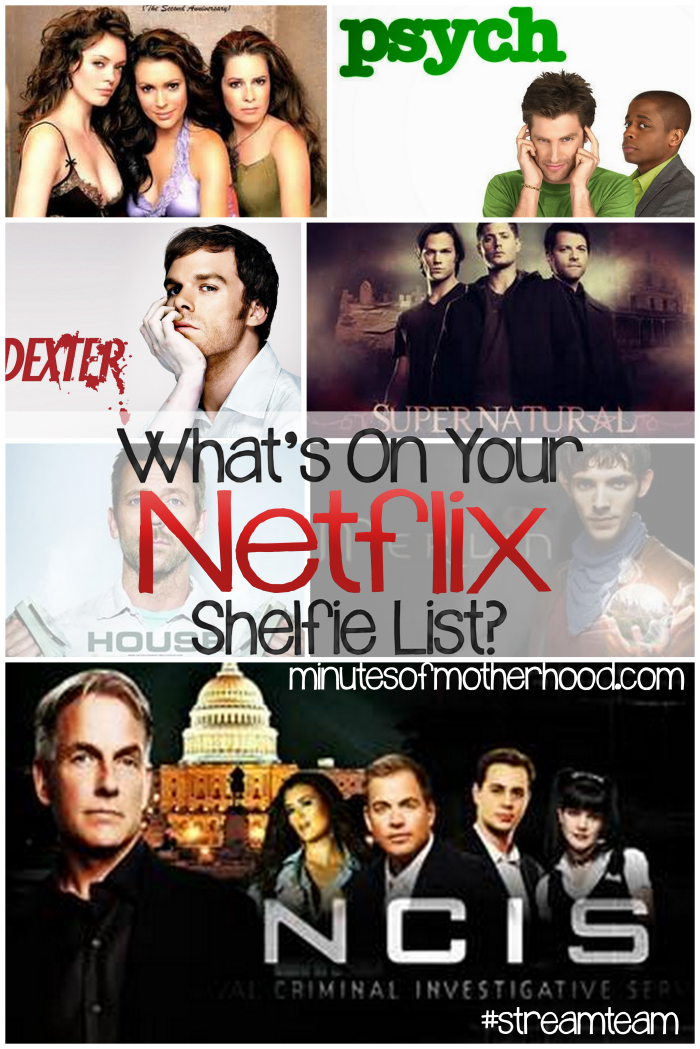 What shows made the list?
My Shelfie list:
Once Upon A Time – I think I could get away with this one with the kids because it has princesses in it. Maybe I don't have to just dream about big people tv.
The BlackList – I have actually seen the first season of this one. It was awhile ago so I could do some major re-watching.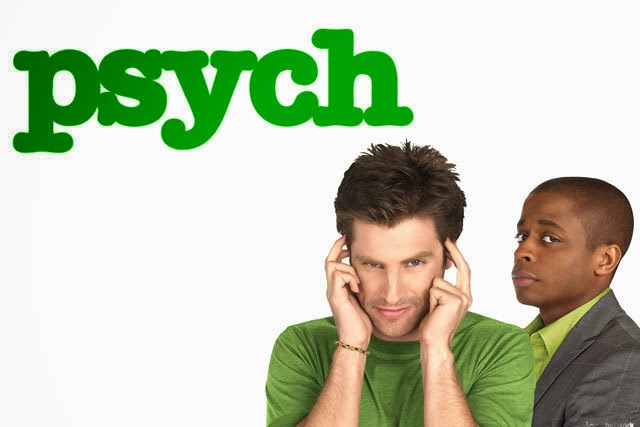 Psych – Okay, so I have seen this one about 500 times but I could binge watch it anytime and be happy as a snug bug in a fleece blanket with coffee in hand.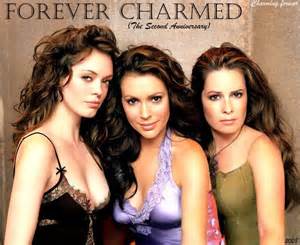 Charmed – This was my go to when CB and Bub were little. I would wake up and watch this while I cleaned up before the would get up. I haven't seen it in so long but I still have warm fuzzy feelings when I see it because it brings to mind those good ol days.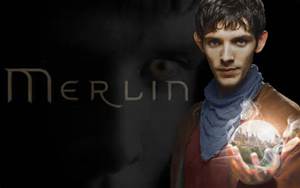 Merlin – Another show to do with the magical world. I haven't seen this one yet but I am very much a fan of the idea of the show. I'm just waiting for the time to get into it!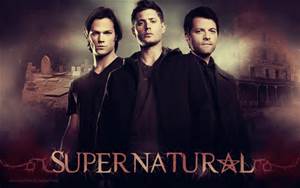 Supernatural – I actually have never seen this show but it is another show I would love to get started. I'm just a little worried it would scare my children into therapy.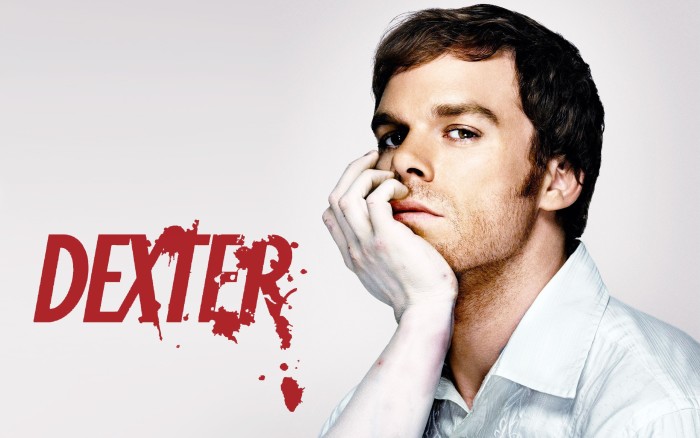 Dexter – I used to sneak and watch this show on my computer. They have caught onto my tv viewing on the computer and I was busted. Now they want to watch it with me… and it has to be what they want to watch.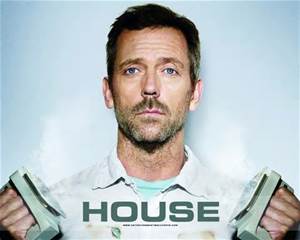 House – I actually forgot about this show and want to smack myself in the head. I actually could pull off watching this one with kids in the near vicinity…. That binge show watching day may not be too far off.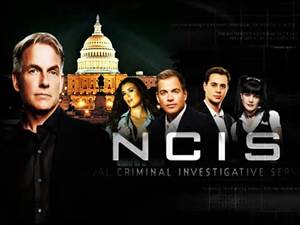 NCIS – My oldest daughter is actually into this show and has been watching it like crazy. I get snippets here and there and now I just want to know what is going on. I'm like, "You finally watch tv I want to watch and you go to your bedroom and shut the door." After years of forced shows like Uncle Grandpa or Phineas and Ferb because they didn't like to be in their bedrooms alone, I just can't win.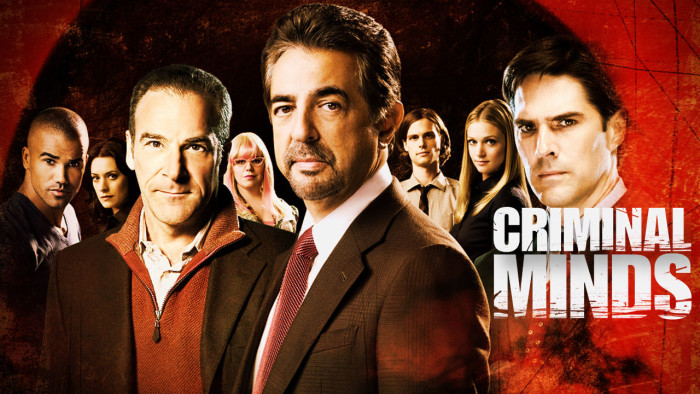 Criminal Minds – I can't help it, I love a good crime drama.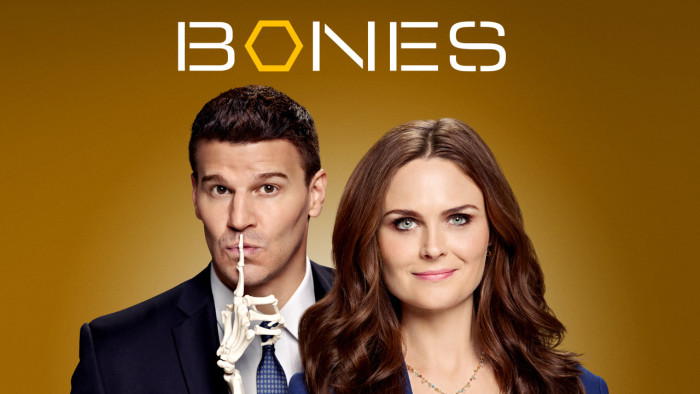 Bones – I am a Booth fan all the way! I haven't seen this show in ages but would love to get back into it. The more I think about this dream pj day the more I want to bribe my mom into keeping the kids, shucking my obligations and making it happen! I would probably get two episodes in before the guilt ate at me and I went to work but hey if I'm going to dream I might as well dream big!
Here are some shelfie suggestions from Netflix! I see some of my favorites made it to the list as well! Why don't you pop some popcorn and join me in a session of binge watching one of your shelfies!
Gotham: Season 1 (Available 9/21)
The Blacklist: Season 1-2