This next week we will be sharing all kinds of different ways to get this back-to-school season started off right. From lunch box fixes to free resources, we have it all planned. Tonight however, I want to look back over the summer. The good times, memories, and all the wonderful things we have learned.
From the Civil War Reenactment
When the kids became soldiers and marched in battle formation shouting cries of victory. Where they learned about different points of view and how sometimes one event can create different historical accounts.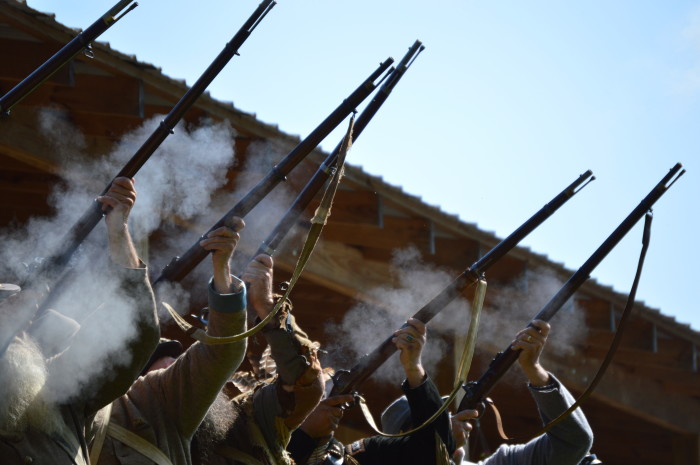 Then the trip to Cherokee where they were exposed to a different culture and was able to see the beauty in nature.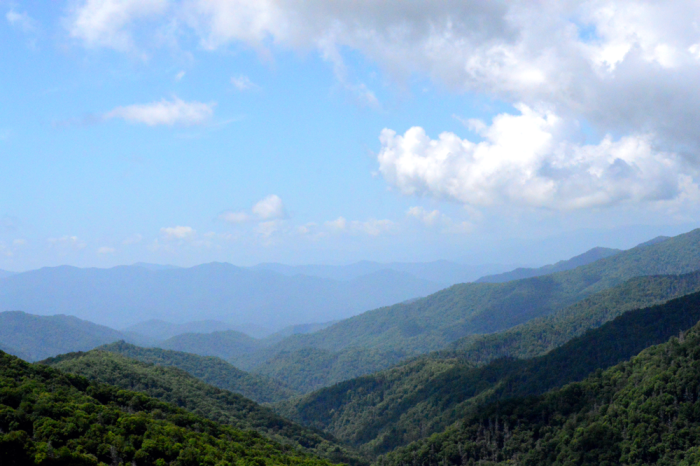 The trip to Gatlinburg and Pigeon Forge where they were able to visit the Aquarium, Ripley's, and Margaritaville… (not the inside just the fountain outside).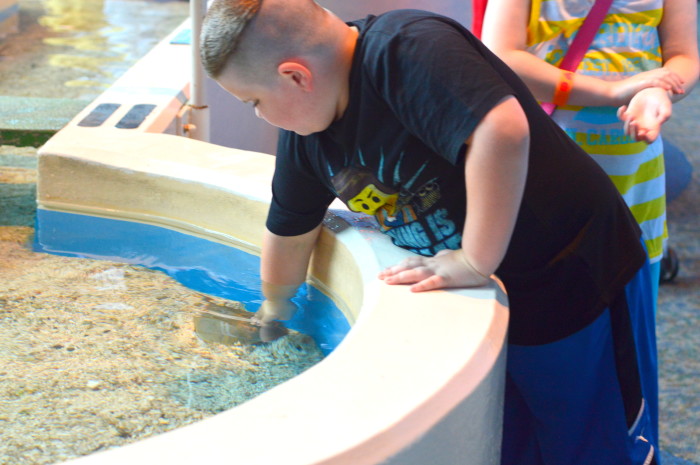 Swimming in the pool time with Granny was all the rage.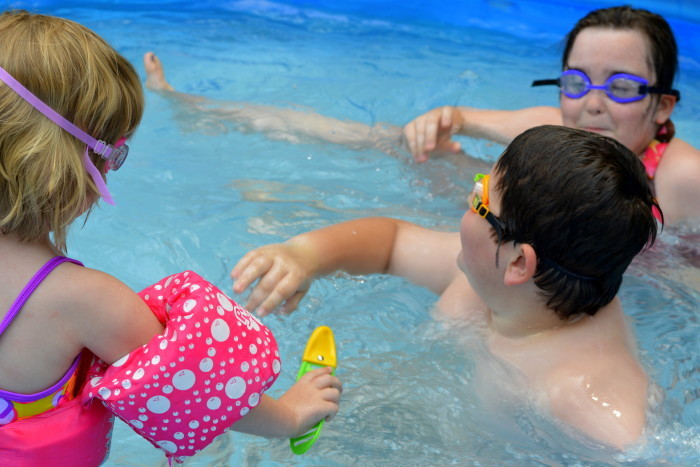 Spending time together is always a special time. Especially playing games like putt putt as a family.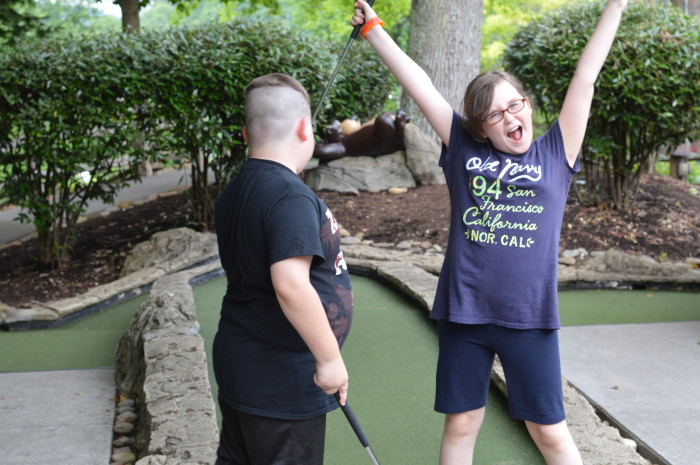 As of Monday we will be getting the Back-To-School vibe going. And even though we are still planning a trip to the beach as well as a few other fun things they will be more Fall trips as Summer is almost at an end. The good part about home schooling is the ability to go where and when we want because they can bring their education with them. They will learn as they travel and we will share our adventures as well as the trips we take that aren't all that far from home or those we may only take in a book.
I don't think it needs to be said, I am excited!