It's official, our homeschool is legal and ready to begin the second week of August…. (oh it's so soon, I need to ramp up getting the room together!)
I think because it's not the standard for education around this area, a lot of people don't understand the reasons we have decided to home school. Don't get me wrong, I have received tons of support from some people when I told them. And it took me way too much energy to convince my husband to jump aboard the home school ship that I really can't worry about those who protest the idea. The fact of the matter is we have our reasons for wanting to go the home school route and each one is for the betterment of our children so poo poo on the naysayers.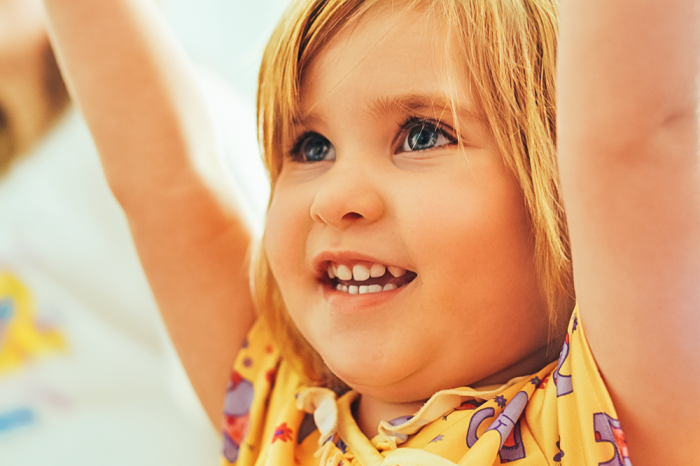 I have been wanting to home school since before the kids went to public school. My husband wouldn't hear of it. Yet, public school issues have given him all the proof he needs for me. From the day my son came home with bruises on his back to the day he told us someone stole his lunch money and his teacher called him a liar. Not to mention the teacher bullying, biased politics and world views, favoritism, and mean spirited queen bees. Public school has not been a joyous place for our family.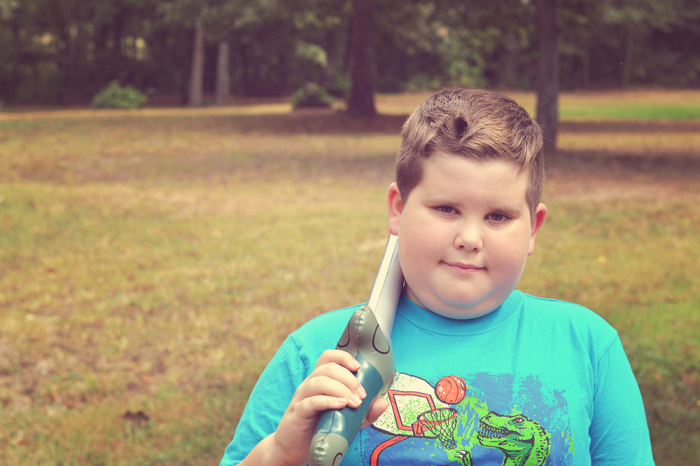 We have decided that the home would be the best place for our three (hopefully one day, four.. but don't tell my husband I said that) offspring. At home we can make sure they get a bigger look of the world. They will be able to touch the world instead of read about it in a book. They will be able to walk on the grounds of history fueling the fires of their imagination. They will be able to learn about the real world and how they can function within it. No more sitting at a desk learning facts and figures being slowly manipulated into robotic mindless test takers. They will be able to explore the foundations of science, math, history, language and learn it for themselves at their own speed.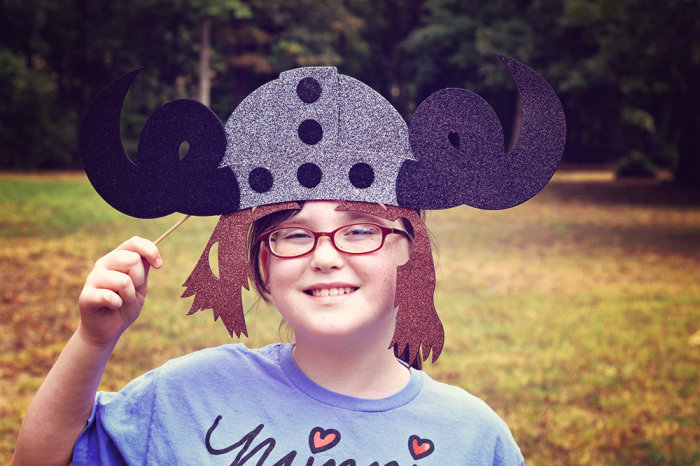 Are we excited? You bet your patootie we are… First lesson, we are going to find out exactly what a patootie is… Kinda sounds like a painful affliction or maybe like name for a small cute poodle with a bow in it's hair. OH! We have so much to learn and I can't wait to learn it all with them!