Our Summer Family Movie Night Watch List
This Summer we are planning many fun outside activities, travels, and other adventures but sometimes it's good to just sit together and watch a good movie together. There is nothing like the kids, a blanket, popcorn, and a good movie . Netflix is our go to for family tv time. There are tons of great family shows and movies on there that the whole family will enjoy. There are also a lot of movies from my childhood that I am eager to share with my kids. Netflix has helped up to make tv time so much better.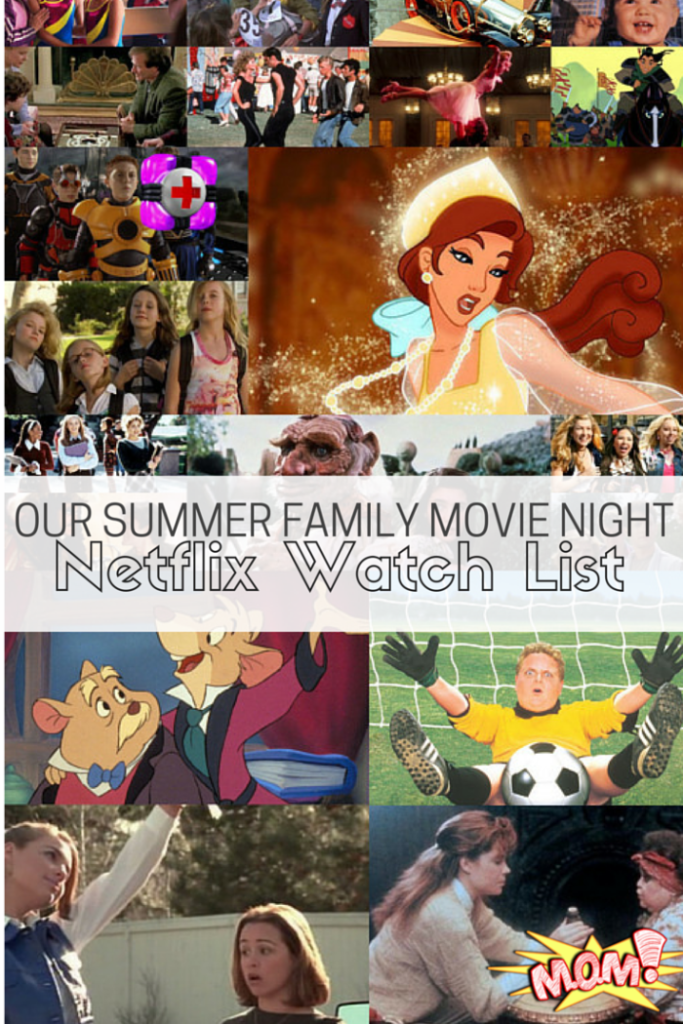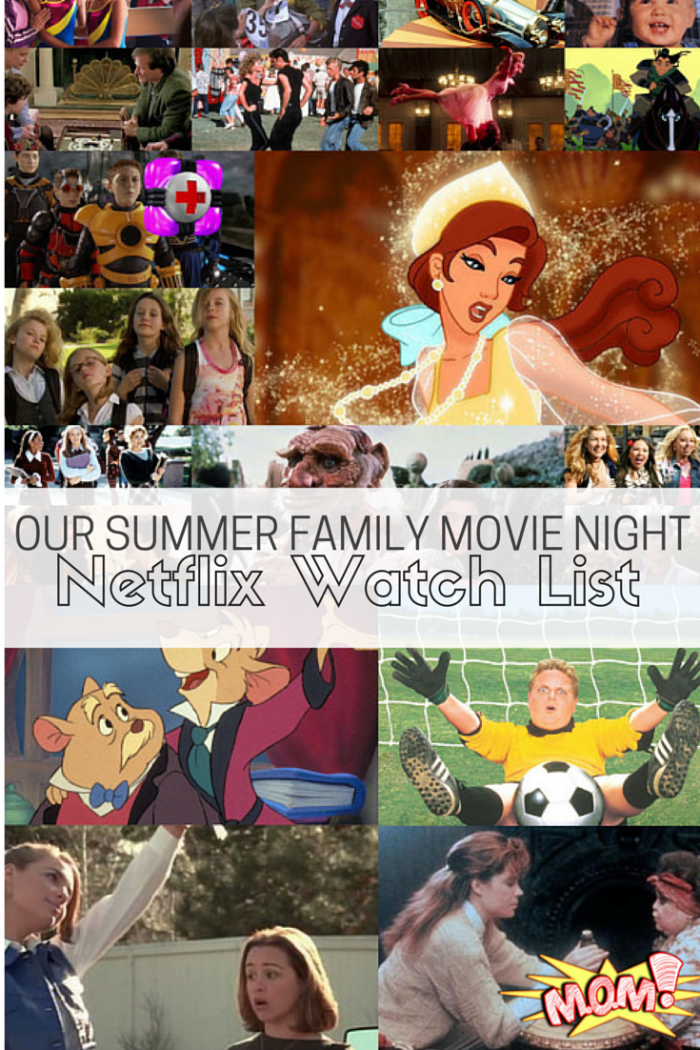 Movies for the whole family!
Movies picked by Bub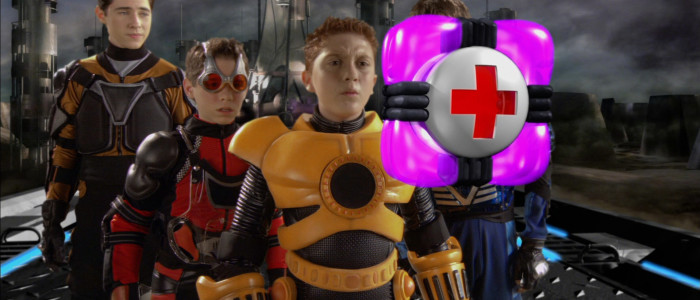 Spy Kids 1- 4
Any Spy Kids movie is on the list. All the kids love Spy Kids, even Lou. They have watched them several times and never tire of them. Although I will confess this series is not my own personnel top pick. The overall silly clean fun and the fact that the girl role model is smart, brave, and a kid spy makes it a series I am okay with them watching. It also touches on the subject of sibling rivalry which runs rampant in my house.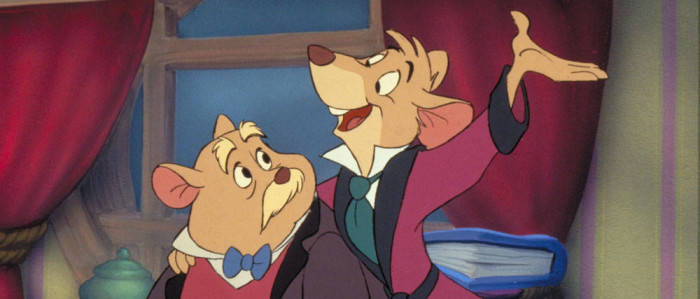 The Great Mouse Detective
I have not seen this movie since a child and am looking forward to watching it with my kids!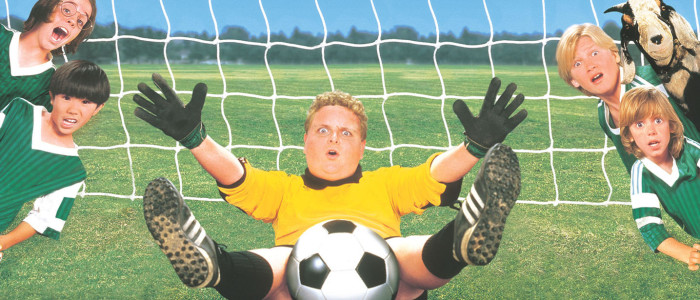 The Big Green
We are all major suckers for an underdog sports movie where they win in the end. This one also has some serious undertones and emotional moments in the middle of the funny moments.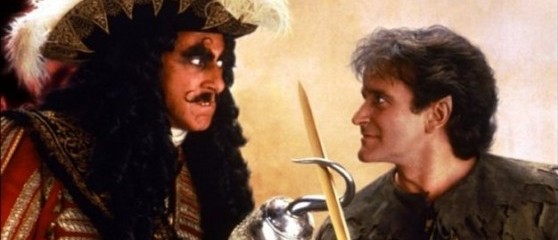 Hook
Have to fly, have to fight, have to crow, have to save Maggie, have to save Jack, Hook is back. Oh how I love this movie. It is one of my favorites!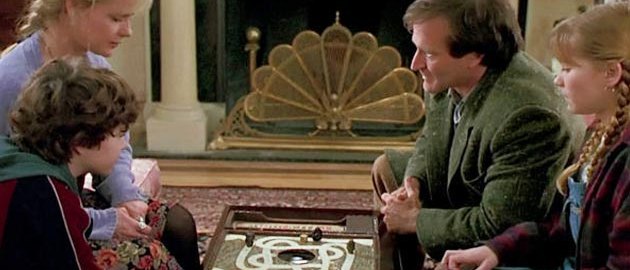 Jumanji
No movie list would be complete without Jumanji! Lions, monkeys, and a fast paced adventure that leads them to a great life lesson.
Movies CB wants to watch.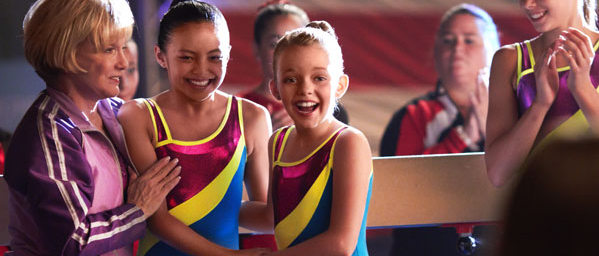 McKenna Shoots For the Stars
I have yet to see this one but my 10 year old loves it and is wanting to share it with me.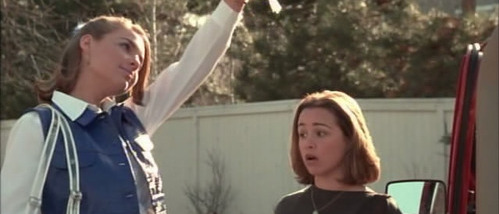 Wish Upon a Star
An older Disney movie which I loved when I was my daughter's age and she also loves. Win Win.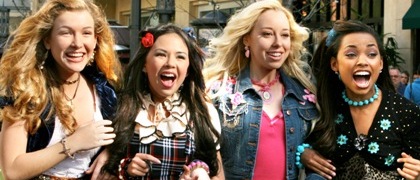 Bratz: The Movie
What can I say, it's the clown costumes I love. These girls have a passion for fashion and a style my daughter loves.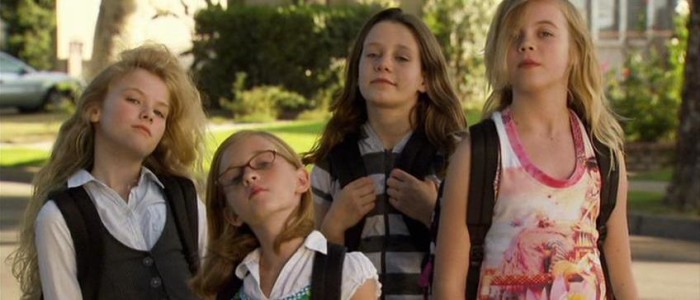 Summer Eleven
This movie is one I am not crazy about but CB has watched it over a dozen times.
Movies I want to share with the kids.
Here are a few movies I picked to share with the kids.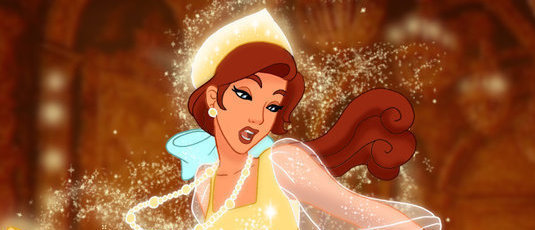 Anastasia
I don't know why but I really like this animated movie. It's an odd magical dramatic fictional animated movie slightly based on a true historical story. It made me interested in the actual history of the Romanov family and I had to learn more. You can learn more about the actual Anastasia and real history here.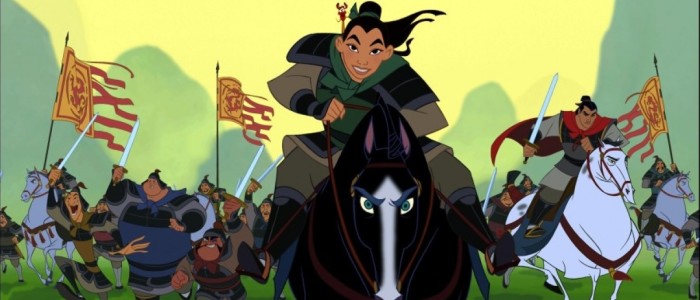 Mulan
A strong female character is perfect for my girls. This movie has both strong male and female role models for the kids.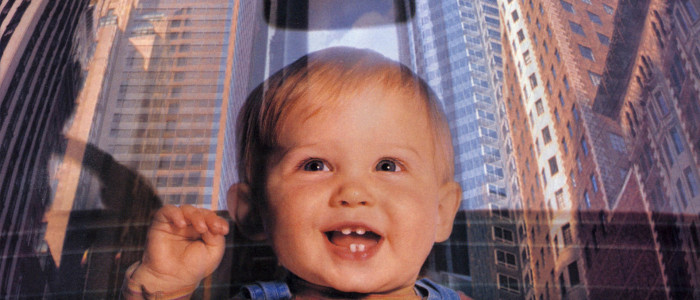 Baby's Day Out
Lou loves this movie. Slapstick comedy combined with the cuteness that is a baby.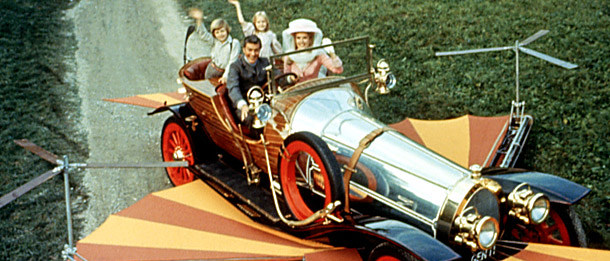 CHITTY CHITTY BANG BANG
I still humming "Truly Scrumptious" every time I am baking something sweet.
Truly scrumptious, you two are truly scrumptious
Scrumptious as the breeze across the bay
When you're smiling, it's so delicious
So beguiling, you're the answer to my wishes
Movies for Girl's Night
Movies for our weekly Big Girl's Night In. CB and I play UNO, Clue, or other game and watch a movie while painting toenails.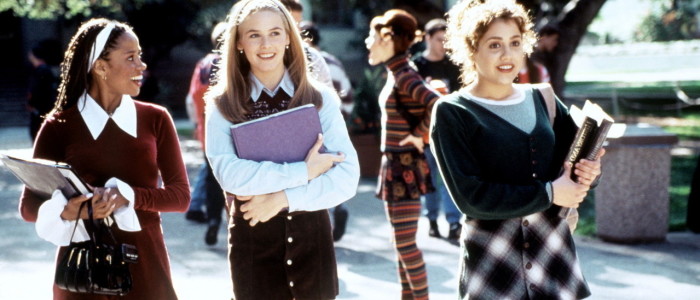 Clueless
Most of this movie my 10 year old will not understand such as the fashions but she will pick up a few new catch phrases such as "As If".

Girl's Just Want to Have Fun
This is our dance along movie. Neither CB or myself can resist a good 80's song to dance to. I had never thought about it before but CB said this was kinda like an old Shake it Up.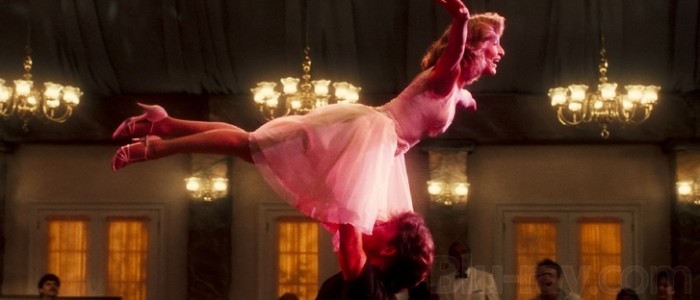 Dirty Dancing
This movie is a given. It needs no explanation or introduction. "Nobody puts Baby in a corner."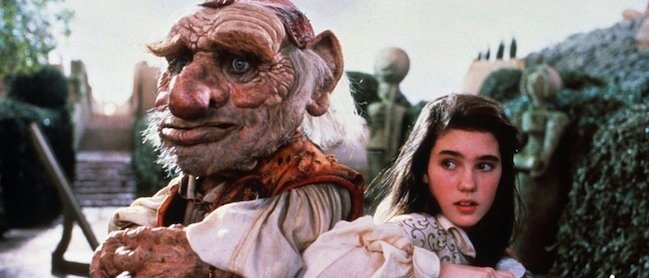 Labyrinth
I thought Labyrinth would scare Lou so I haven't watched it with her but come to find out good ol Uncle has made sure my baby girl has had a her chance to gaze on the wonder that is the Goblin King.

Teen Witch
My daughter with love this movie. She will think they are the weirdest dressed people ever and will probably try to replicate the style.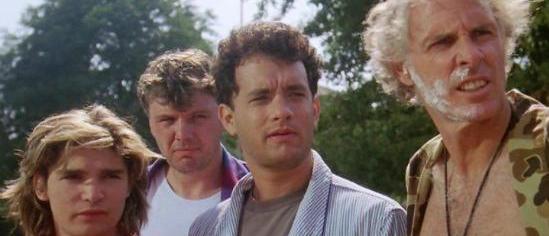 The Burbs
This was my big scary movie as a child.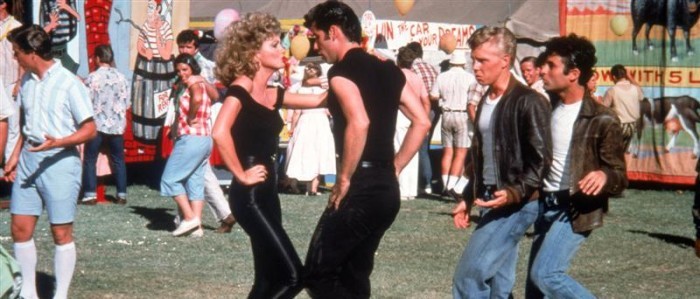 Grease
Another old but good movie that needs little said about it.