Minute Maid® sponsored this post to tell you Moms out there, you are doing better than you think. All opinions shared are my own but I agree… You are doing better than you think.
Attachment, Helicopter, Free Range, Authoritative, Authoritarian, Permissive… So many different conflicting Parenting styles are out there. It is nearly enough to give you a headache. We are living in the age of Parent Shaming. No matter your point of view, there is someone somewhere who thinks it is wrong and is more than willing to point out all the things you are doing to mess your kids up. It is time to put this age to bed.
Minute Maid's "Doin' Good" campaign is about celebrating those parents who are actually doing better than they think. This campaign is about embracing the beautiful mess that is parenting. It's about making the most of the time we spend with our kids and arising to the challenges of being a mom or dad. It's about recognizing other parents in a positive light and letting them know that they are in fact doing a better job than they think.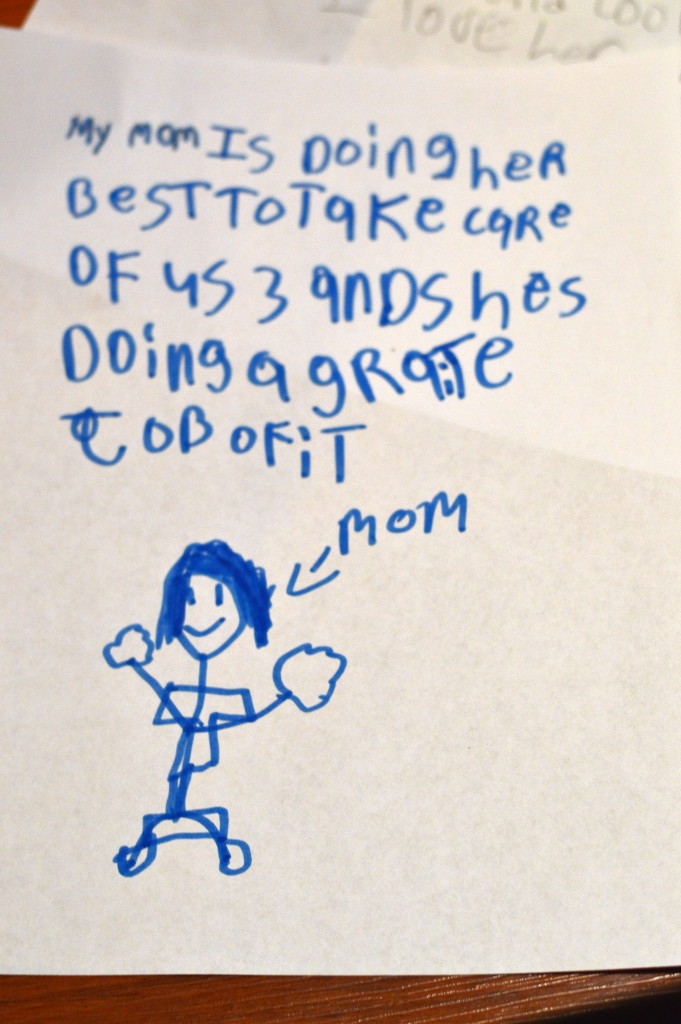 We are all busy rushing from this job to that activity. Each day feeling like we are failing, not doing enough, not giving our kids enough time, not doing…something. Parent guilt resides deep down inside every parent. That gnawing feeling of not being good enough comes from the deep and over powering love we have for our children, and our desire to give them the absolute best. We want to give them all these wonderful things we see other parents doing for their children on social media or parenting blogs. It just seems like we always fail to achieve that unattainable picture of parental perfection that our social media rich lifestyle forces into our face every day.
We need to stop being so hard on ourselves. Parenting isn't about getting things perfect but embracing the perfectly imperfect moments of life. It's about bringing joy, love, and instilling good into our children. It's about raising children to be productive members of society. Parenting isn't just about caring for a child. Parenting is raising a person.

One of my friends recently became the mother of a precious little baby boy a few months ago. I have watched as this new mom has been bombarded with advice from all angles. Everyone seems to have the right answers. Don't co sleep, or you will smother him. Make sure you introduce this bottle to reduce the nipple confusion. This diaper is best for his skin. Don't hold him all the time because he needs to cry.
My only advice to her was to stop listening to all the advice. She is a good mother, and has been since the day she was introduced to her precious baby boy. She is doing better than she thinks. I see her guilty look when she leaves him to go to work and the guilt-ridden look on her face as she races home from lunch to nurse him. I have heard her despair over the idea of leaving him with his grandparents for a night out with her husband. I have listened to her as she tries hard to convince herself that what she is doing is what's best, even though it's not popular opinion. What she doesn't realize is she really is right; she is doing what is best for her and her child. She is filling him with love and attention, and is fulfilling his every need. She is doing a good job as his mother.
Check out this new video from my partner Minute Maid®. Share it with the friends and family in your life who could use a reminder that they, too, are doing a great job as a parent.

This video really spoke to me; it had me in tears. The message is wonderful. We are doing better than we think. I have to tell myself that sometimes. I still suffer from the mommy guilt, and I fear it's a permanent condition. I worry daily if the decisions I make are right or if I have given each of my children what they need that day. Each time I put off their requests because a job needs to be done, I feel the weight of the guilt pressing down on me when I see their faces full of disappointment. Often I will let things go unfinished to go spend time with them. But in this busy life, work must be completed. I have to be the one to teach them by example that play comes after work. It's my job to do what need to be done and make the most of our time together. We play board games, work on crafts, or do projects together. We have fun and laugh together.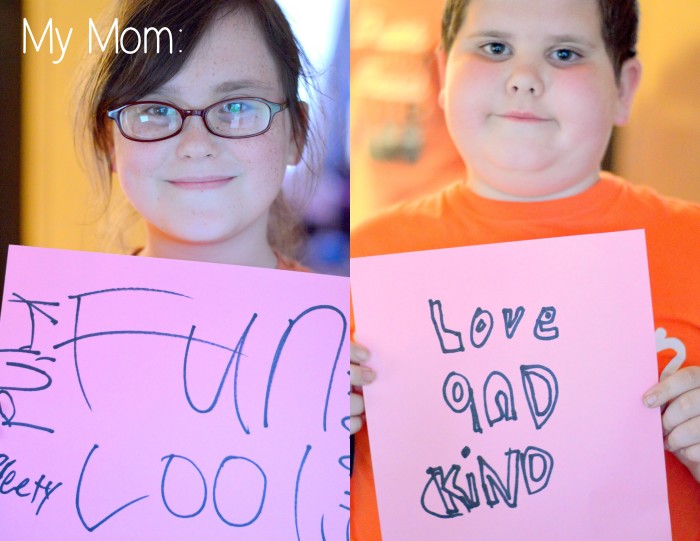 My kids are pretty amazing. I may be a little biased, but I can honestly say they are wonderful children and growing up to be fine young adults. I am very proud of them. They are loving, kind, and giving children and I like to think that I was part of that.
Thank you Minute Maid® for reminding us that we are all "Doin' Good".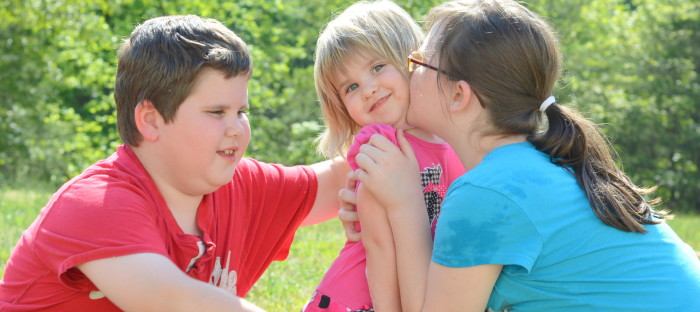 This is a sponsored post written by me on behalf of Minute Maid®.