If You Give a Toddler A Cookie….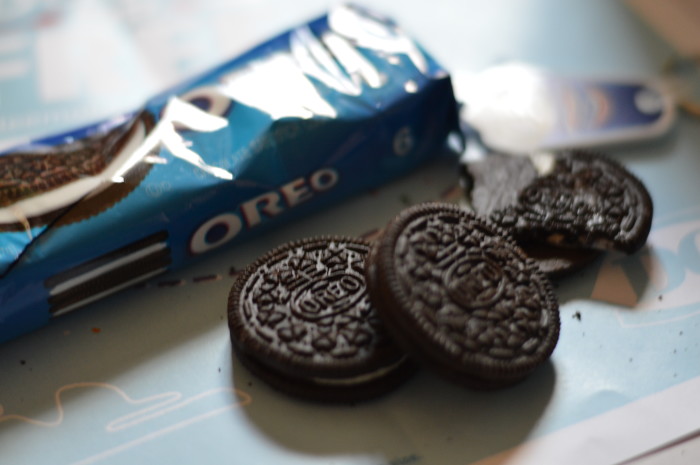 She is going to eat it…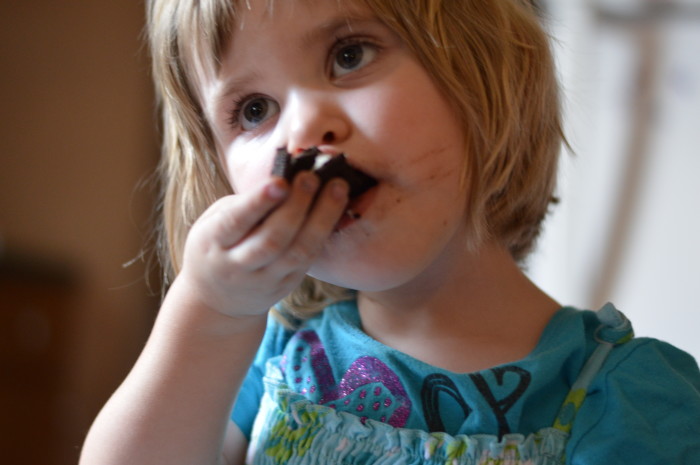 And if she eats the cookie… She will ask for another one… Or maybe two, one for each hand.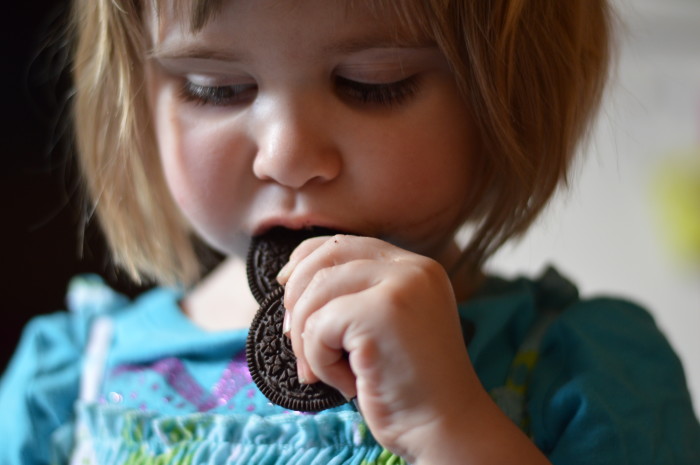 If you give her another cookie or two… She will eat them too.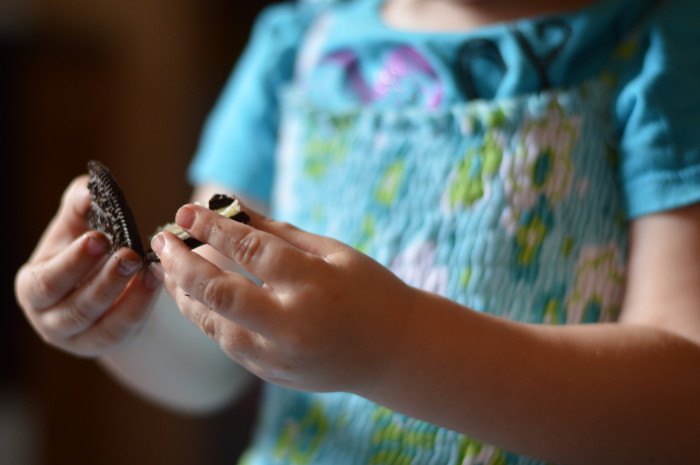 If she eats them… She will probably leave a mess… You will have to clean it up.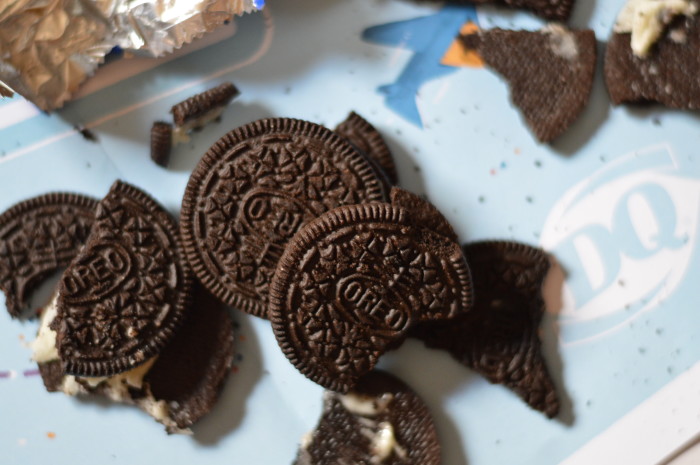 If you clean up the mess…  She will watch… And chances are once you clean up the mess, she will ask for another cookie and possibly some milk.