Sometimes in life it just take a change of perspective to take the ordinary…..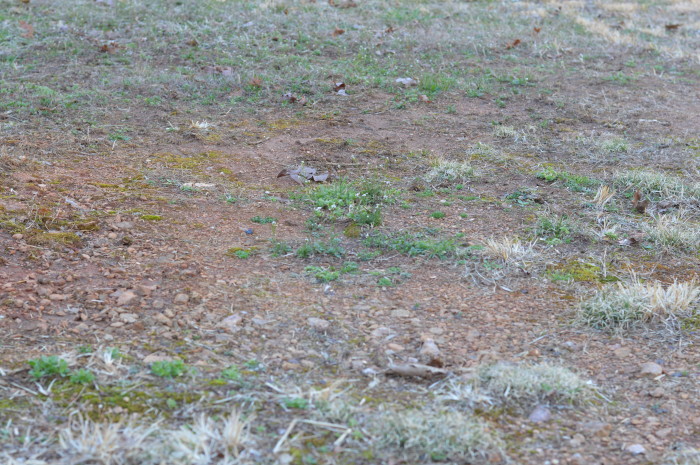 and add that little extra in front of it.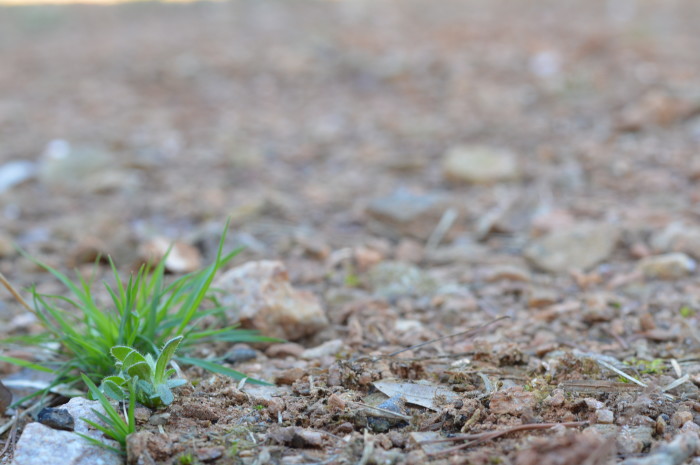 My photography and life tip for today…. Don't be afraid to get in a little closer.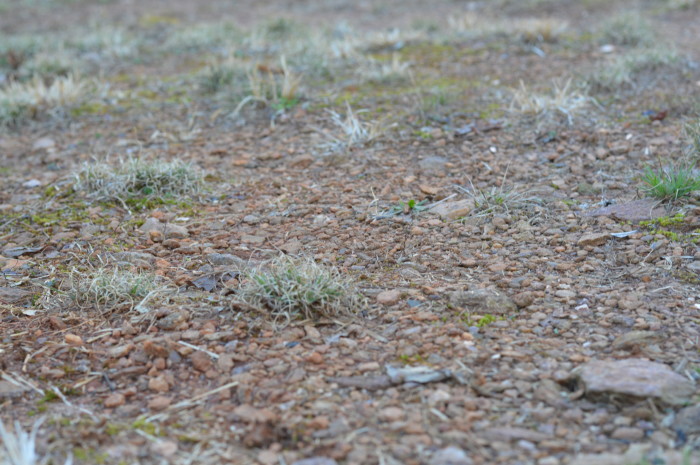 Change your point of view! Find the artistry in the details as they all come together.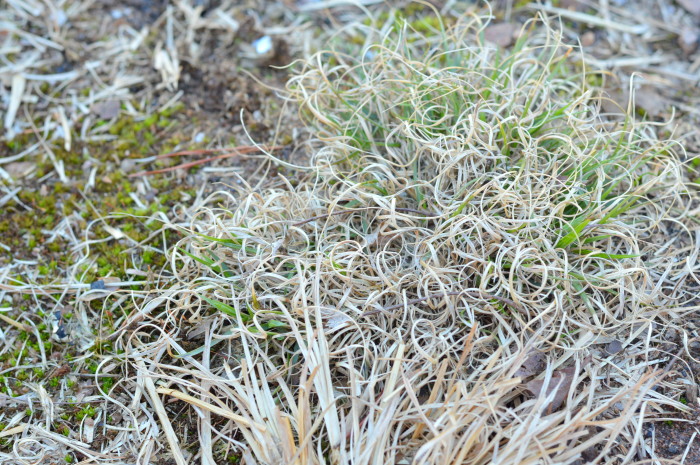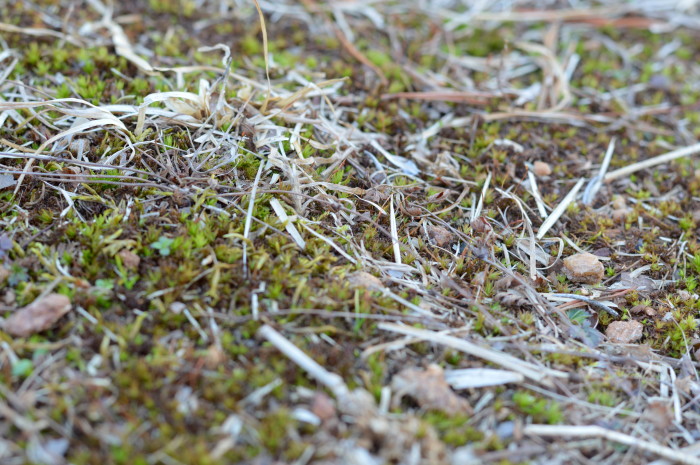 Enjoy how each little detail finds it's own place to form the bigger picture. Life is about all those little moments that collide to form who you are.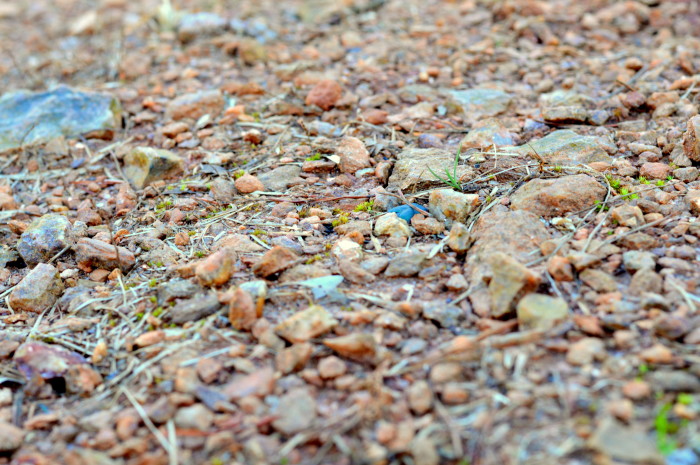 Each moment is fused into the story of you.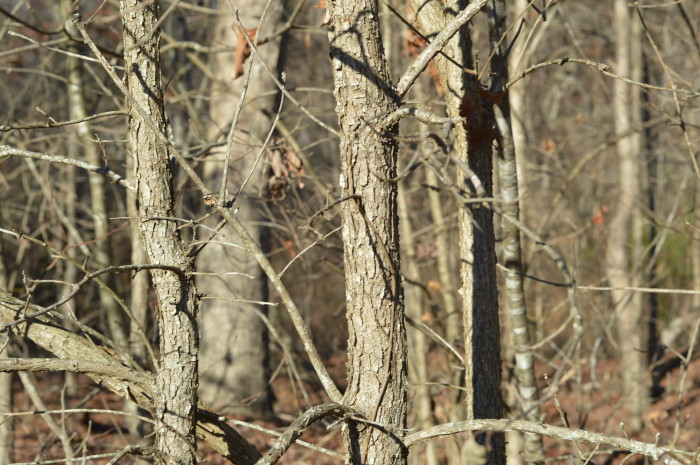 Enjoy each moment as it writes your story. There is beauty in each moment of life no matter how small.