Before I show you these awesome pictures, I am going to tell you a bit about them:
These were done from concept to completion by my 9 year old daughter with nothing more than cardboard, paint, tape, hot glue, and a few small accessories. I didn't help in any way other than the use of the hot glue gun for which I got into some hot water. She even took these pictures herself. She was very proud of her creations and I am always up for encouraging a little creative thinking. Without further delay, I want to introduce you to
CB's Doll Furniture collection February Edition: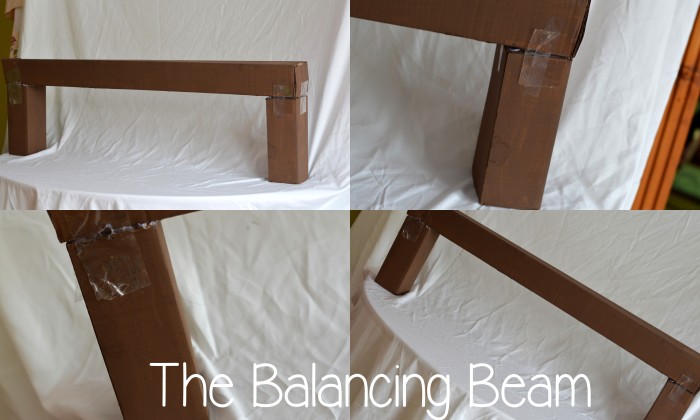 The balancing beam started it all. She made this because she wanted to test out her new gymnastic outfits.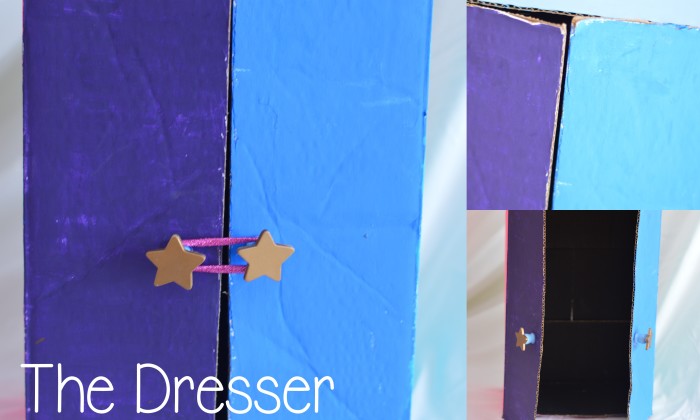 The dresser about ended it all… Notice that the stars are not quite even, that is my fault. I was nearly disowned for that.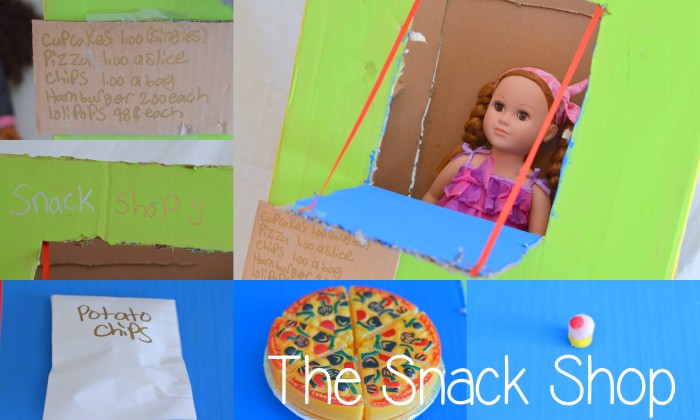 The Snack Shop is my favorite so far. She put so much thought into it. There are shelves inside with handmade bags of potato chips and more. There is even a door that opens and closes for the doll to get into the shop. That is her doll, Jenny, running the stand in her pretty dress. The cupcake was her attempt at making felt food, it is all that was made. Felt food is way harder than it looks. 🙂 I'm not even going to show what mine looked like…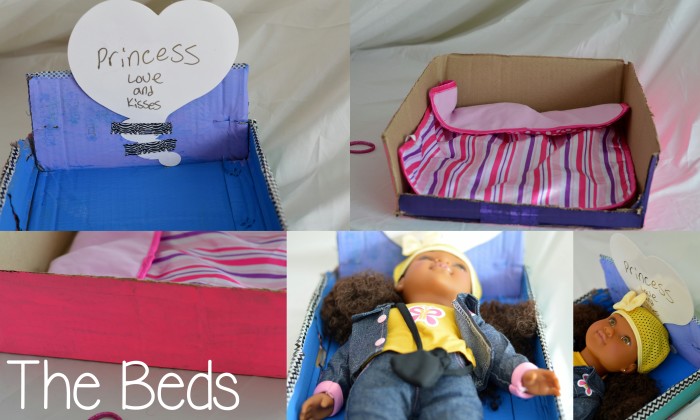 Every doll needs a bed. She has around ten dolls now but only has made the two beds so far. She has her doll, Rose, ready for a nap in her Princess bed.
I think she has done a GREAT job and not just a great job for a nine year old but a really great job over all. Even her photo skills are apparent.
I'm having one big proud mommy moment. 🙂