My husband (after two years of begging, pleading, demanding, and bribing) has finally agreed to allow us to give homeschooling a chance!
I'm quite shocked, as are the kids, that he has finally relented to our idea.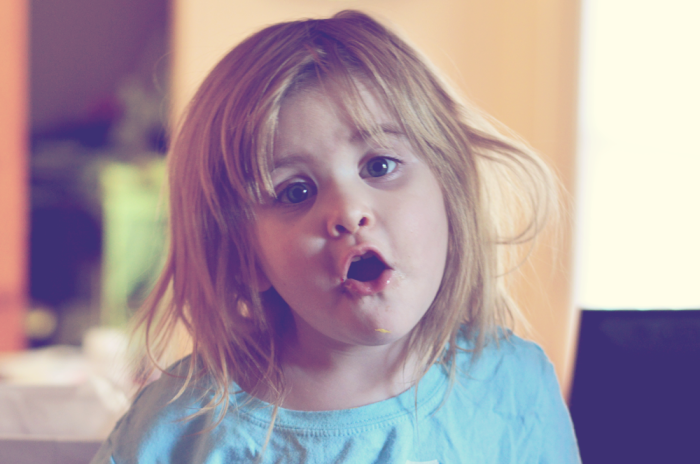 But at long last he finally has! In four month's time we will begin our home school experience!
I found the perfect desk set for them already. We set it up today and CB wanted to try it out already. They are a little dusty but once they were wiped and cleaned off, they looked great! She sure looks like she is thinking hard… Either that or asleep.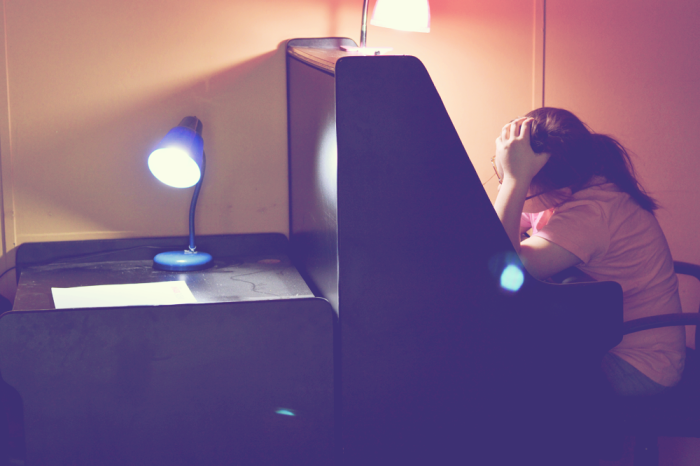 The next few months (till this school year is over) we will be getting things in order and prepared to start the next school year here. Than when CB complains about the teacher being mean, I will know exactly what is going on.
Oh I am excited! I think more so than the kids. I just think they will be able to learn so much from living life free of the confines of such a strict setting that public school has had to adhere to. I want them to be able to laugh if they feel like laughing, sing if they want to sing, learn at their own pace, and be able to breathe without fear of getting into trouble. I want to give them the freedom to think for themselves and problem solve. I also think they will be able to learn so much from each other. Each one has their own special skills they can teach the other two. As for me, I am willing to learn with them and we will figure out a way to learn in our own way. We can do this!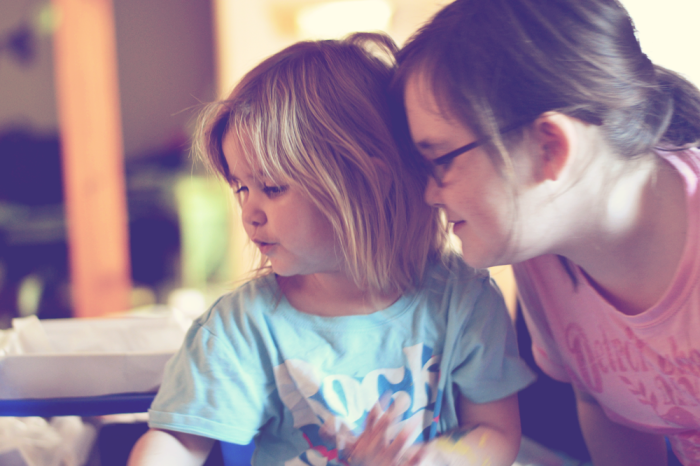 Oh by the way, all photos in the post were taken with my new Nikkor 50mm 1:1.8 G lens… I'm not sure exactly how to use it yet but I am learning! I also tried using a filter to make the photos look a little prettier.