It's COLD outside…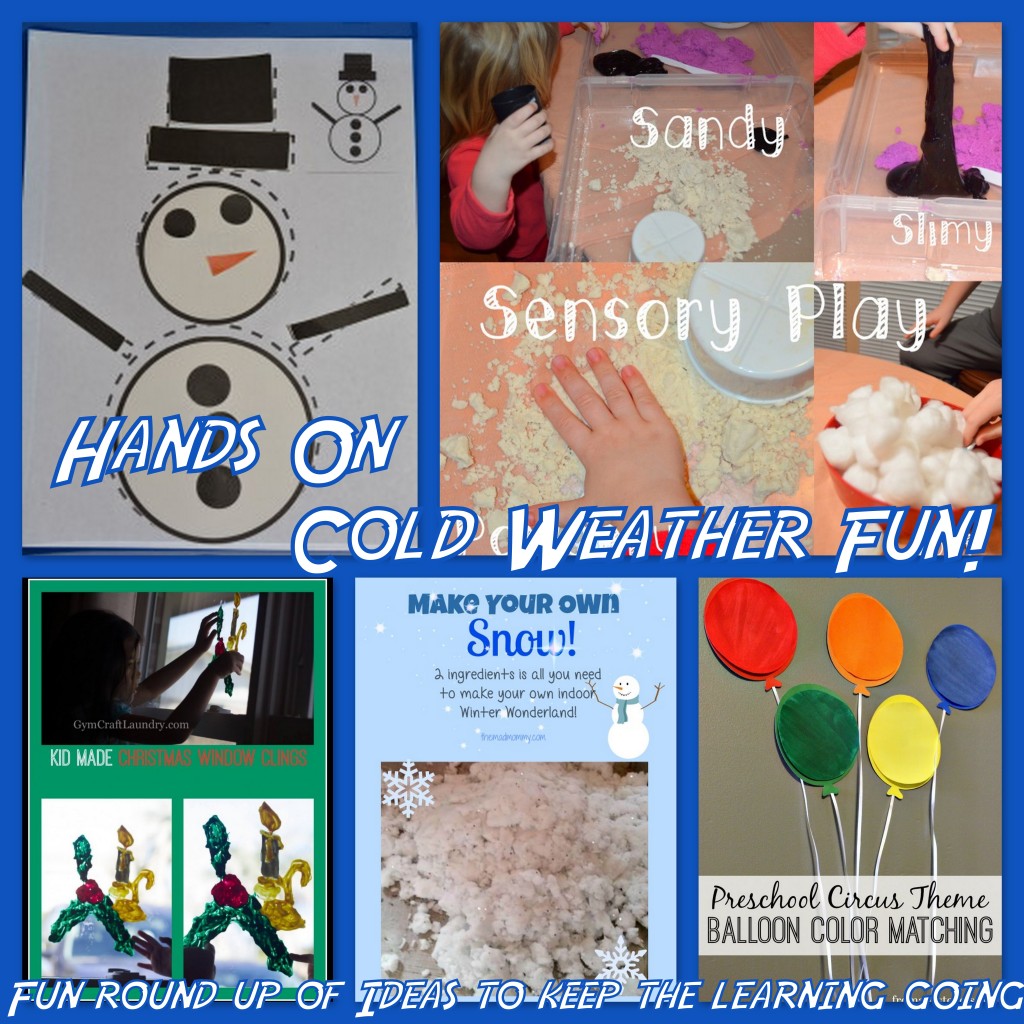 It's time for some inside fun! Here are a few ideas to keep your children's minds actively engaged while waiting out the cold.
Hmm.. let's think about this for a moment… Fun snow without the cold? YES!
This great and easy idea is from Echo at Domain of the Mad Mommy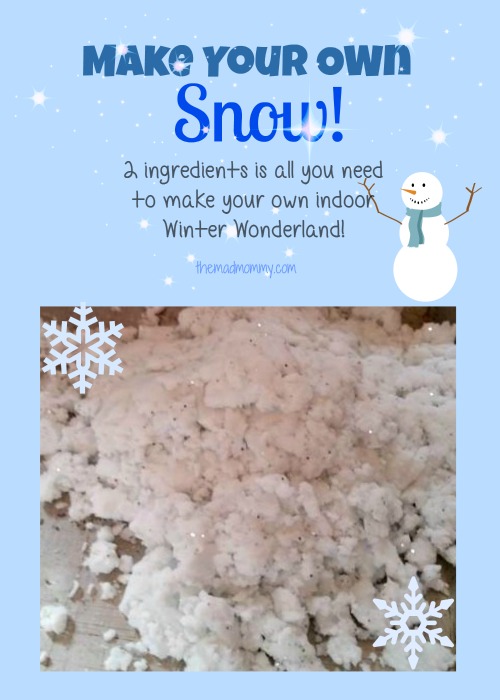 Also check out this awesome printable from Tiffiny from Spark and Pook's guest post on Domain of a Mad Mommy.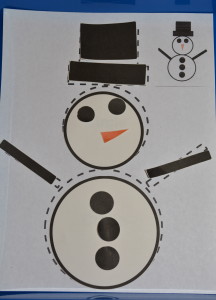 Tired of the cold? We can all get there sometimes. Check out this awesome color matching idea from Amber at From ABCS to ACTS. Warm happy colors and a wonderfully easy way to add a little wow into the day.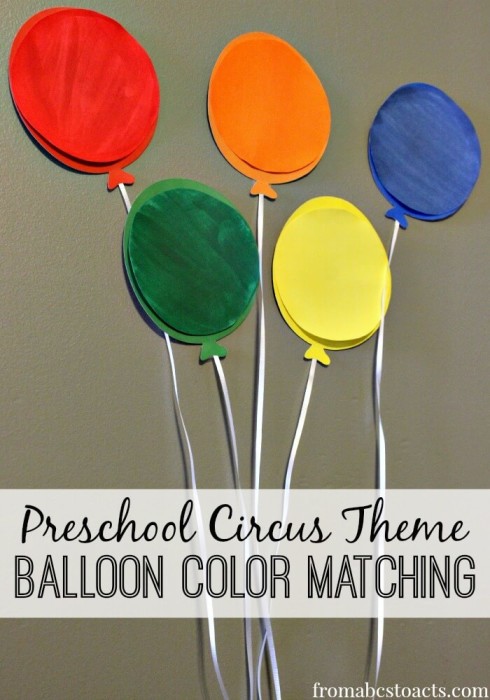 How about DIY Window Clings like these from Gym Craft Laundry? I love this idea to no end… We have done this and it is SOO much fun! I mean look at those, how cool are they!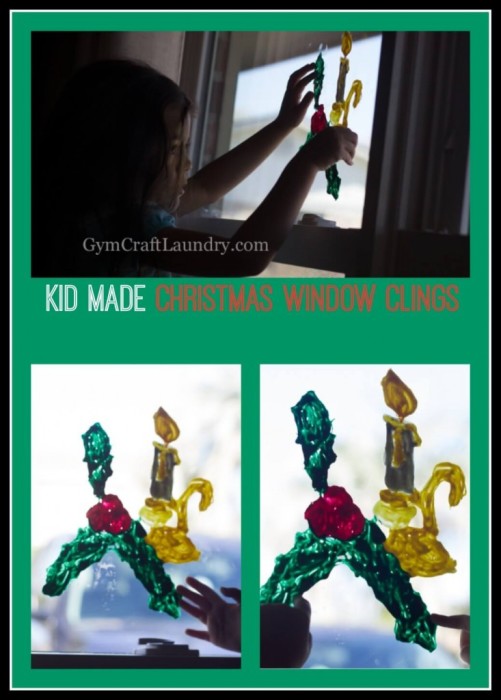 You could also invite them into the kitchen for some fun bonding time like Katy from Chaos and Kiddos. Here is a wonderful recipe to get you and your little chefs started! There are so many things a child can learn in the kitchen.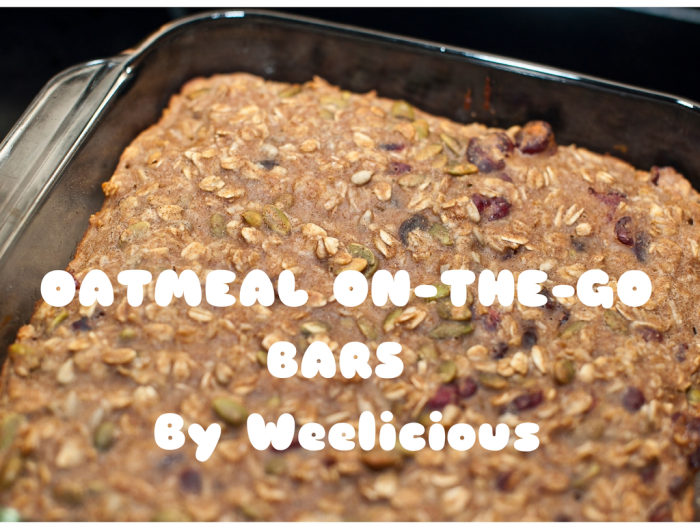 or Rose from Rose Uncaged. Check out this Fruit Pizza! YUMMY! I adore this and the kids LOVE it too!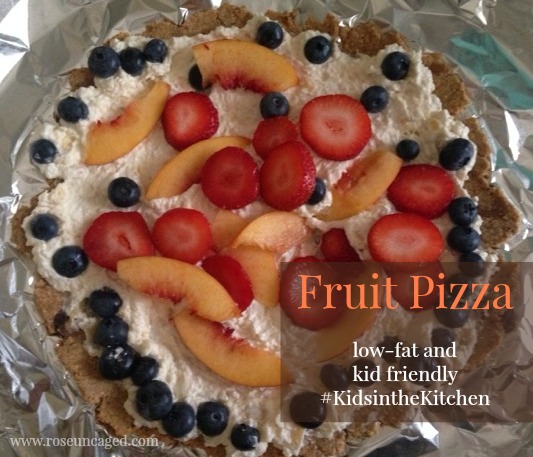 Or how about just some good ol' sensory play fun… There is nothing more easy than giving a child some Playdoh and watching them enjoy their tactile fun.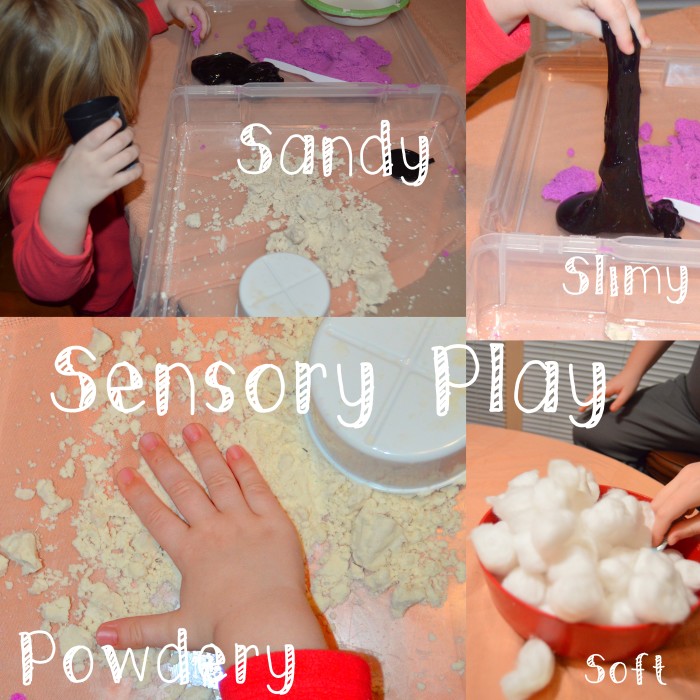 Even though we are inside trying to stay warm and toasty it doesn't mean we can't keep our minds busy learning and our hands busy exploring.