Disclaimer – This post is part of our membership as Netflix Stream Team members but all opinions are our own.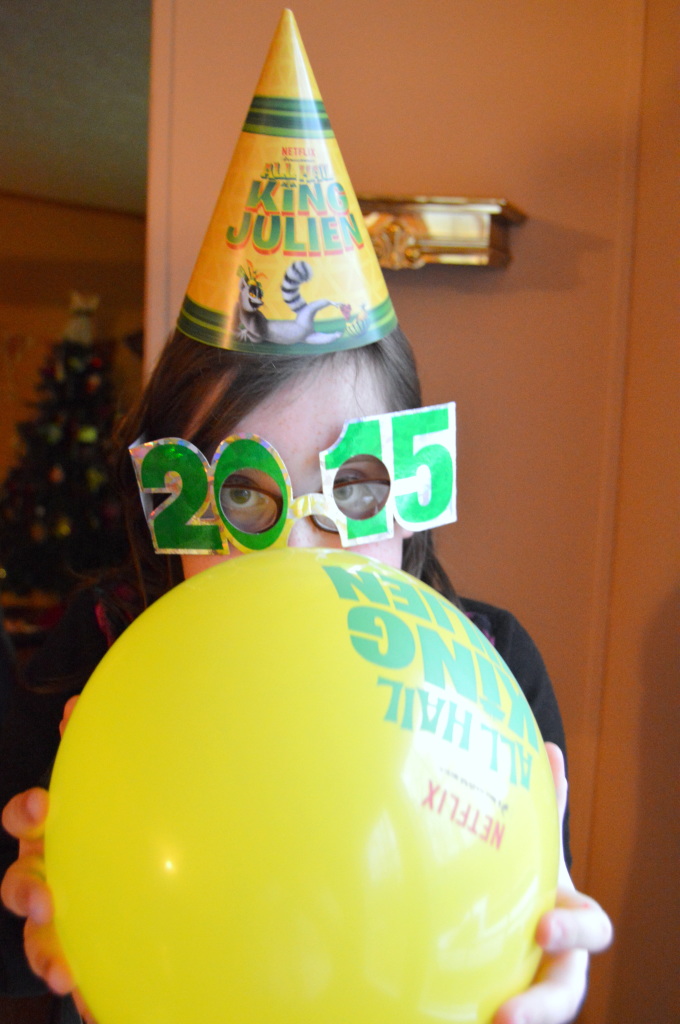 It's THREE days till Christmas! Three more days of "Is it Christmas yet?" Three more days of kids on the brink of insanity, or am I the one going insane, I just can't tell anymore… I am SOO SOO glad for Netflix. While the kids are on Christmas vacation they can stream whatever Christmas or non Christmas related show/movie they want. No more "I'm bored!" We all have our choices and favorites. Lou is all into Veggie Tales and Curious George. CB is all about some Buffy and she can answer any Buffy trivia question presented as long as it's in the first three seasons because that is as far as I let her go. Bub is more of a Johnny Test and Dinosaurs type watcher. I go for the crime dramas, I could spend the whole day watching Criminal Minds. Although here lately I have been engrossed in the Dance Academy. There is something for all the different viewers in the house and then there is a new show called All Hail King Julien that we all get a kick out of.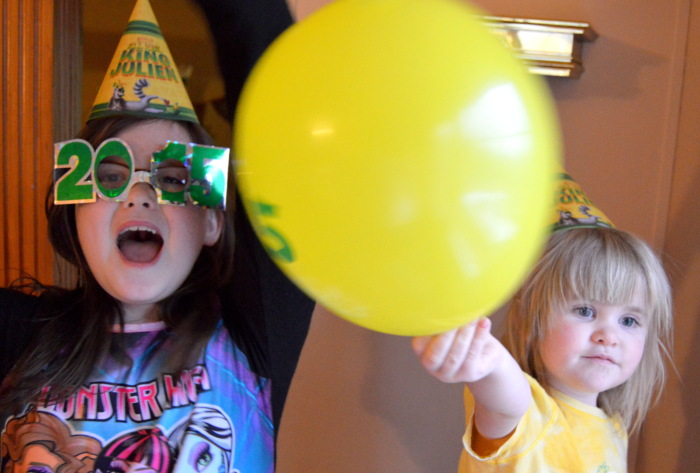 Today we had a full blown King Julien celebration as we geared up to watch the new show on Netflix All Hail King Julien. There were cookies,  milk, balloons, hats, funny glasses, and the whole streamer dance music ten yards. I didn't even realize that Lou knew who King Julien was until we turned Netflix's All Hail King Julien show and she started screaming, "I like to Move it! I like to Move it!" Completely and totally adorable, made even more so by the party hat flopping uncontrollably and huge 2015 glasses bouncing on her face. She is as much a party animal as King Julien himself and she can shake it like no other which she demonstrated for us as the show played. They wore their King Julien hats and danced, laughed, and had an all out sugar rush of a party.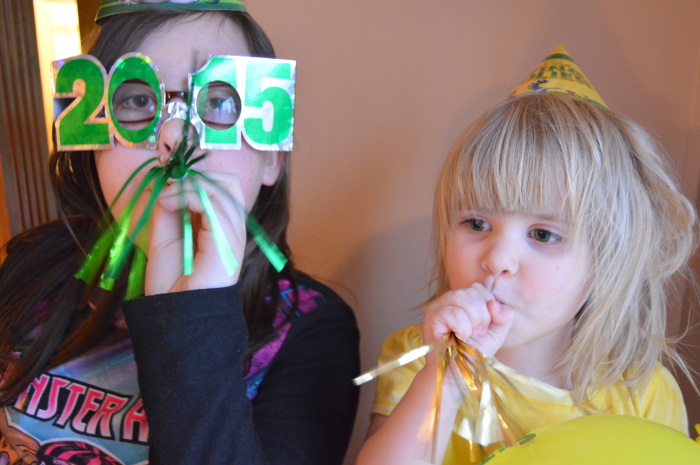 The All Hail King Julien show started on Dec.19 with the first five episodes as the party king himself takes on the wildest jungle adventures! The kids love it! I loved it and anything we all can watch together is well welcomed! We were all just giggling along as we watched and I realized that even though we all usually watch different shows, we all have the same sense of humor.
And why not take some pointers from the party king? This year we will be ringing in the New Year King Julien style! Oh It will be SO JUNGLE PARTY TIME!
Bring it on NEW YEAR we are READY to MOVE IT, MOVE IT!
How about a few more Holiday choices to help keep you kids and you entertained this holiday season?
Gear up for the holidays with King Julien's friends from Madagascar…
…or snuggle up with a few holiday favorites:
And for teens and parents…
Disclaimer – This post is part of our membership as Netflix Stream Team members but all opinions are our own.