This shop has been compensated by Collective Bias, Inc. and its advertiser. All opinions are mine alone. #PBandG #CollectiveBias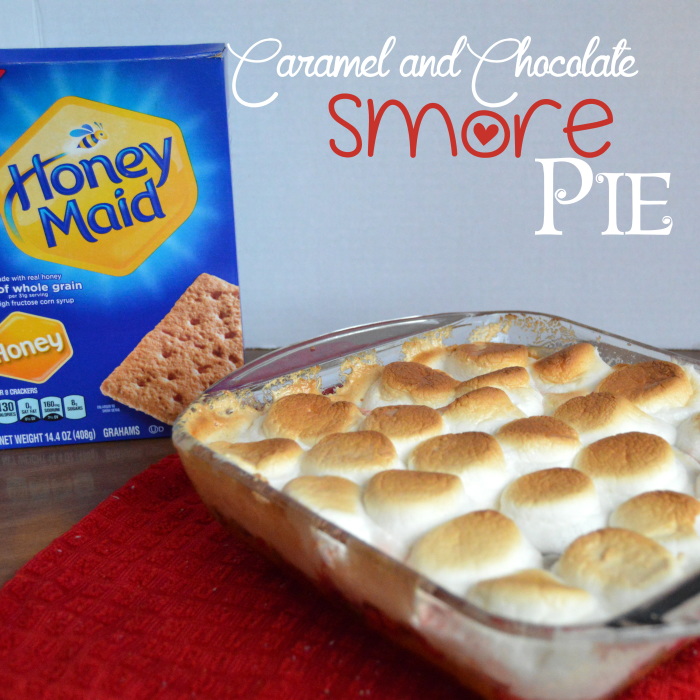 It's SNOWING! For the first time this year! Snow makes for some great family fun outside but then it's time to come in. What is better on a snow day than a good old fashioned Smore pie? How about a Caramel Chocolate Smore Pie and Gingerbread Houses made out of Honey Graham crackers? Yes I think that will make a nice snow day surprise for the kids. Now, I'm going to share with you a super easy Easy Baking Idea and a fun family holiday idea both using Honey Maid Graham Crackers purchased at Walmart.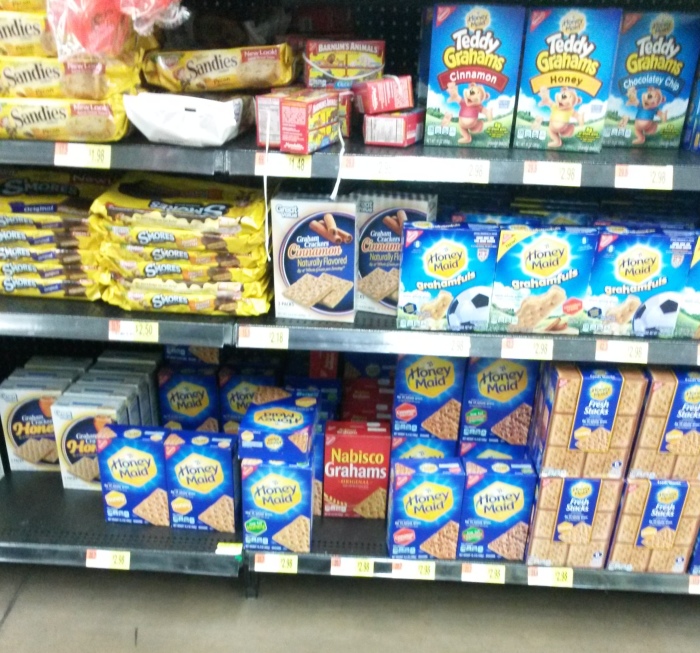 We went to Walmart and grabbed what we needed. Some Honey Maid graham crackers were at the top of the list along with a few other ingredients we were ready for a fun day of togetherness snug and warm inside watching it snow. You will find these Honey Maid Graham Crackers on the cookie and cracker aisle.
For the Caramel Chocolate Smore Pie you will need a few ingredients:
Honey Maid Grahams
Butter
Chocolate chips
Sweetened Condensed Milk – 2 cans
Brown Sugar
First make your graham cracker crust. Melt a 1/2 cup butter in a bowl and crumble up 2 packages of Honey Maid grahams into the mix.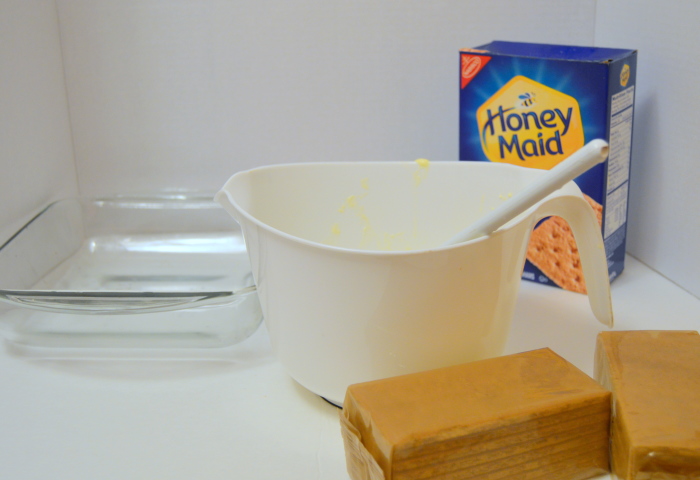 The Homemade Caramel Pie Filling:
In a pan on medium heat melt a cup of butter and a cup of brown sugar.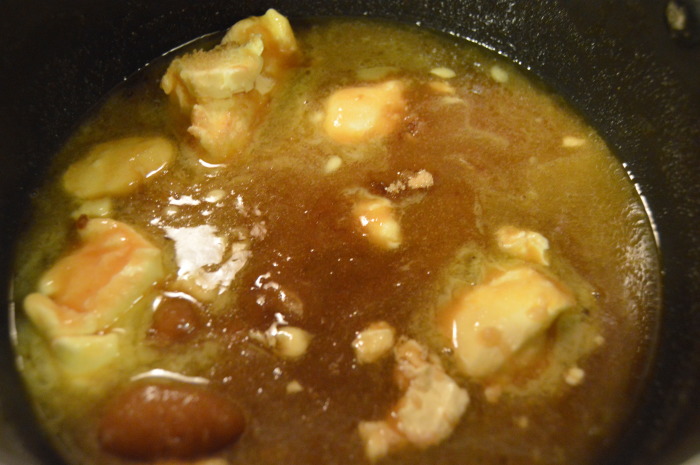 When you mixture is all melted begin pouring in the sweetened condensed milk. Pour both cans in and begin stirring.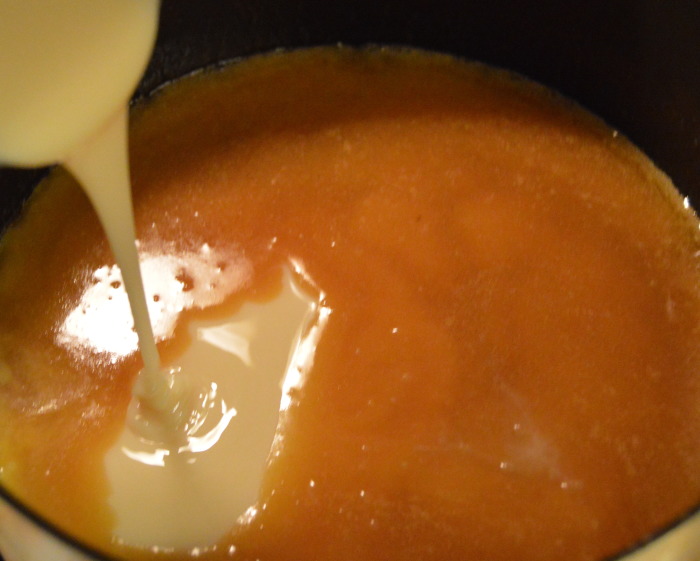 Stir consitantly till the mixture turns a nice caramel brown and thickens. It takes around 20 minutes.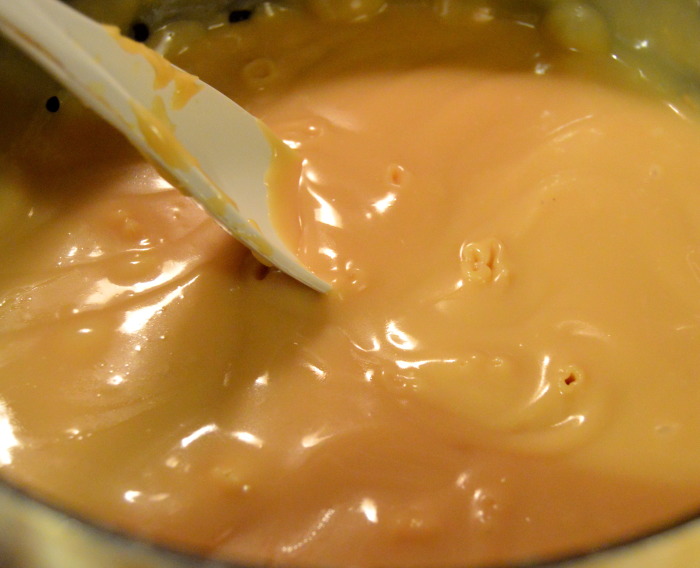 While your caramel mixture is cooling, press your graham cracker crust into the bottom of your pan.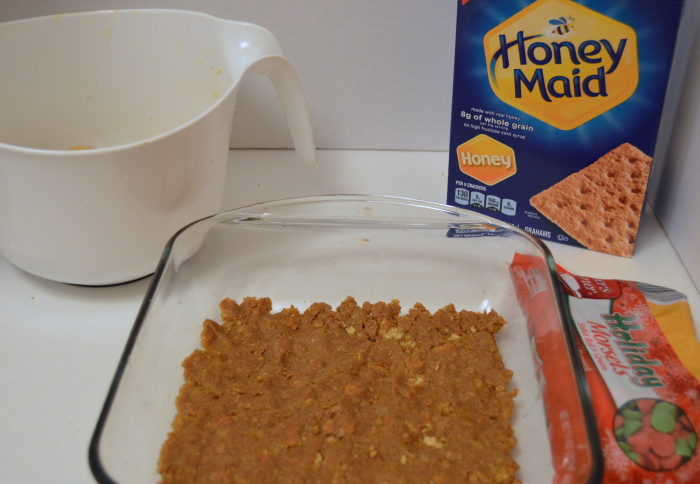 Pour your caramel mixture into the pan on top of the graham cracker crust.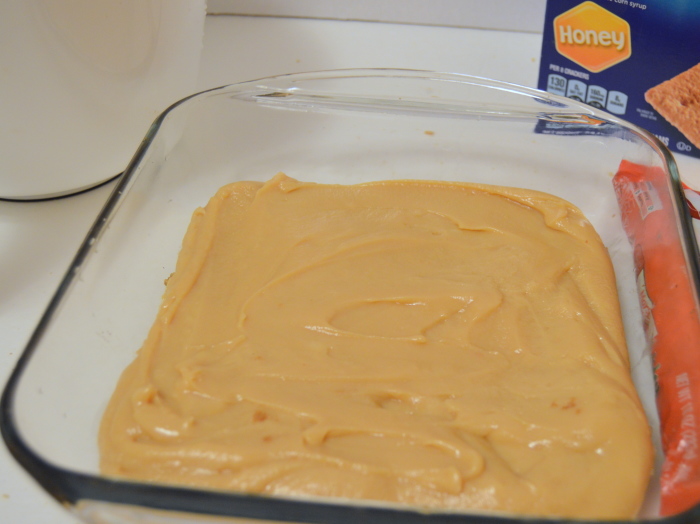 Load the top of the caramel with your chocolate chips.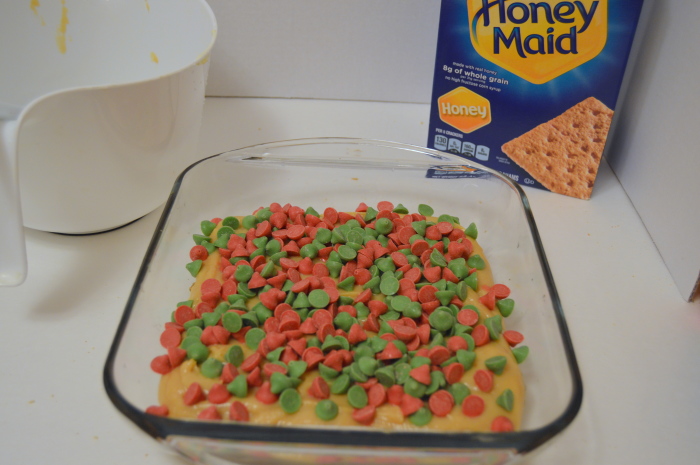 Top all that off with some marshmallows. Be generous. They will grow a little but not all that much.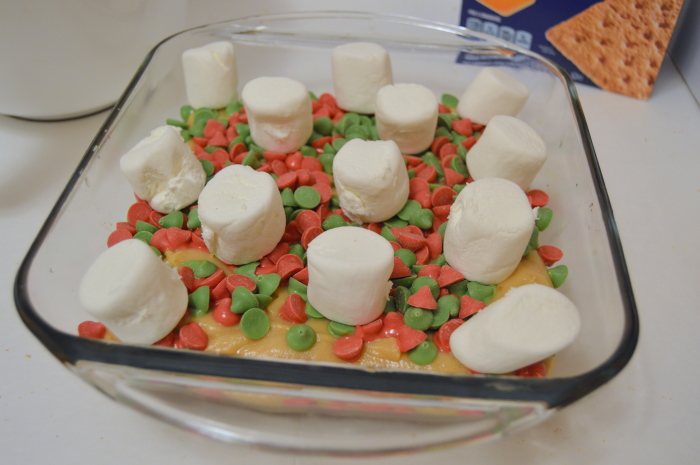 Back in the oven at 350 till the marshmallows get all mushy melty and then turn the top on to brown them nice and toasty.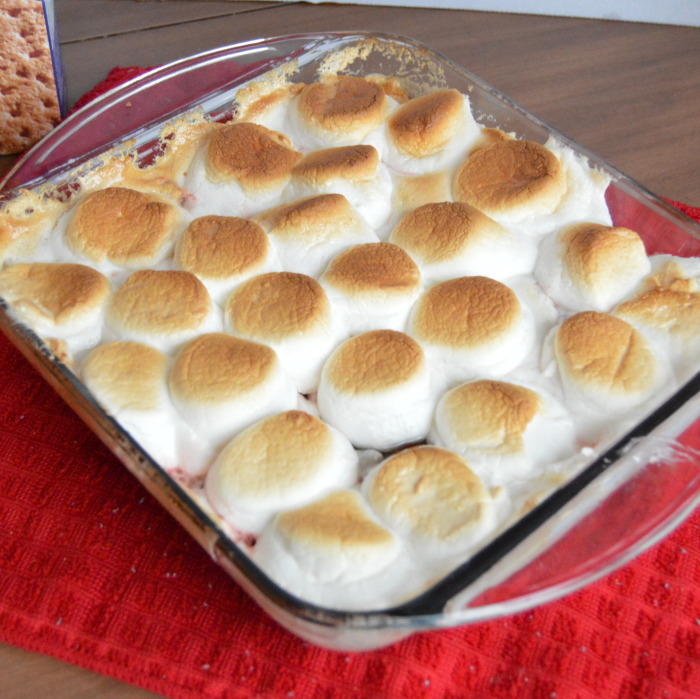 While the pie is cooling, it's a good time to occupy their hands with a fun family project such as gingerbread house building. Graham crackers make great building supplies. For our houses we used peanut butter as the morter. It worked really great and the kids loved the peanut butter graham crackers afterward.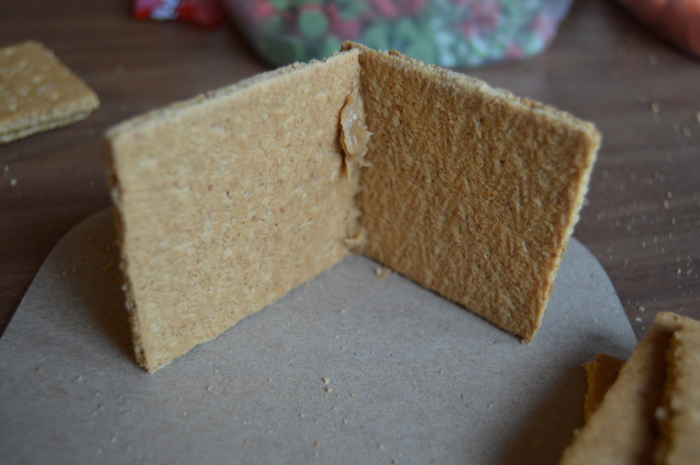 They made the walls first. Four walls.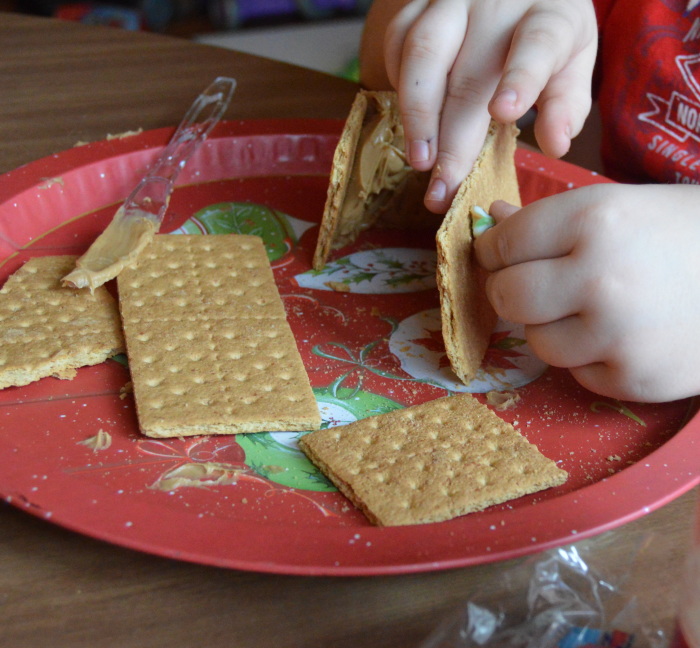 Maybe a few more than four in Bub Gingerbread mansion.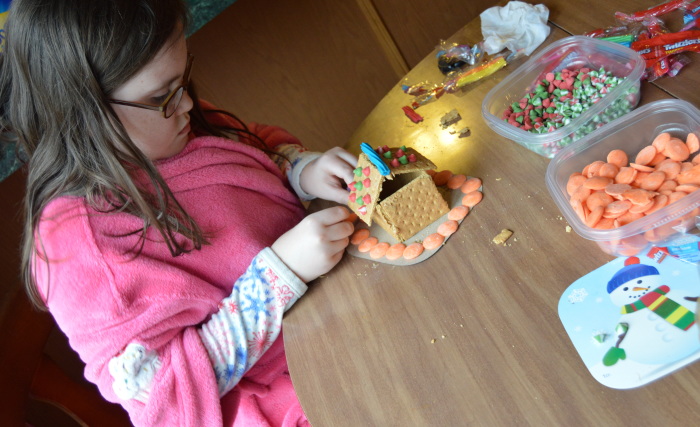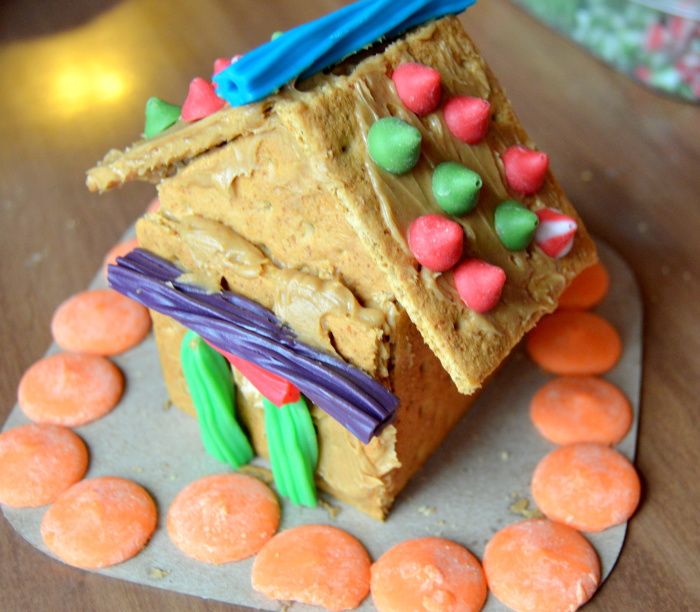 Cb's house was more traditional looking. She used candy melts and chocolate chips with some licorice candy to create a cozy little gingerbread cottage.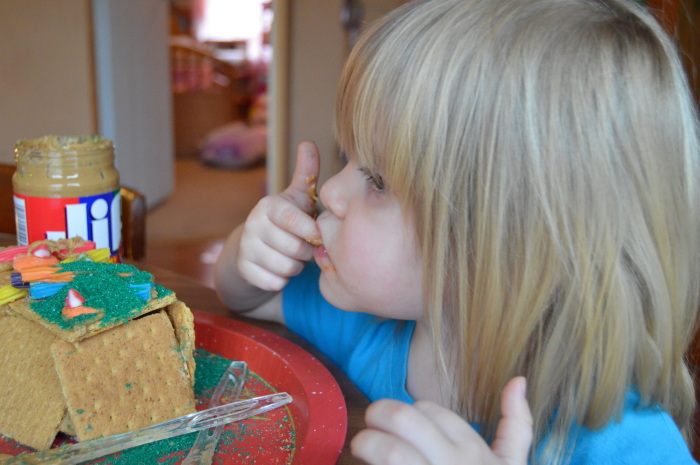 Lou did more taste testing than building but that was ok. 🙂
How about a coupon so you too can have you graham cracker party?