This shop has been compensated by Collective Bias, Inc. and its advertiser. All opinions are mine alone. #TasteTheSeason #CollectiveBias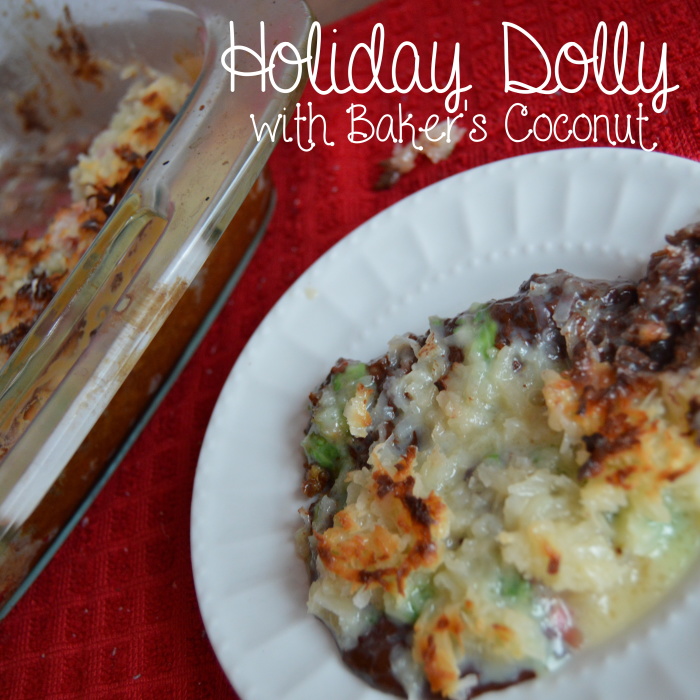 This year we are planning a family and friends "get together"… That is another word for party. You could also refer to it as a "shindig" if you like. Party planning can be quite stressful. Okay, party planning can sometimes be a nightmare if you don't have a plan. I usually always forget something if I don't write it all down. To make my holiday party planning fun and easy, I rely on organization. I organize everything on lists and plan from the get go what foods, games, and activities we will enjoy. For some ideas to get you start on your journey to hosting the ULTIMATE Holiday Party check out the Kraft Walmart Hub!
I am also sharing with you a helpful free printable party planning pack with all kinds of party planning print outs.
There is even a game for the kiddos to play while you shop for your party goodies.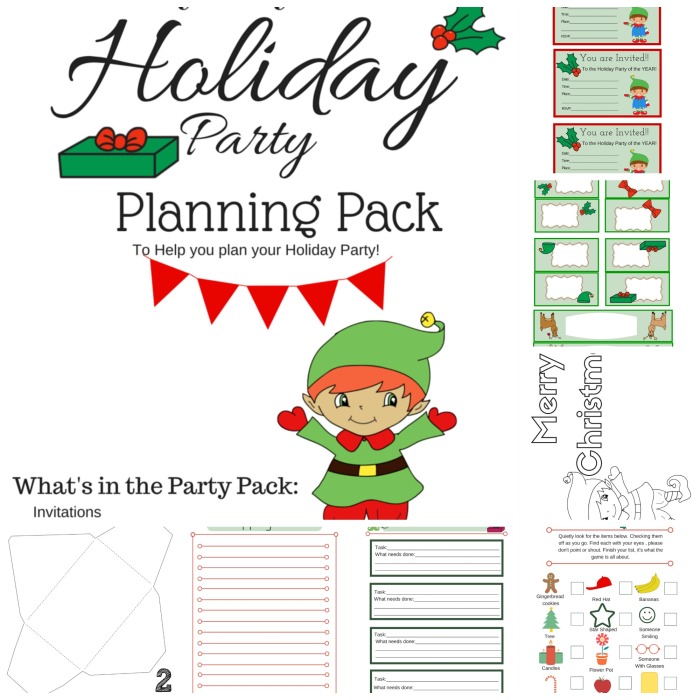 The first thing on my list of party planning to dos is a visit to Walmart for all my ingredients. I spend so much time in the store that sometimes I fear they will think I am living there. It is never a quick trip for me because there is so much to look at and I am going to look at it all.
The dessert my family likes me to make every Holiday season is the Hello Dolly.  So the first thing I get is Baker's Coconut and Baker's baking chocolate in semi sweet in the baking items aisle. I also grab a can of Sweetened Condensed milk while I'm there and then head over to the cracker aisle for some graham crackers.
This year I changed things up a bit so I'm renaming the family famous dish to the Holiday Dolly… Mainly because I found some cute Baker's white chocolate chips in red and green coloring.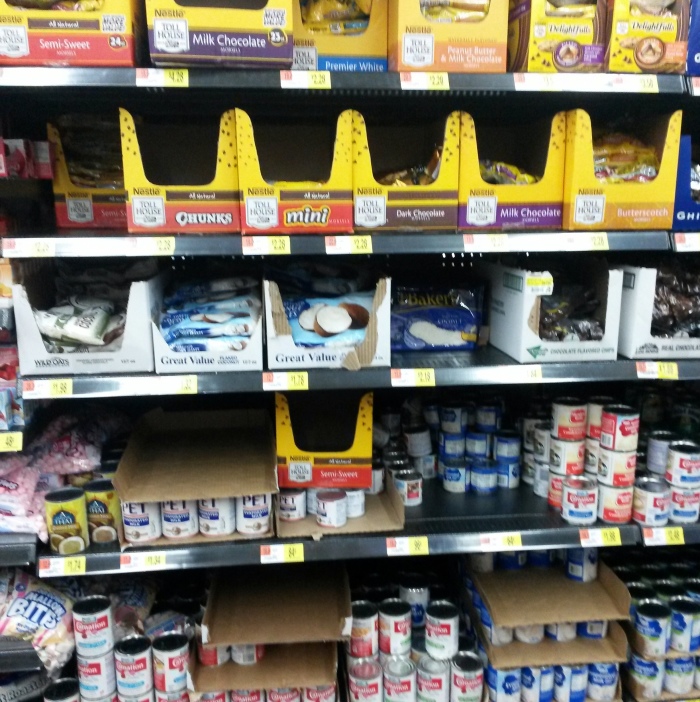 The Holiday Dolly is a simple recipe but it is always a crowd pleaser.
Ingredient List:
Baker's Coconut
Baker's Chocolate Baking Chocolate
Sweetened Condensed Milk
Graham Crackers
Butter
The first step to warm ooey gooey goodness that is melted chocolate, caramelized condensed milk, and baked coconut is the graham cracker crust.
Melt a half cup of butter in the microwave.
Crunch up your graham crackers to a fine powder and keep adding till you have a crust like consistency.
Press the crust flat on the bottom of your dish.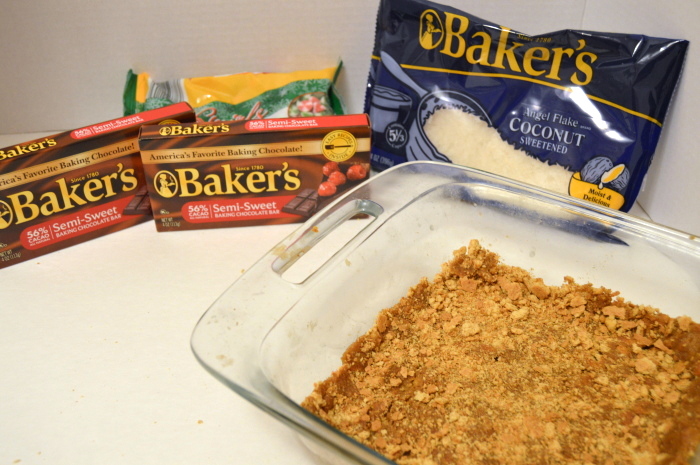 Add your Bakers Chocolate Semi Sweet Baking Chocolate. Break into pieces.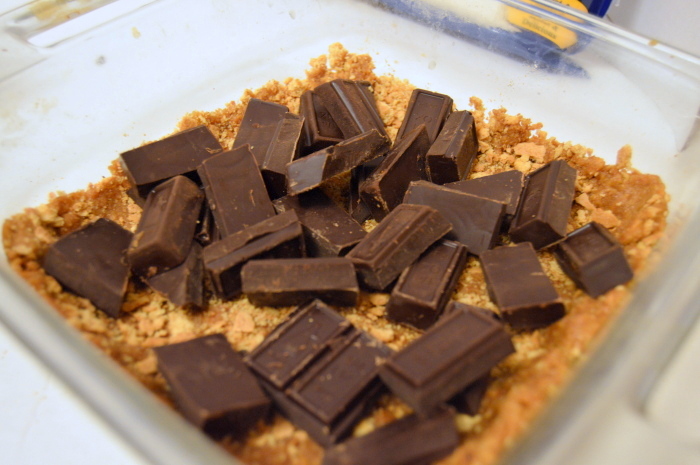 This is where I added my white chocolate coloring Baker's Chocolate pieces.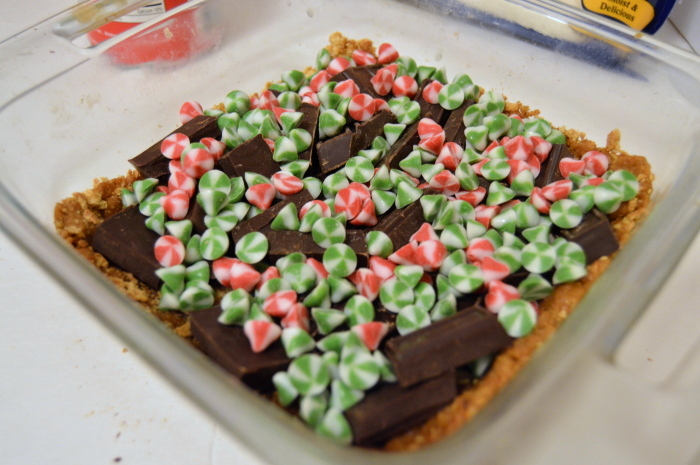 Now the fun part. The Baker's Coconut! Layer it thick!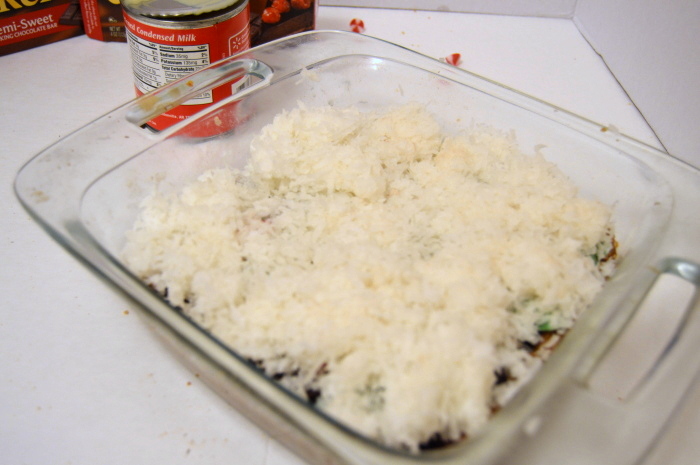 Pour your sweetened condensed milk ALL OVER the top. It will seep into the coconut, that is normal and wanted.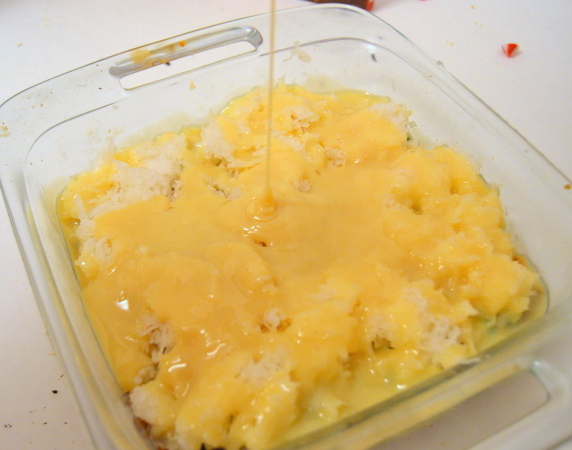 Back at 350 till coconut turns brown. Around 15 mins or so.
More advice… Do not leave bowl unattended… it tends to evaporate quickly. 🙂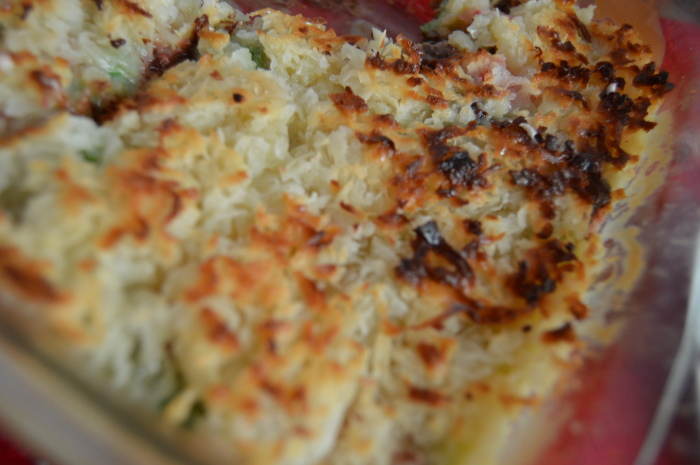 If you are looking for some more Holiday dish ideas, check out the Cooking Up Good for some wonderful recipes, sweepstakes, loyalty programs, coupons and more! If your looking for something good to cook or a chance at some great prizes, either way they have you covered!
This shop has been compensated by Collective Bias, Inc. and its advertiser. All opinions are mine alone. #TasteTheSeason #CollectiveBias