This post is part of my membership in the Netflix Stream Team. All opinions are my own.
This month we are streaming on Netflix the ultimate in Dynamic Duos (no, not batman and robin)…. The team that makes up that detective agency Psych, Gus and Shawn! Is there any other team quite like them? Best friends who compliment each other's personality perfectly. Sure Shawn is usually a jerk and smarty pants but Gus's level headed smart guy character fixes all Shawn's roughness. Shawn is his best when his counter part is around and vice versa. Psych is one of my all time favorite shows. I just love Shawn's psychic gestures.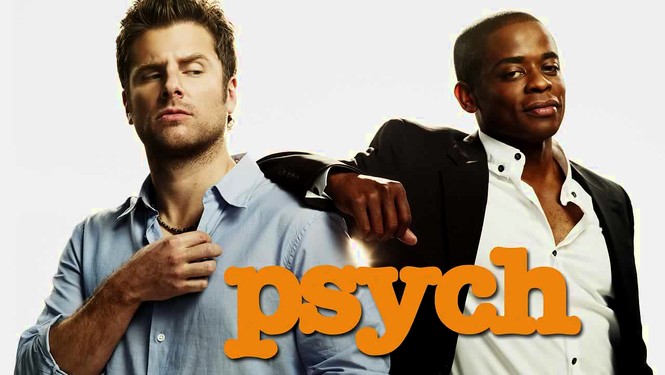 The other part of the Probably Crafting dynamic duo is CB. She is my crafting buddy. We get into more mischief together than my husband likes. For instance, Glitter has recently been outlawed in the house. She is my best friend and although we fight as does anyone who spends as much time together as we do, she is my mini me, my right hand girl, my partner in craft, and the other half of my dynamic duo. I suppose as Lou grows though we will have to change that to a terrific trio… Titanic Trio… Tremendous Trio… Terrible Trio… I'm just fooling myself, they are the real Dynamic Duo and I'm just really Alfred the butler while Bub is Nightwing.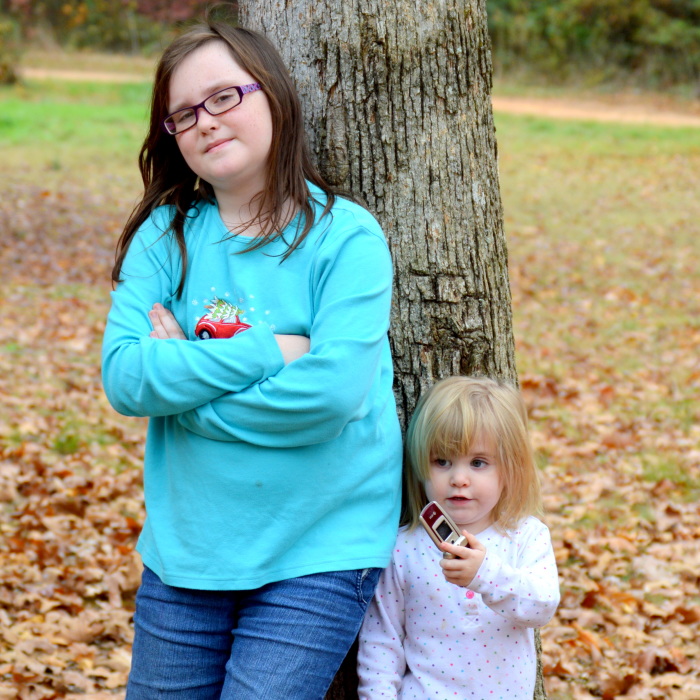 The Dynamic Duo of Crafty Girls
I also read that ALL 10 seasons of Friends will be on Netflix come Jan!!!!  FRIENDS!
Also in celebration of Friendsgiving (or in celebration of Friends coming to Netflix 🙂 ), I have made for the kids a printable "All About My Friend".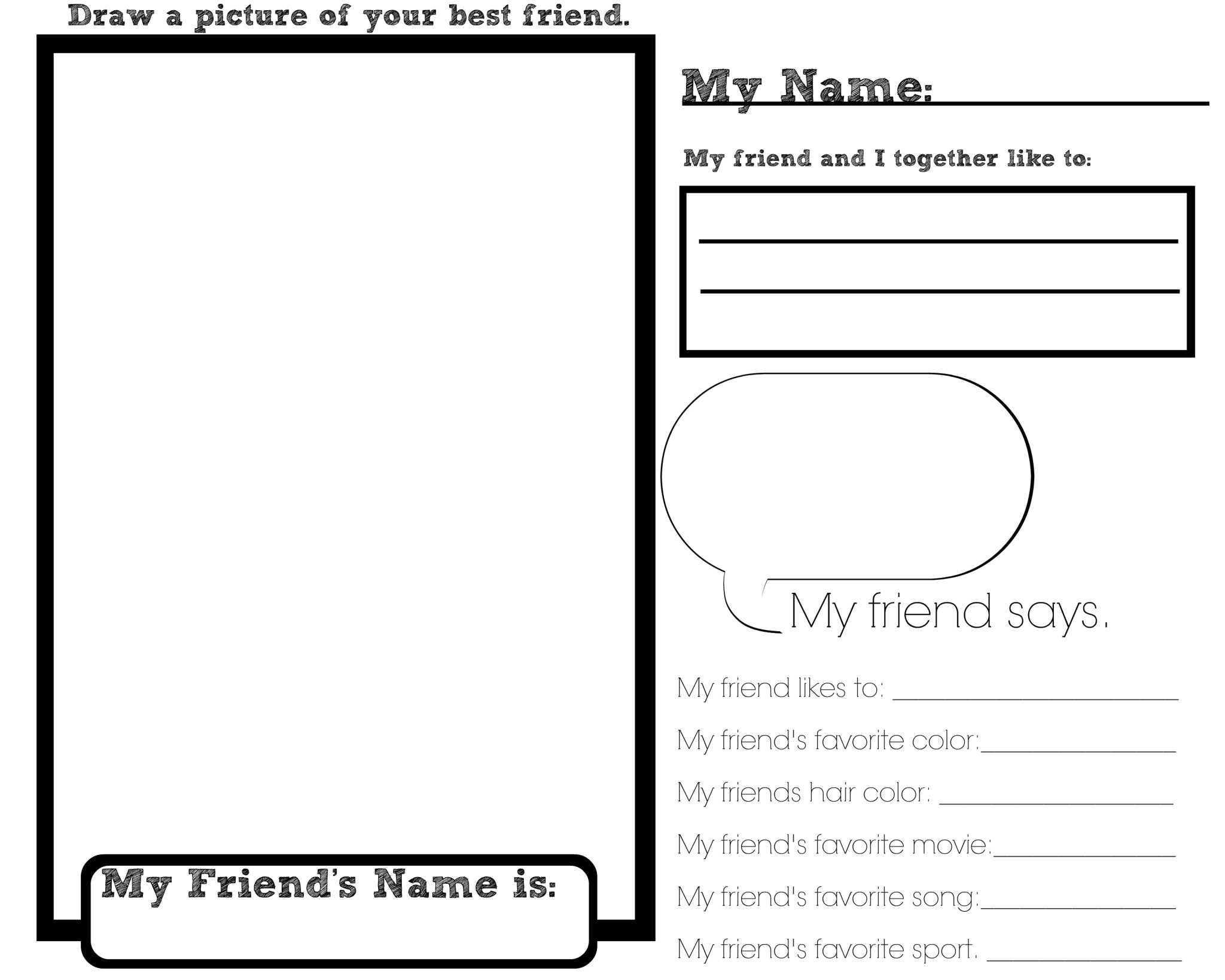 How about some more friendships to stream?
20 Dynamic Duos Available on Netflix:
For your little kids: And me (I just love me some VeggieTales and there is a good chance that I am singing the theme song right now. Gotta Be VeggieTales!)
Plus a few for mom and dad:
I just have to say I think the Psych and Monk should so be on this list too. Monk and Natalie… Not as much a Sharona fan.