TruMoo® Orange Scream: Where Delicious Meets Nutritious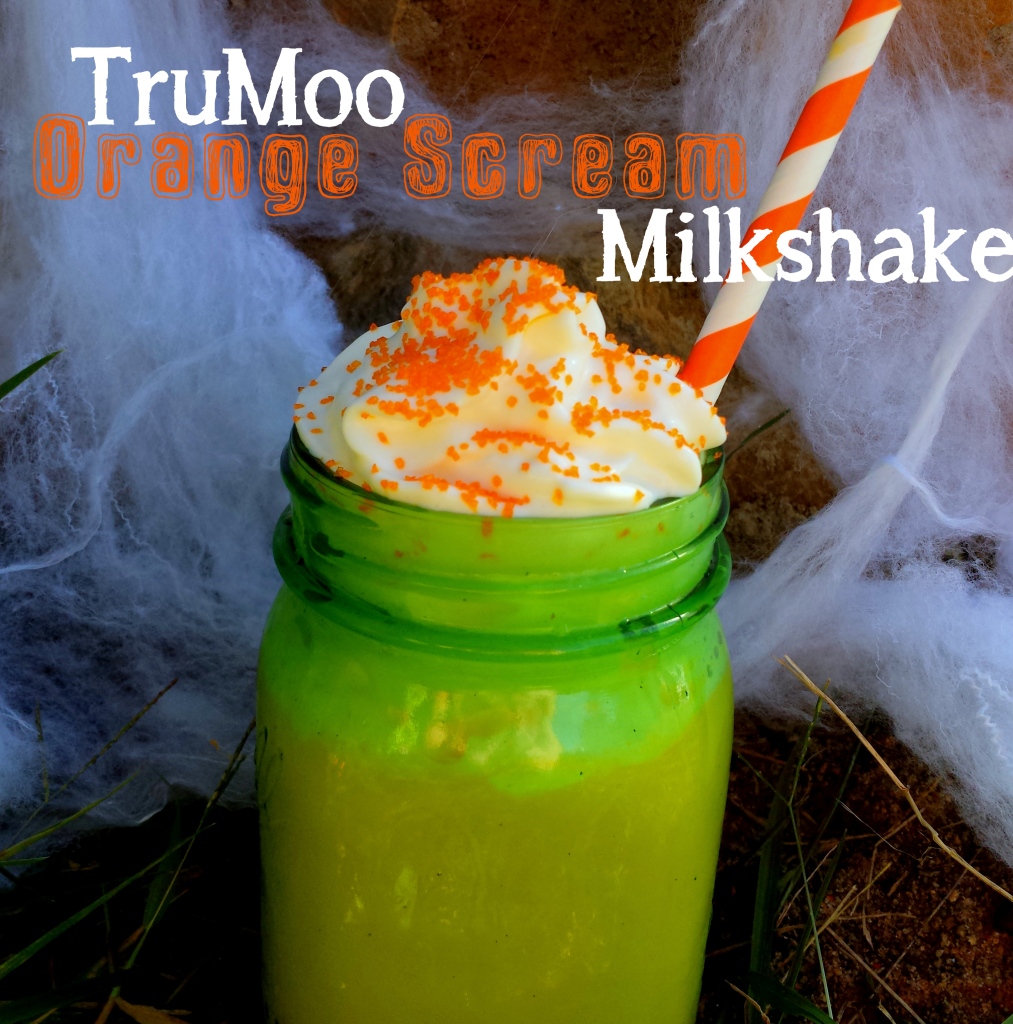 Ingredients:
TruMoo® Orange Scream
Whipped Topping
Ice Cream – Vanilla
Orange Sprinkles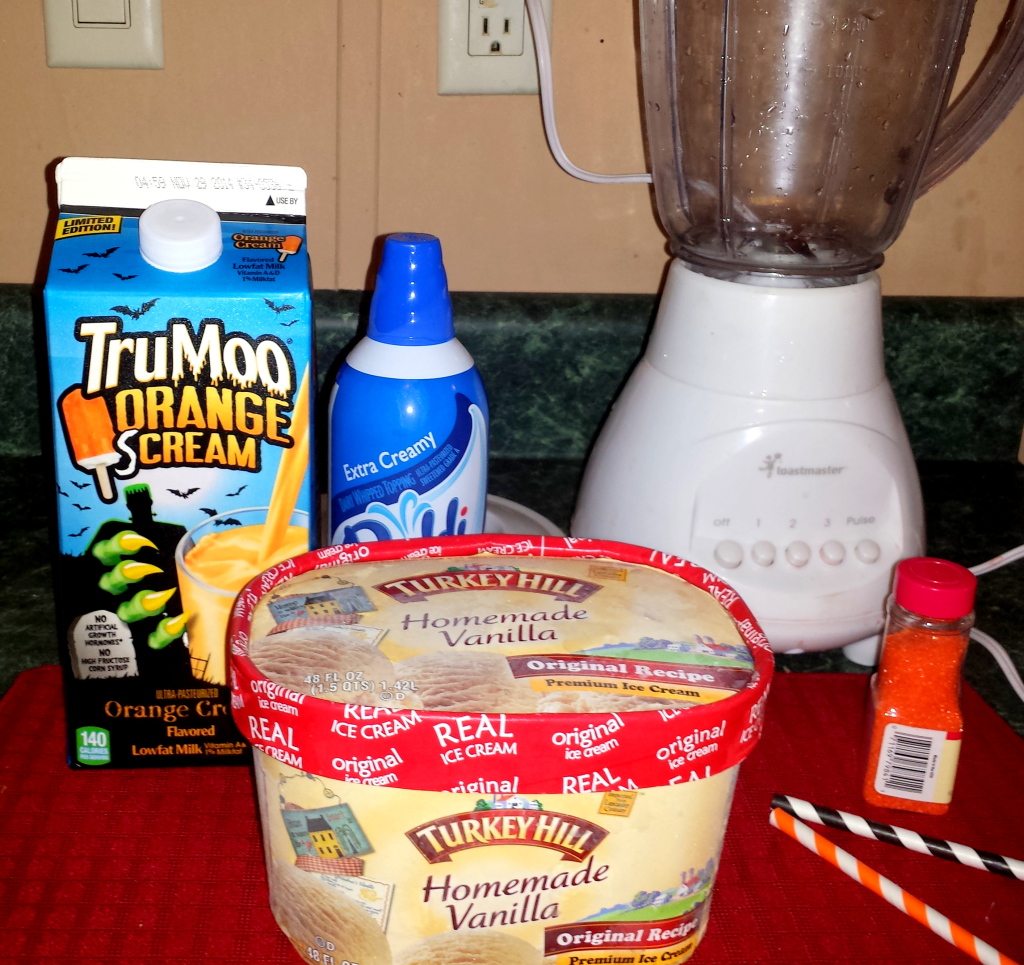 Step 1: Put into the blender a 1/4 a gallon of vanilla icecream. You can add a little more if you like a thicker milkshake.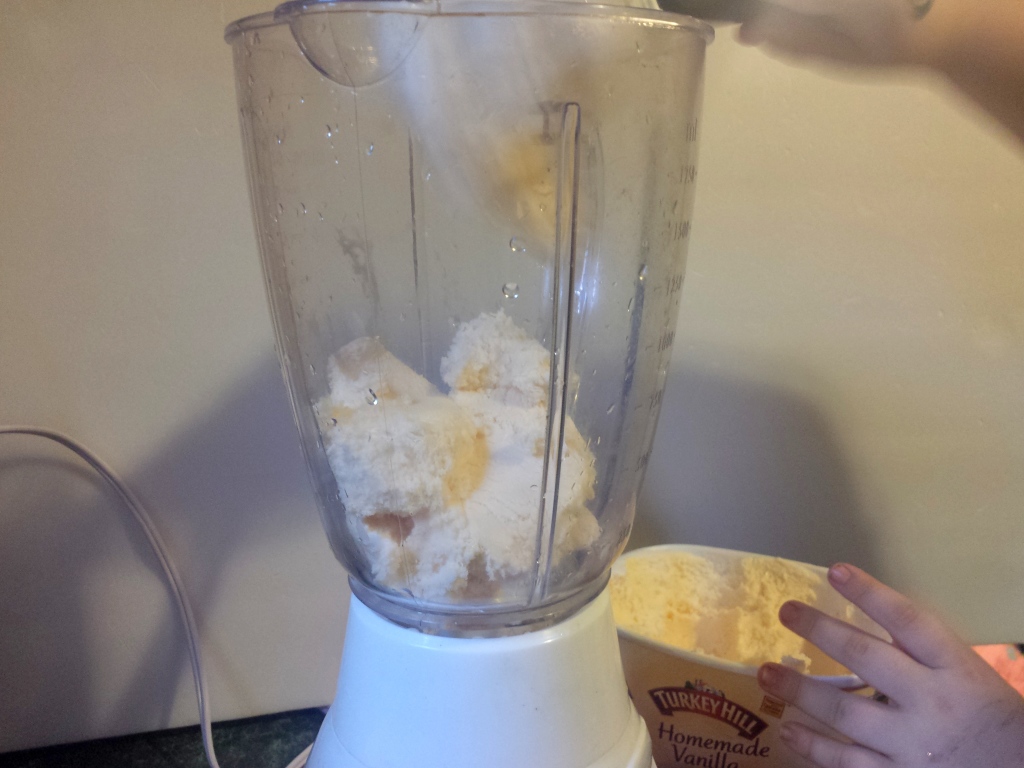 Step 2: Pour in TruMoo Orange Scream milk. Pour it till it covers the icecream mound.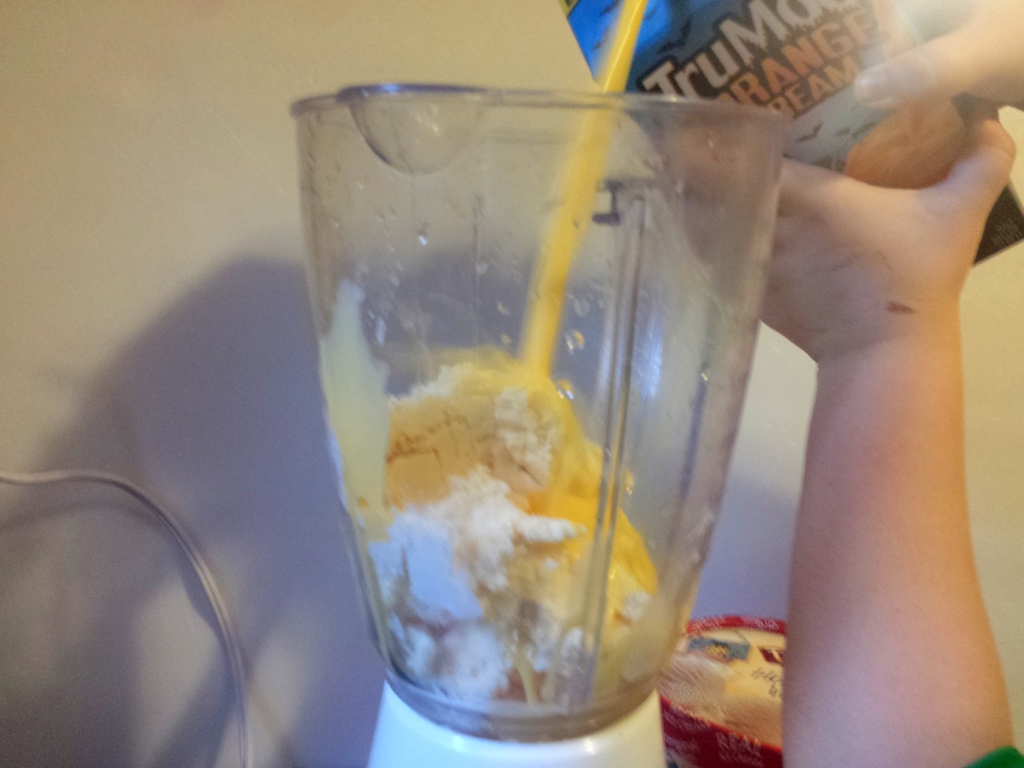 Step 3- Turn the blender on and blend till smooth.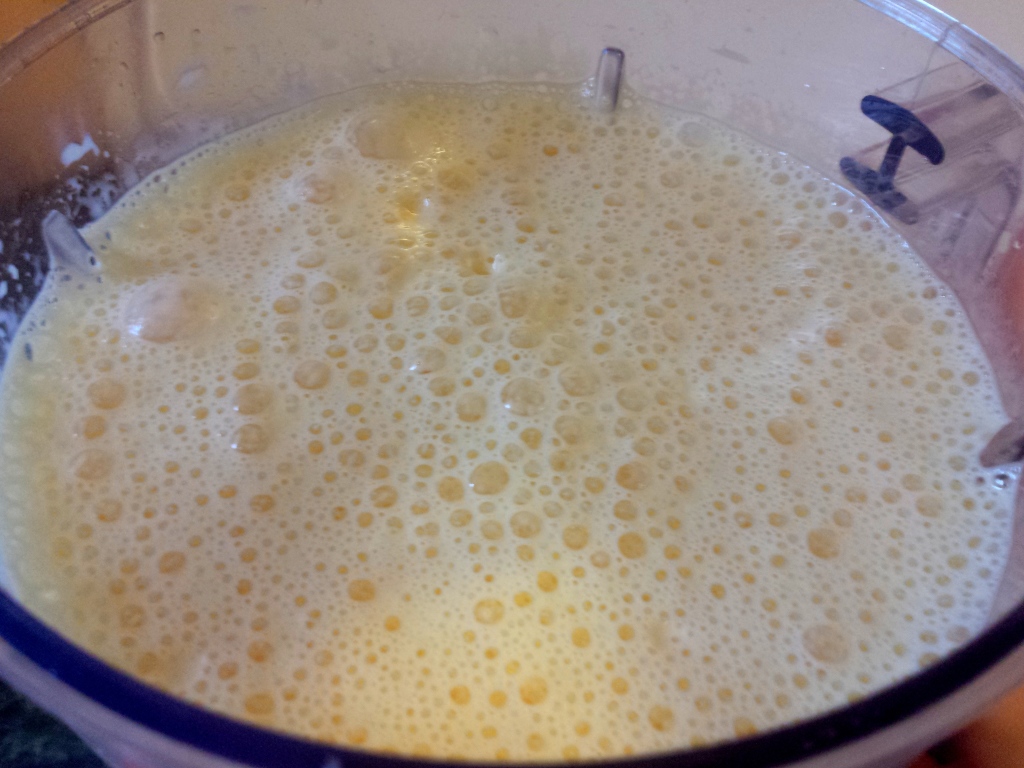 Step 4- Pour into service cups.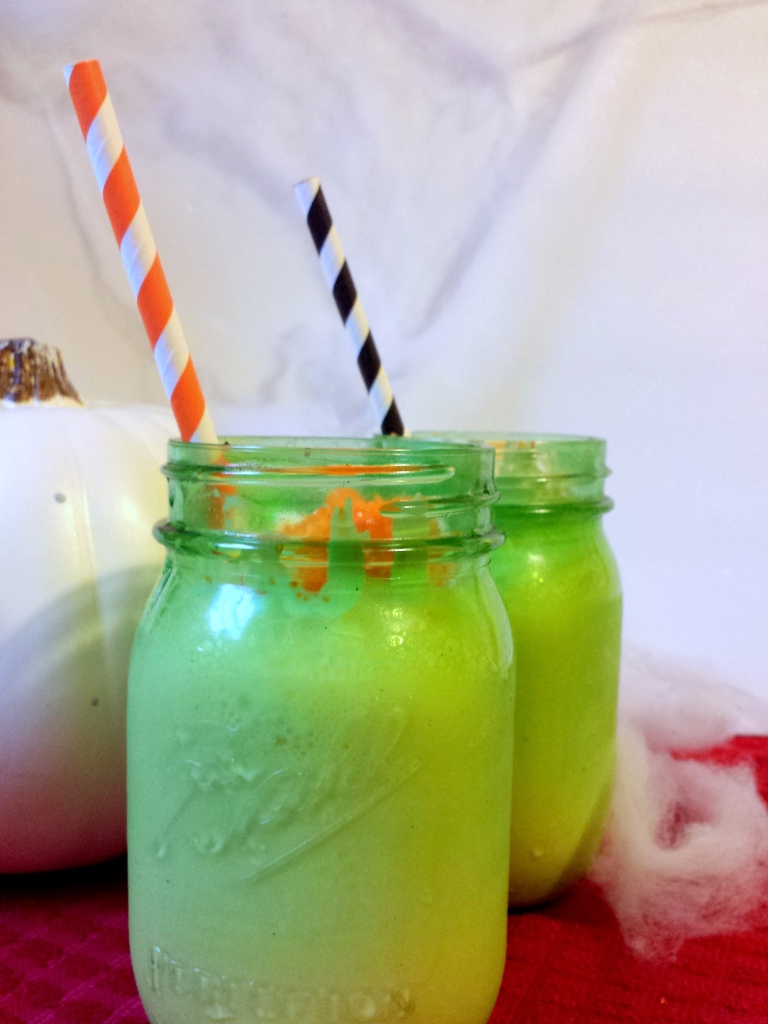 Step 6- Add your whipped topping followed by the orange sprinkles.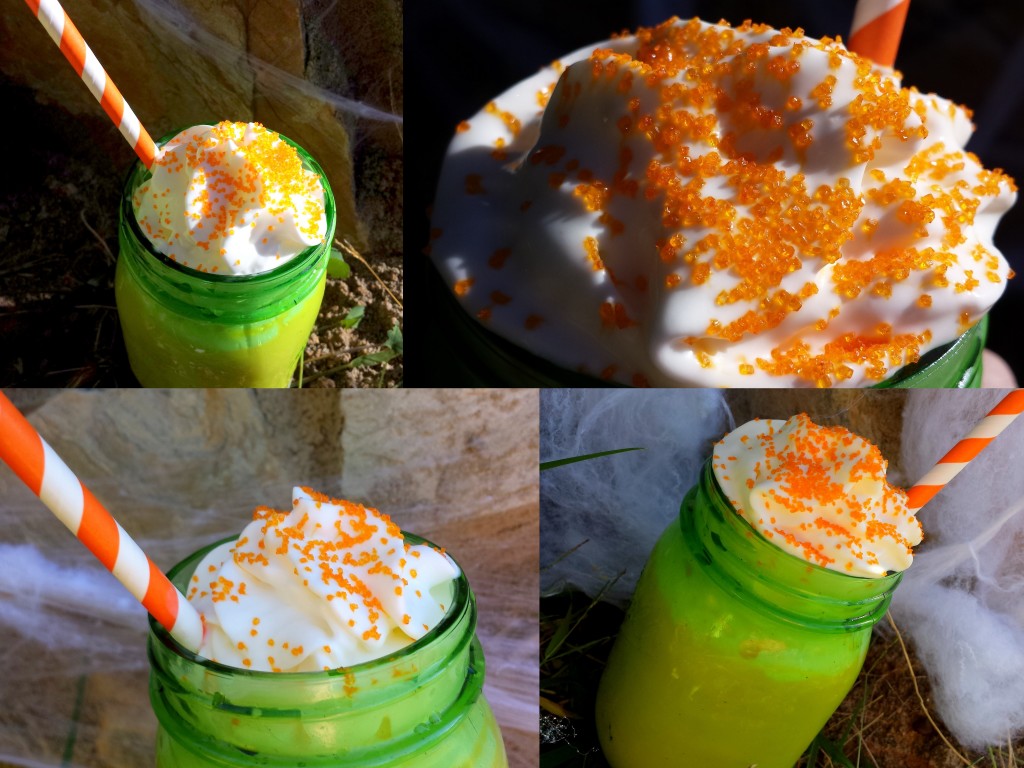 Step 7- Enjoy or allow someone else to enjoy.