This is a Sponsored post written by me on behalf of TruMoo for SocialSpark. All opinions are 100% mine.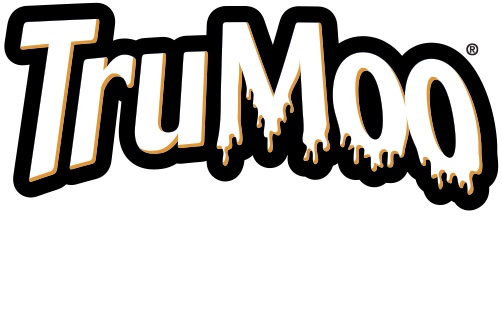 Gone are the days of fighting over what the kids drink. Now the fight has moved to who gets the last glass of Trumoo. Trumoo is the one drink they all agree on and I can feel good about giving in. It starts with fresh real milk with 8 essential vitamins sweetened with just the right amount of sugar. It's also great to use in recipes.
I used Trumoo Orange Scream to create this Spooky orange Cake for the kids. They LOVED it! I also made them Trumoo Milkshakes which also turned out Awesome.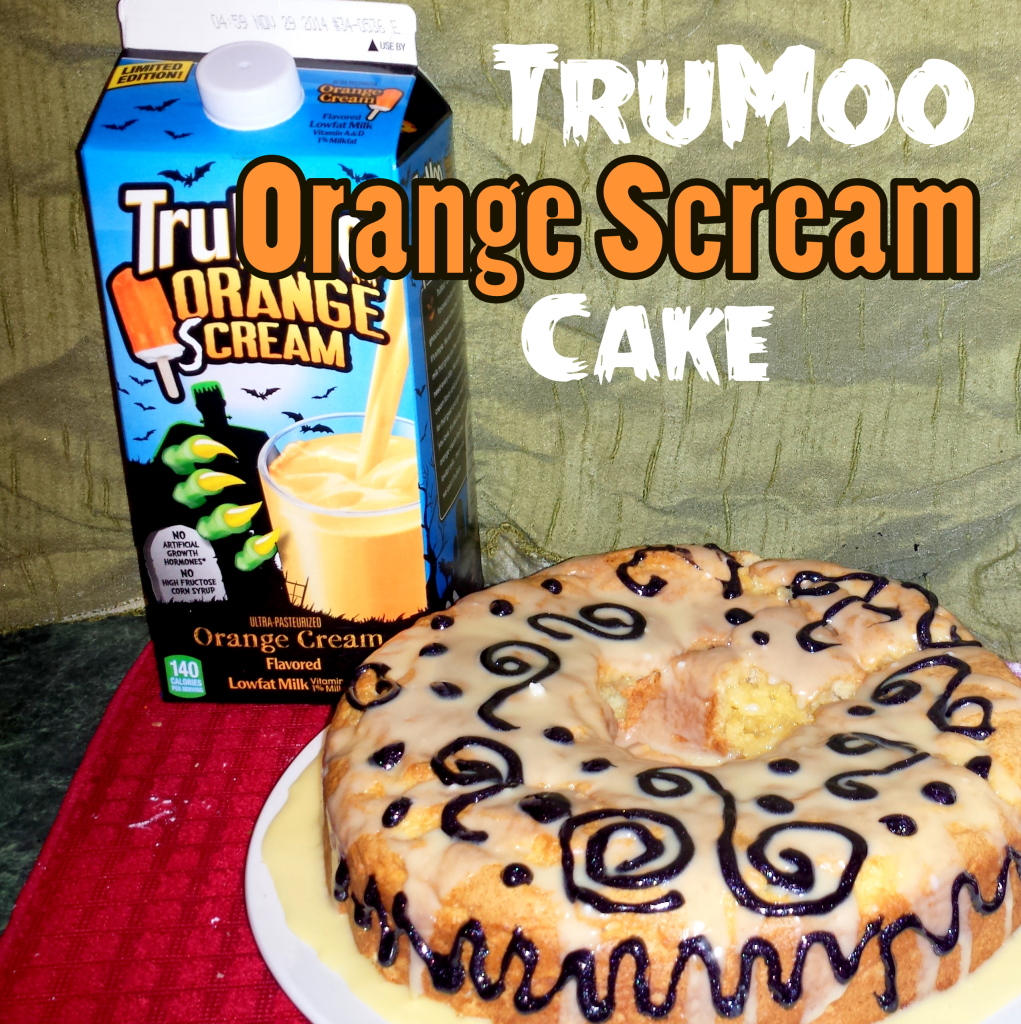 Ingredients:
Cake Mix and what the box calls for
TruMoo Orange Scream
Pudding
Powdered Sugar
Black icing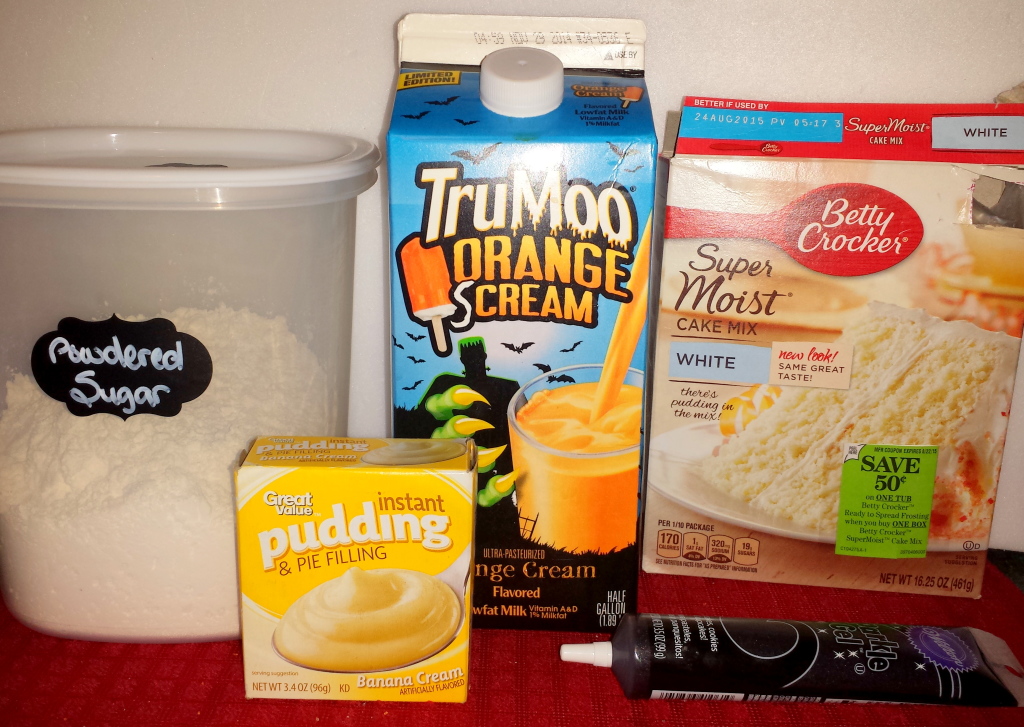 Step one: is to make the cake as the mix requires replacing the water with the Trumoo Orange Scream. I also like to add a little pudding to my cake mix. Put mix into pan and place in oven on temp the box calls for.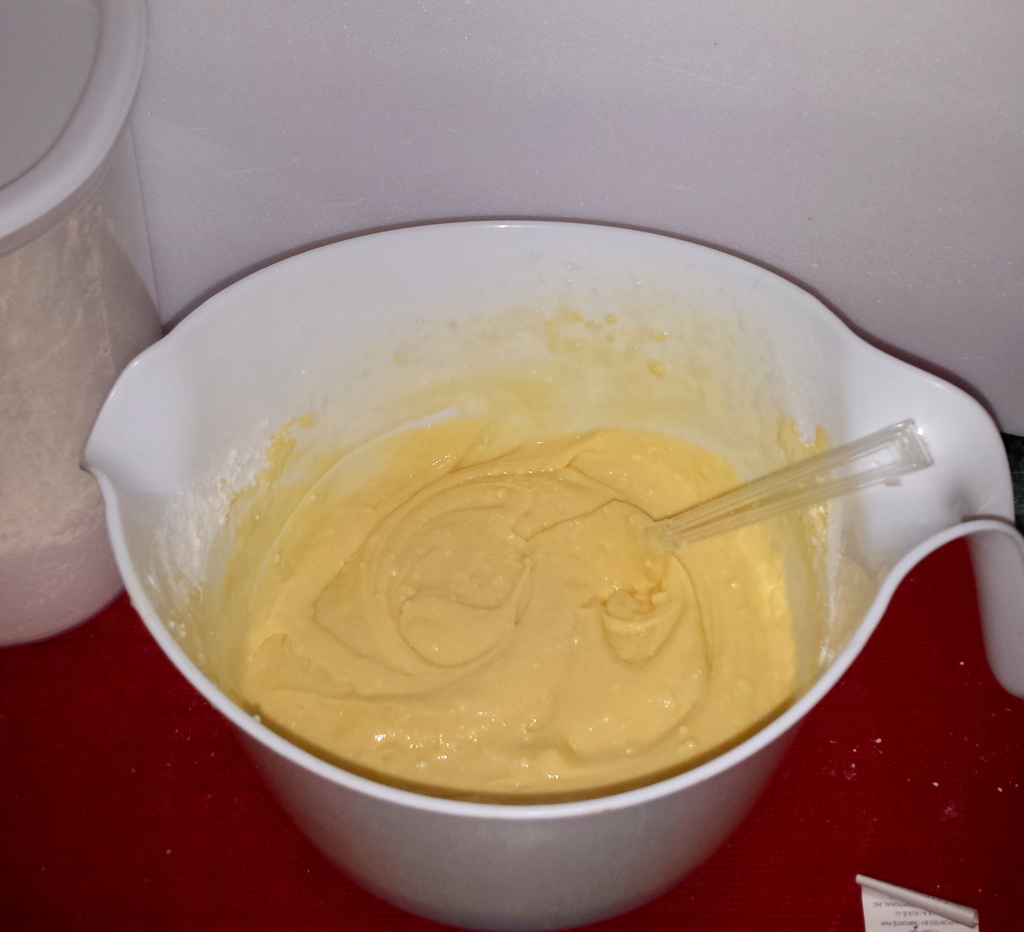 Step 2: In another bowl, mix three cups of powdered sugar with a half cup of Trumoo Orange Scream. Stir. Add more Trumoo if it is too thick or more sugar if it is too thin. You want it to be liquid enough to be runny but still stick to the cake.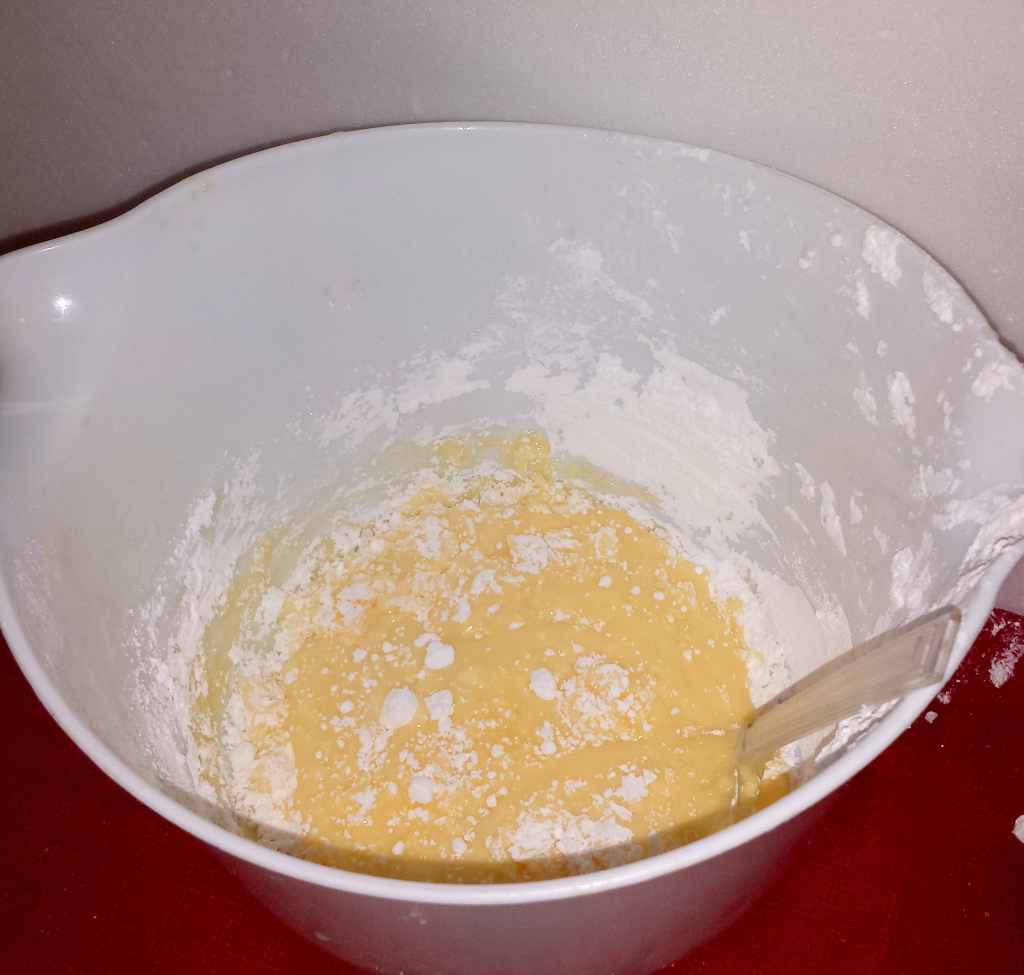 Step 3: Take cake out of oven when done. Let it cool for a little while.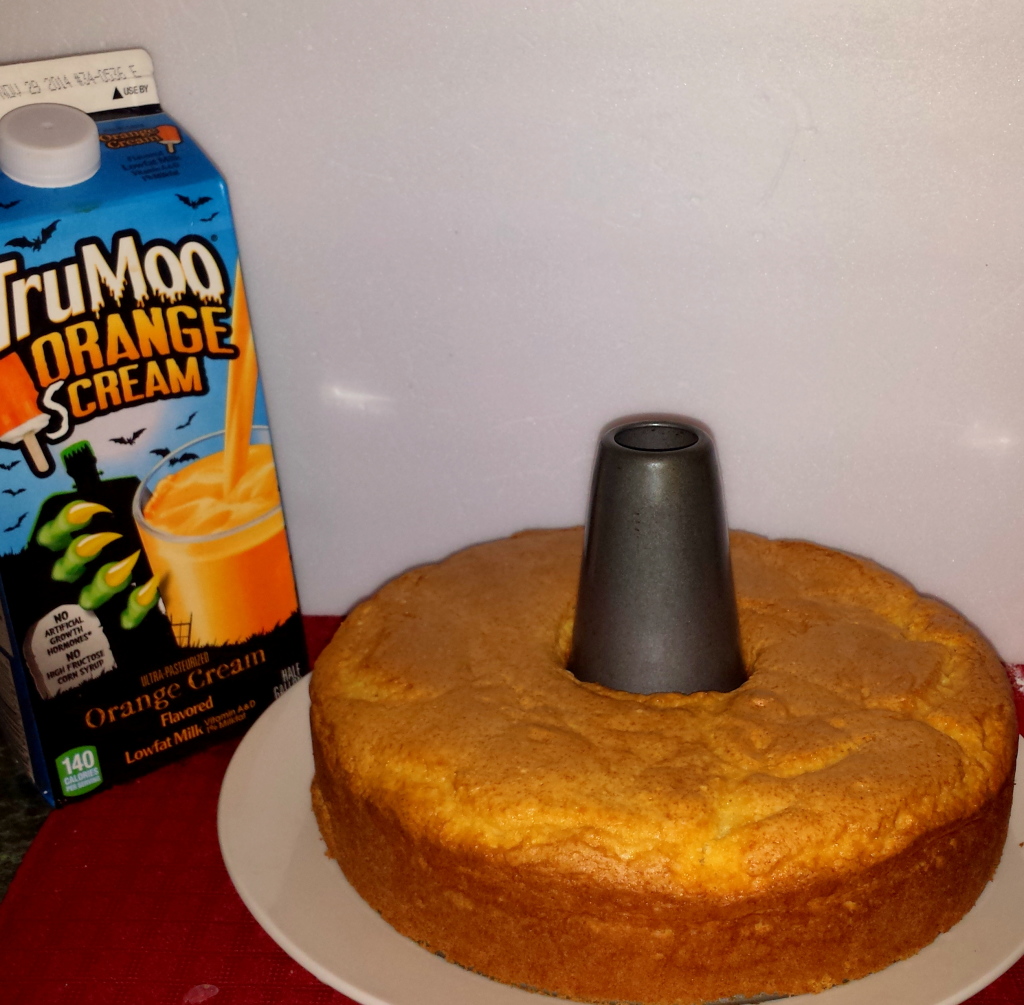 Step 4: Drizzle your Trumoo Orange Scream sugary glaze over your cake.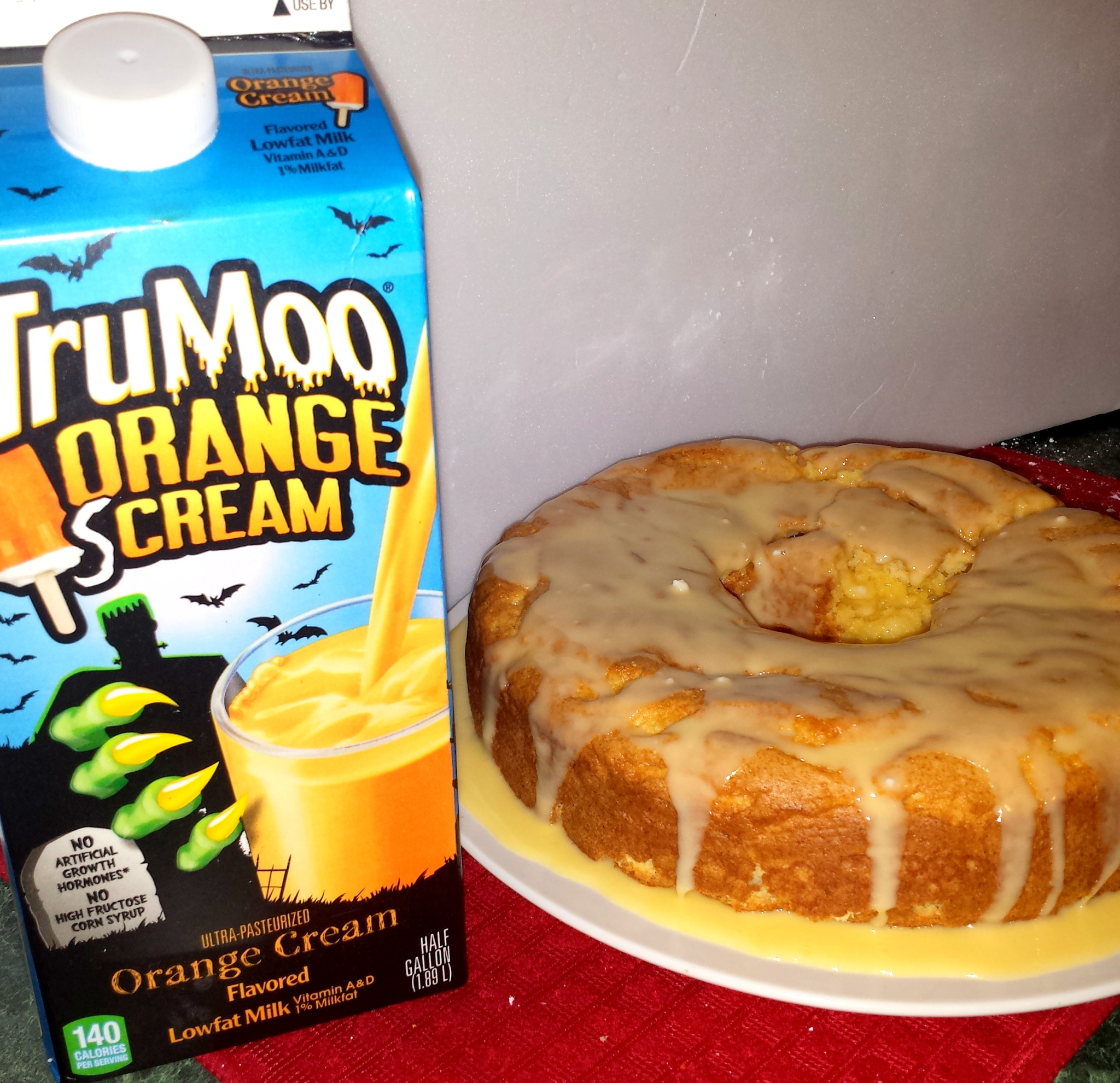 Step 5: With black icing, make designs on cake. You can make swirls and polka dots or bats, anything that looks creepy or spooky.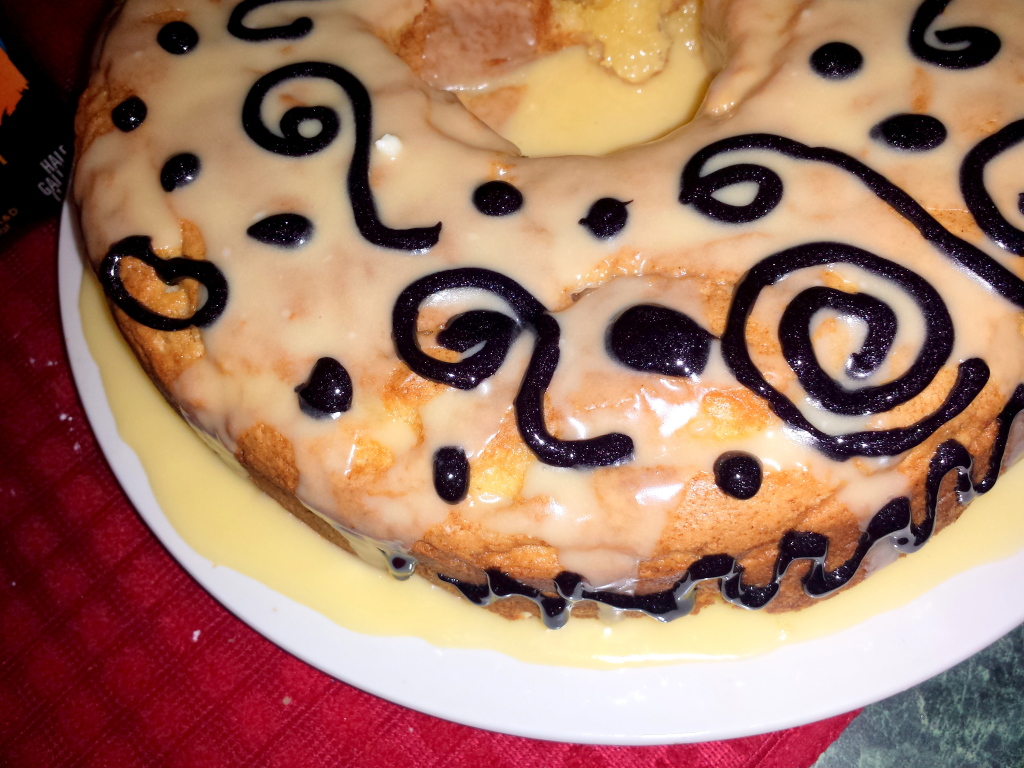 Step 6: Eat and enjoy your orange scream cake.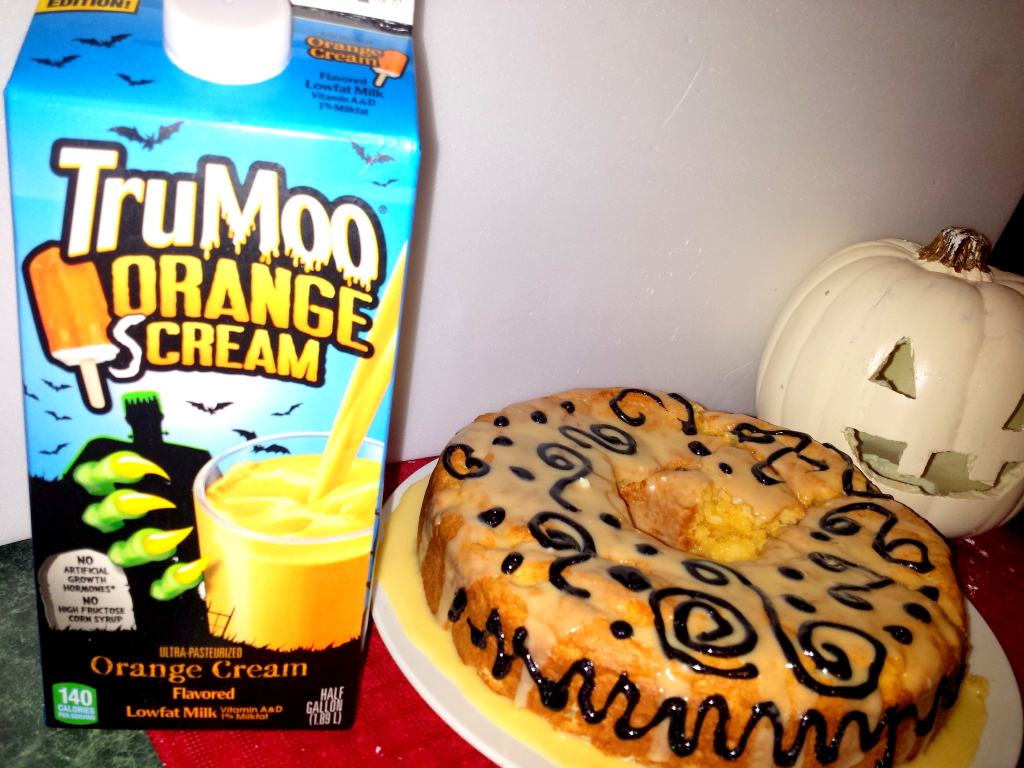 Learn more about Trumoo and see more recipies at
Facebook or Pinterest or visit their website for more delicious TruMoo Halloween recipes