Celebrating Our Mini Milestones with Netflix
Disclaimer: As a member of the Netflix Steam Team I received a device and subscription to Netflix to facilitate in the creation of this posts but ALL opinions are 100% my own. 
We all have mini milestones in our lives that we celebrate. Sometimes they are milestones most of us eventually reach in life such as loosing a first baby tooth or first hair cut. Sometimes they are milestones we have to work to achieve such as a promotion at work or learning to drive. Some milestones are blessing such as pregnancy and child birth. When we have that little bundle of love, we then began a new phase of life as we celebrate our children's milestones as if we ourselves have accomplished them. Each first is special. Their first step, word, tooth…. Yet, it may seem that as the kids grow that there are less and less milestones to celebrate but there are so many mini firsts in childhood that are cause for celebration. This summer Bub learned to ride a bike without training wheels, CB learned to hula hoop, and Lou learned to use paint to paint.
How do you celebrate your milestones?
I'm guilty of being a shutterbug, it's how I celebrate our milestones in my own way.
These past two years have been full of many milestones for my family, big ones and mini ones. With the addition of a third child, a big move to a new home, the start and success of this blog, and now being invited to join the Netflix Stream Team, we have celebrated our share of milestones.

Netflix has several streaming movies and shows that help us to celebrate life's mini milestones…
Such as:
New Sibling: The Hive: S01E01, Babee's Room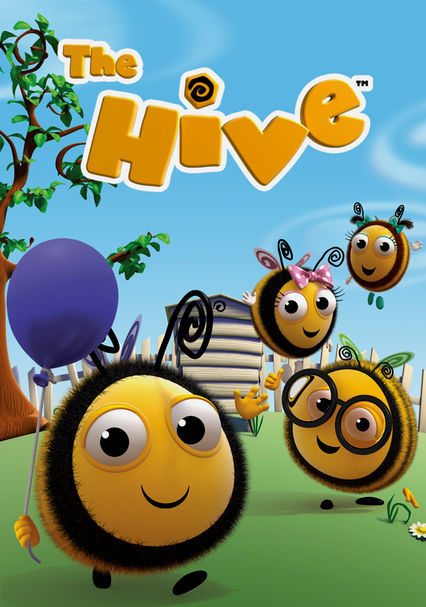 Bub and Lou on the day she was born. It was brotherly love at first sight for him.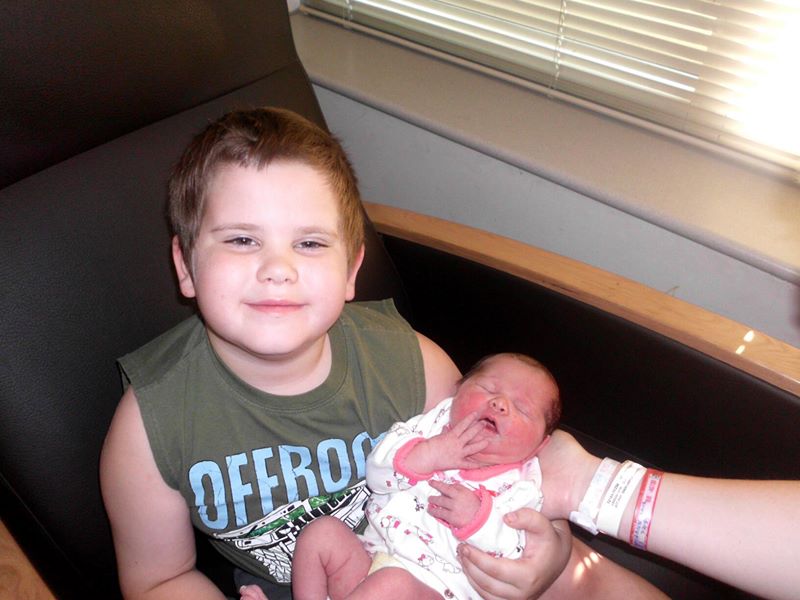 First Trick-or-Treat: Jake and the Never Land Pirates: S02E15, Tricks, Treats and Treasure!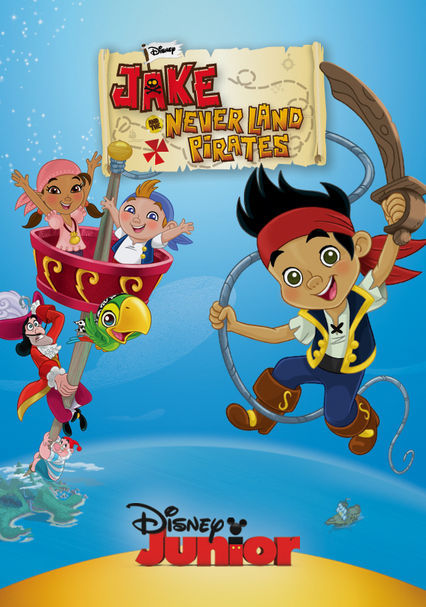 Lou's First Halloween. She was the cutest Big Bird ever… I have no doubts on that. (look at those baby feet!)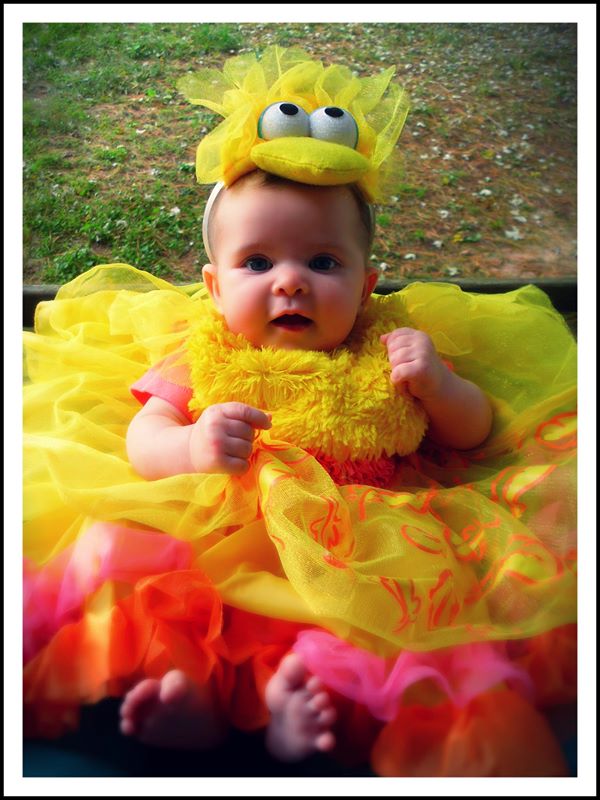 Getting Glasses: Arthur: S15E09, Through the Looking Glasses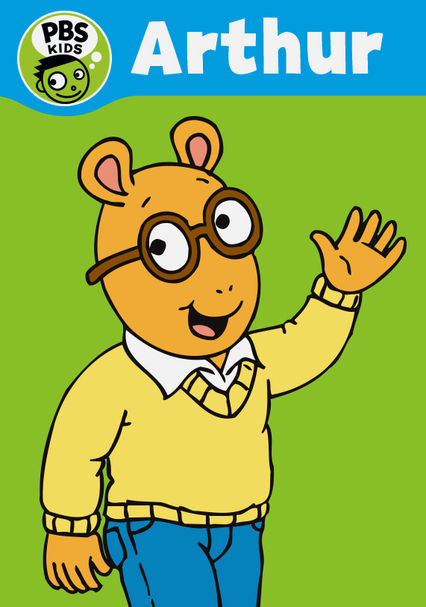 CB's Glasses were an adjustment for her but now she doesn't go anywhere without them.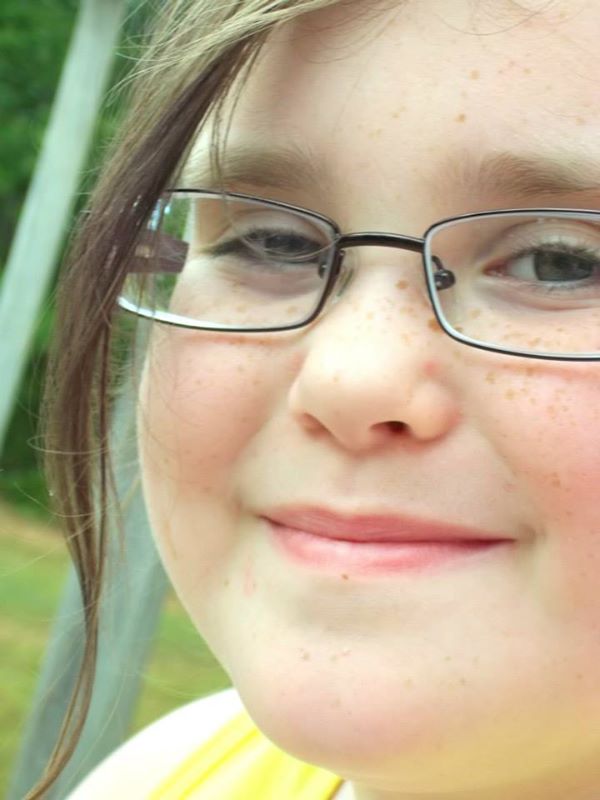 Losing Your First Tooth: Super WHY: S01E10, The Story of the Tooth Fairy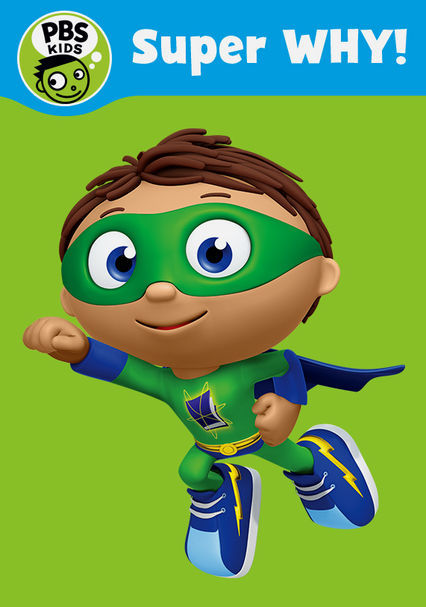 CB thought once their baby teeth start falling out that she was officially a grown up, I have yet to convince her otherwise.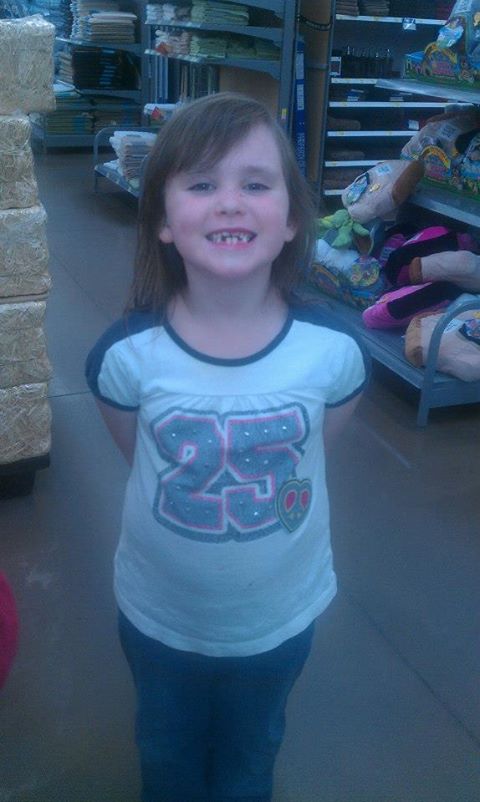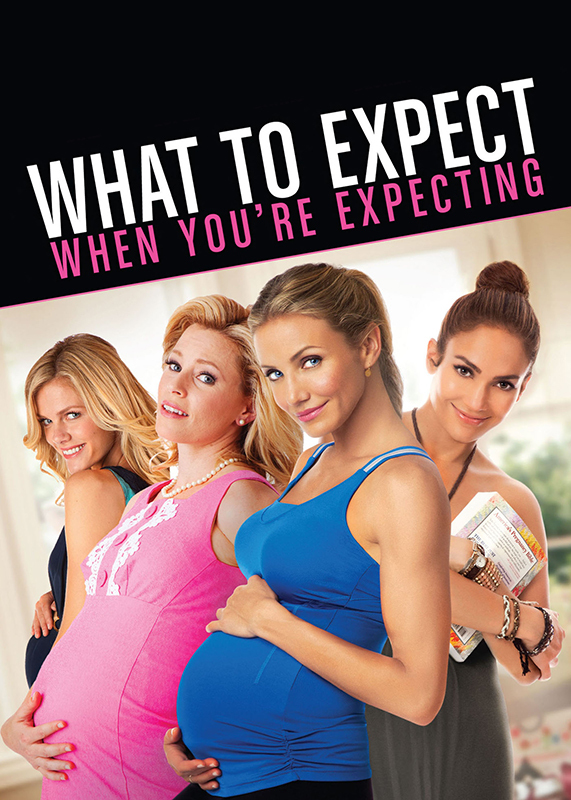 Having a Baby: What to Expect When You're Expecting
Finding out I was pregnant Lou was a huge shock for us. I was already 5 months along before we found out. It felt like we heard her heart beat for the first time and then all of a sudden there see was in the shape of a perfect little wrinkly 8lb cherub.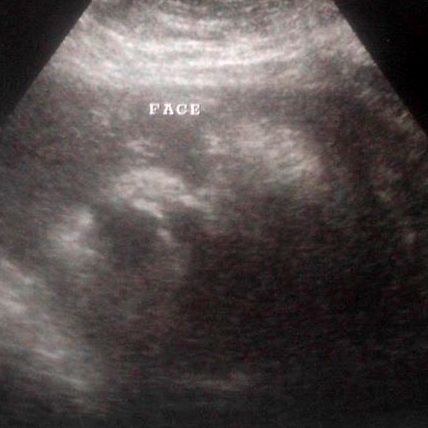 Tonight we are celebrating this huge blog milestone as we watch Avengers on Netflix as our first official Netflix Screen Team movie and give each other Avenger manicures.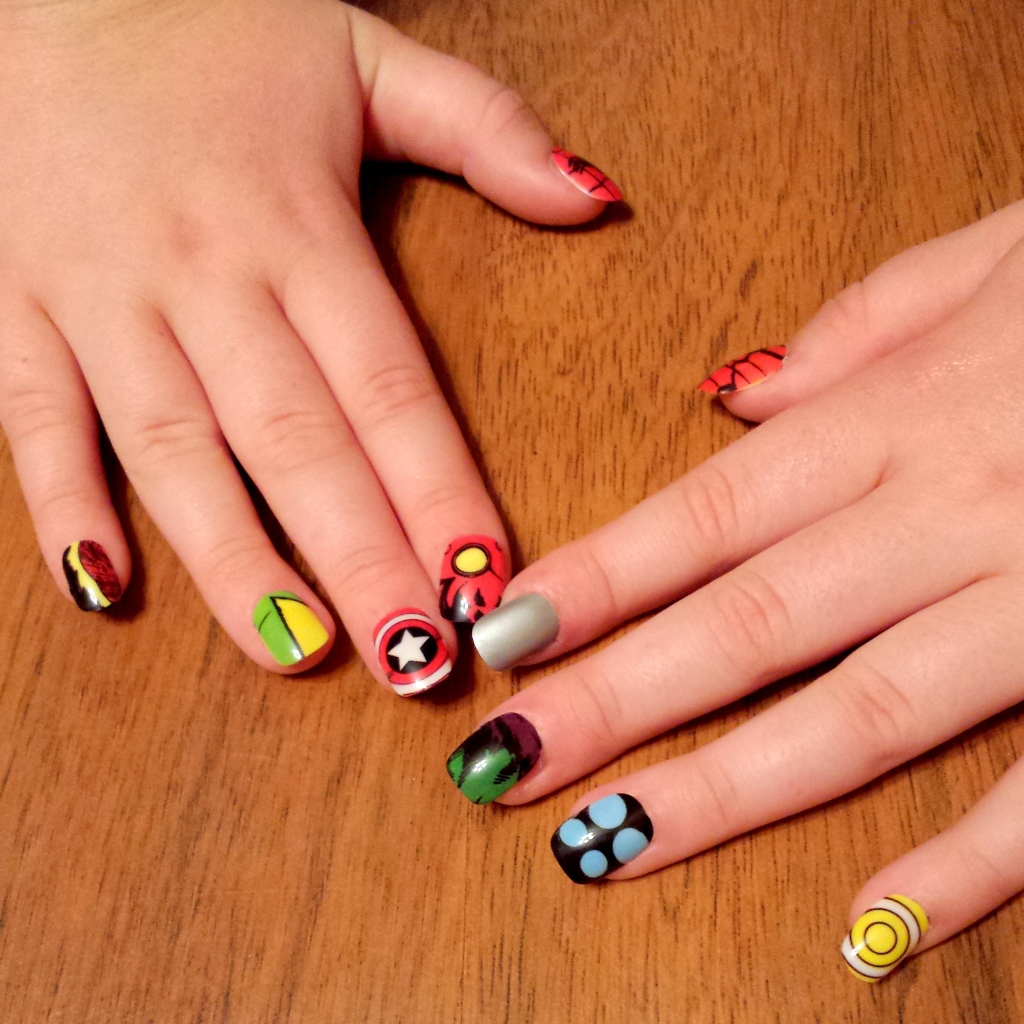 And later as the kids are  in their rooms exploring Netflix for the first time alone, also another milestone… I will feel safe with letting them watch alone because Netflix has a kids only setting for kids 12 and under.
And now I just really want to scream and jump up and down and announce that I was invited into the Netflix Screen Team!I'm happy as the characters at the end of Grease singing We go together Like rama lamma lamma ka dinga da dinga dong.
Want some more Milestone Celebration Ideas?
First Sleepover: Bratz Kidz: Sleep-over Adventure
First Pet: Beethoven
First Big Game: D2: The Mighty Ducks
First Spelling Bee: Akeelah and the Bee
First Dance: Kickin' It: S01E20, The Wrath of Swan
First Break-Up: Good Luck Charlie: S01E20, Girl Bite Dog
First Road Trip: Diners, Drive-ins and Dives
First Kiss: Wizards of Waverly Place: S01E02, First Kiss
First Job: Good Burger
First Time Babysitting: The Baby-Sitters Club
First Concert: Taylor Swift: The Journey to Fearless
First Move: The Croods
What Milestones are you celebrating right now?