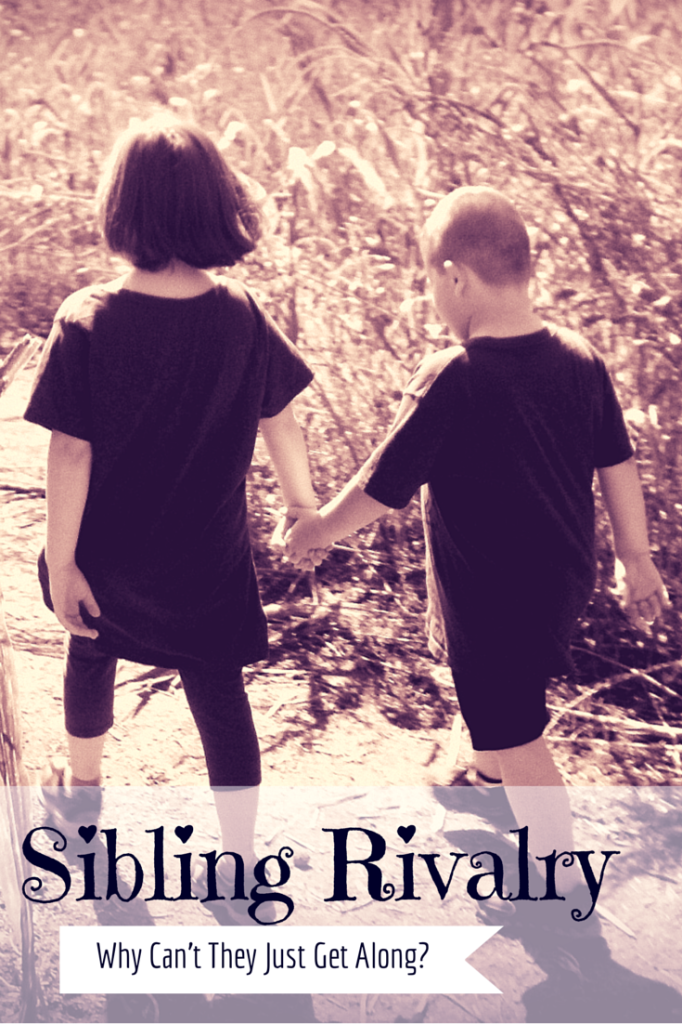 Sibling Rivalry Why Can't they Just Get Along?
Around here lately has been a war zone as we have crept into unknown territory, Sibling Rivalry. It's an odd place to be because we haven't been there much before but lately everything has been a battle. Words have been aimed and fired from sibling to sibling always hitting the mark. Wounded and not to be out done the other retaliates with more additions to the vicious cycle that is Sibling Rivalry. I can't pin point a moment when I realized it has gotten to this boiling point. There has always been some rivalry because of how close they are in ages and both of them are attention thrivers. They still have always been really close even if they did have their moments. We are all entitled to moments but the good should still out weight the bad. Right?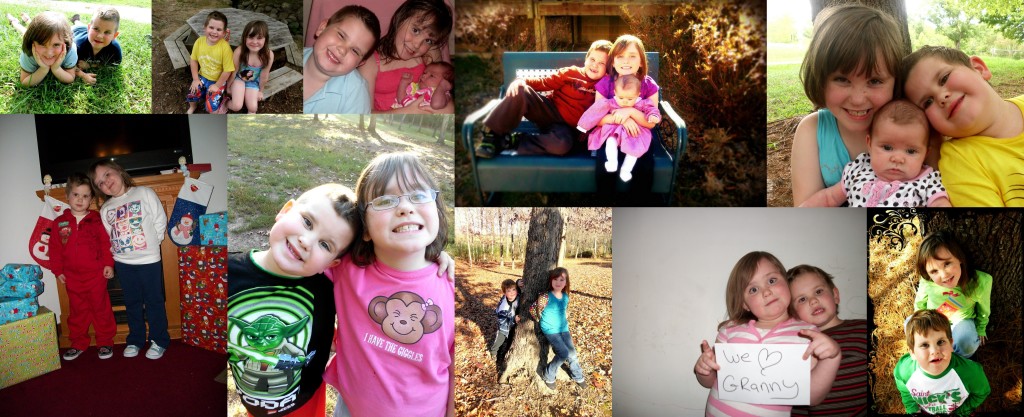 They have shared so much between the two of them. It wasn't hard at all to find older pictures of them together hugging, acting silly, and just being funny. Together they have grown up as friends, enemies, confidants, and partners in crime. Yet somewhere along the line their like for each other has wavered. I know deep down they still love each other as siblings should but they would prefer to love from afar.
Every crumb of attention one gets the other covets no matter the attention they have previously been given. They don't rejoice in each other's successes and sometimes even laugh at the other's failures. Is this a normal party of being a sibling? Is this Sibling Rivalry normal?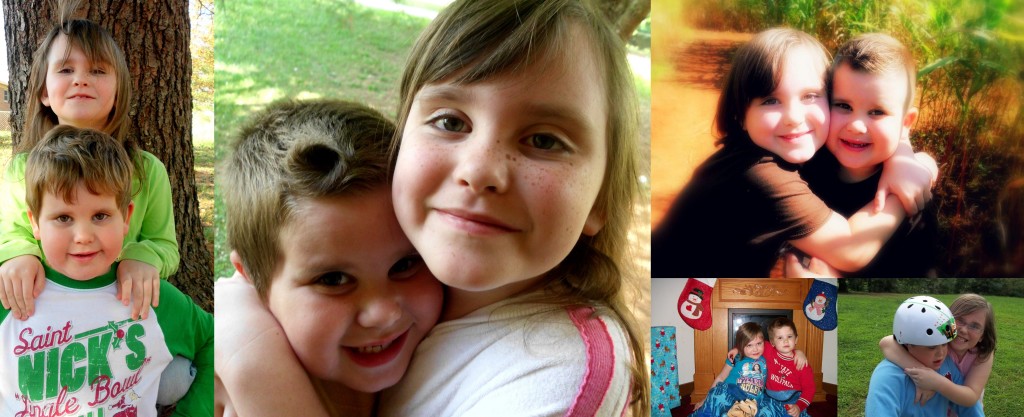 I can remember having rivalry with my brother yet I can remember lots of good times with him too. From playing together to him being my big protector in school, we were there for each other. Even now I know that if I need him or he needs me, either of us are a phone call away. We don't even have to ask, we just tell each other what we need because we already know that no matter the request, it's done. That is what I want for my kids. I want them to be there for each other when they grow up. I want them to have a strong bond and be able to protect each other. I just don't know who is going to protect them from each other.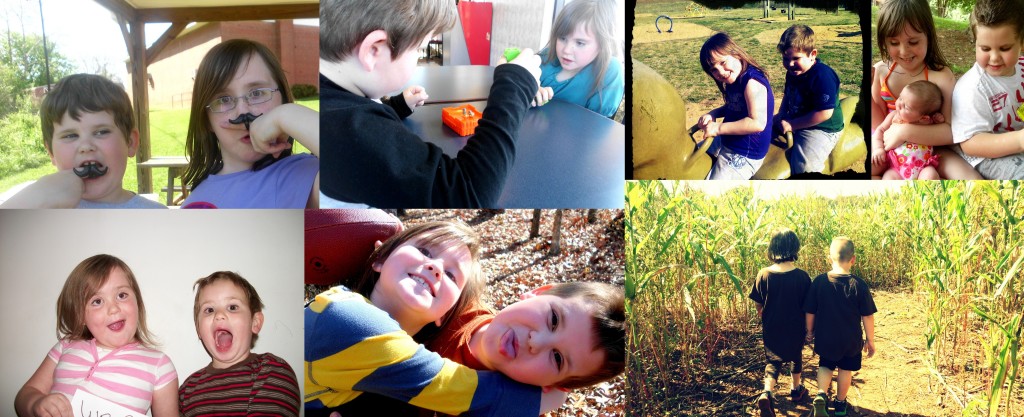 I have read the many ways experts have said to help prevent this.
Don't compare your kids… To compare my kids would be to compare apples, watermelons, and vw bugs.  I don't compare my kids and I never have. They are all different and unique and both my husband and I have always encouraged them to be themselves. I don't think that was the cause.
Plan family activities together… We do things together all the time. We have always had fun and done fun things together in the past it just recently got to be a fight to get through an activity that involves more than one kid. I still don't think this was it either.
Ensure each child has enough space of their own… They have their own rooms. We spend special time with each child. Not this one either.
Catch children being good and reward good behavior… We have always practiced positive reinforcement.
The so called experts give no clue as to how I can help them to reconcile.
The only thing I can see is the addition of a third child to the mix has unsettled the balance and caused a situation change. Although, I kinda like her so there isn't no sending her back. We just have to figure out how to get them to realize that even though there is more to love there is enough love to go around and they don't have to assert their dominance to acquire the attention they are seeking. It would also be nice to be able to do an activity or go play outside without the verbal push and shove for a change.
Anyone ever give the "Get Along Tshirt" a try to help with sibling rivalry?