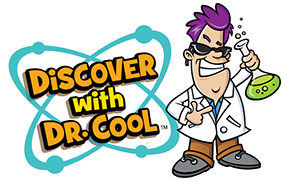 Have you ever wanted to learn how to pan for gold? We have been studying about the Gold Rush.
Did you know that North Carolina was the site of the FIRST United States gold rushes?
It was in 1799 and a child found a 17 lb pretty rock which his family used as a door stop till someone said, "Hey that is gold you have there." Well actually they should have told them but they didn't instead the didn't tell them and purchased it for a little over 3 dollars.
This Pan for Gold set from Dr. Cool was perfect timing and just really neat to play with. It came with everything we needed to pretend to experience GOLD FEVER.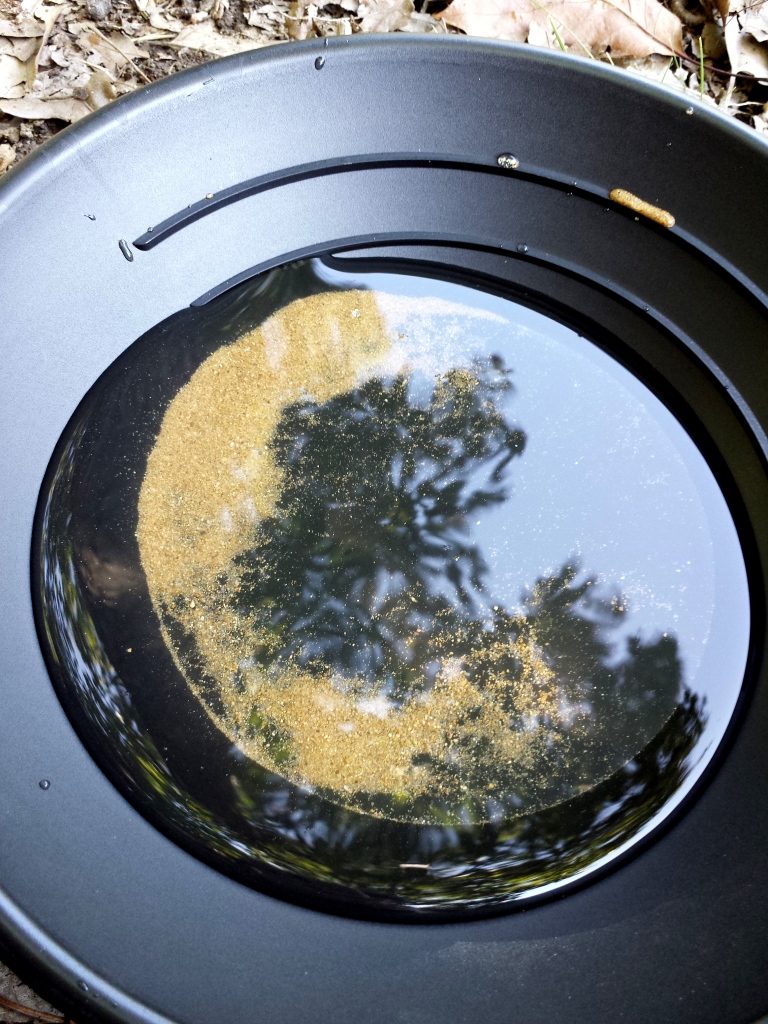 There were two bags of sand with fool's gold nuggets in them. A pan for panning and mining tools. There was also a nice big chuck of Fool's Gold for the kids to examine. It was a unique experience and I think it really helped them to understand the history lessons we were reading. Hand's on teaching tools are the best when they are also fun and really get the kids into the history story.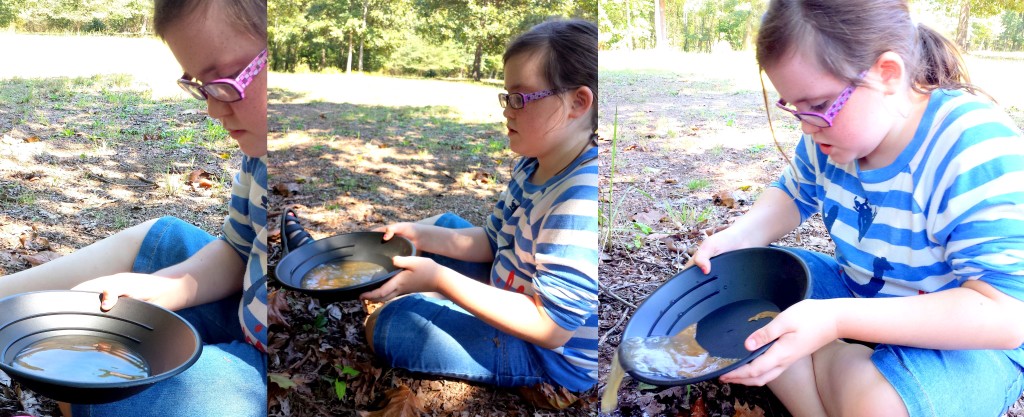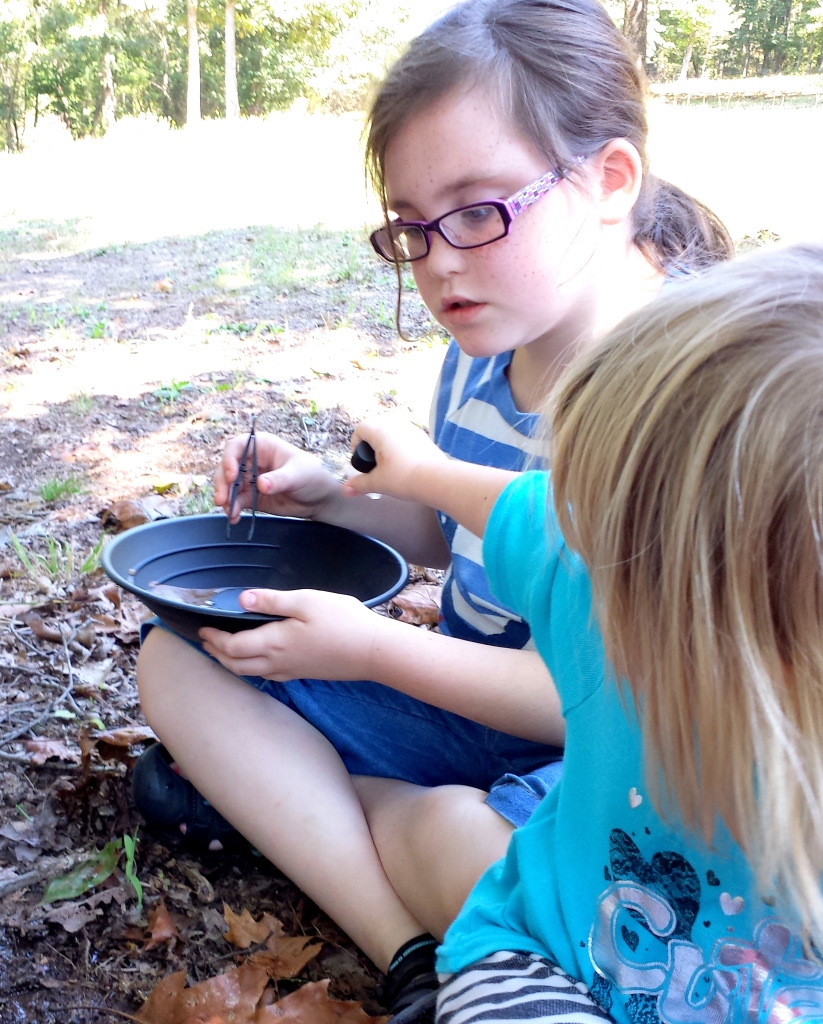 They were so excited when they found gold!
The materials were very nice. There were lots of gold bits to find. Included in the set was a pair of tweezers and a clear tube that the kids could put thier gold chips in to look more closly at. They also include a magnifing glass in the box. That turned our history lesson into a science and geology lesson.
What we learned:
The mineral pyrite,  also known as fool's gold, is an iron sulfide. This mineral's metallic luster and pale brass-yellow hue give it a superficial resemblance to gold which is why it's usually referred to as Fool's Gold. It's the most common of the sulfide minerals. It's also used in Energizer batteries.
 The coolest part is that right now till Novemeber 1st these sets are 50% off!
I received one or more of the products mentioned above for free using Tomoson.com. Regardless, I only recommend products or services I use personally and believe will be good for my readers.