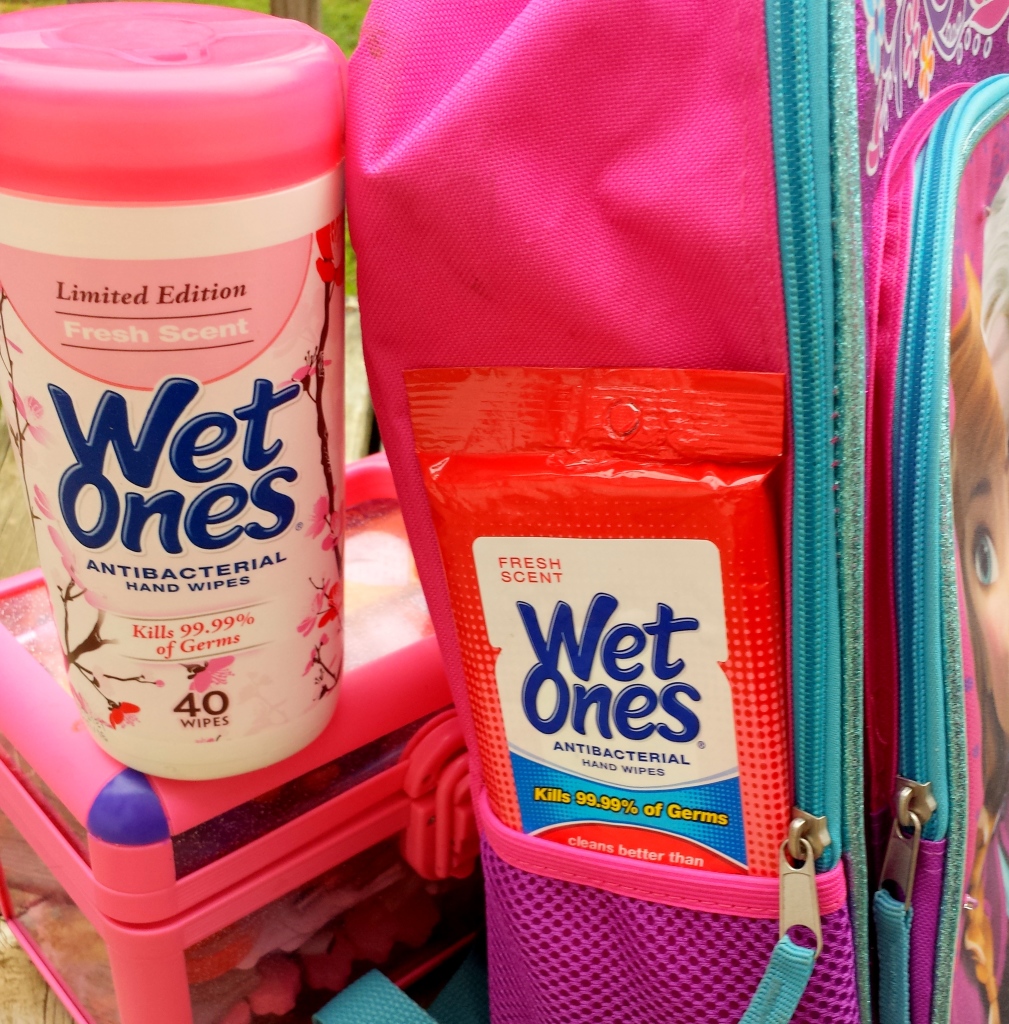 Each day I make sure the kids have everything they need to be successful for the day such as Wet Ones Antibacterial Hand Wipes. The smallest of details could cause the largest of problems for a child, such as forgetting to sign the homework folder or leaving out their pencil. We have made a checklist to use every day to make sure they have everything they need to go to school ready to succeed! I printed each child one of these out and and going to have it laminated, so they can use a dry erase marker to check off each day. It's also going to be a great place to write notes that we need to remember for the day such as a special project that may be due.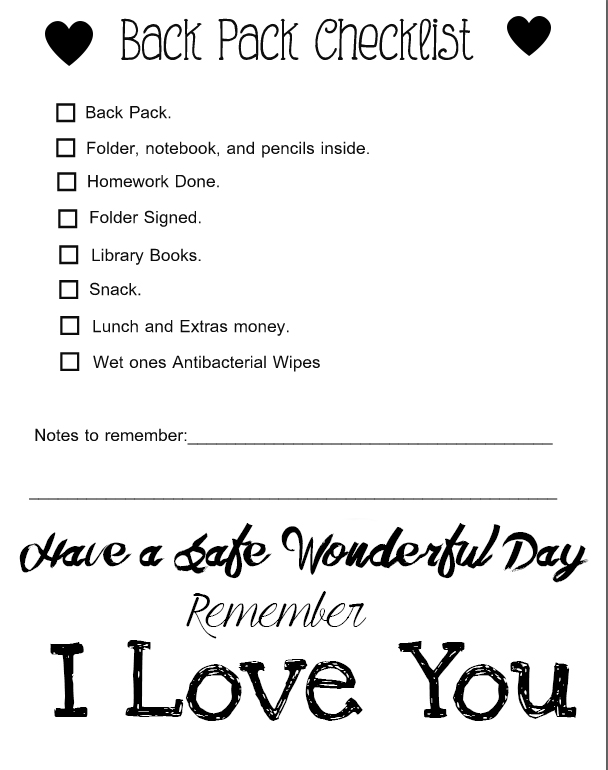 One thing I always keep in their packs in a pack of Wet Ones Antibacterial wipes. As cold season sneaks upon us I want to make sure they are protected as much as I can. Wet Ones are great for any use. I actually use them for a lot of things around the house. They even work to clean stains off clothes when we are out in restaurants. They are a constant companion for us.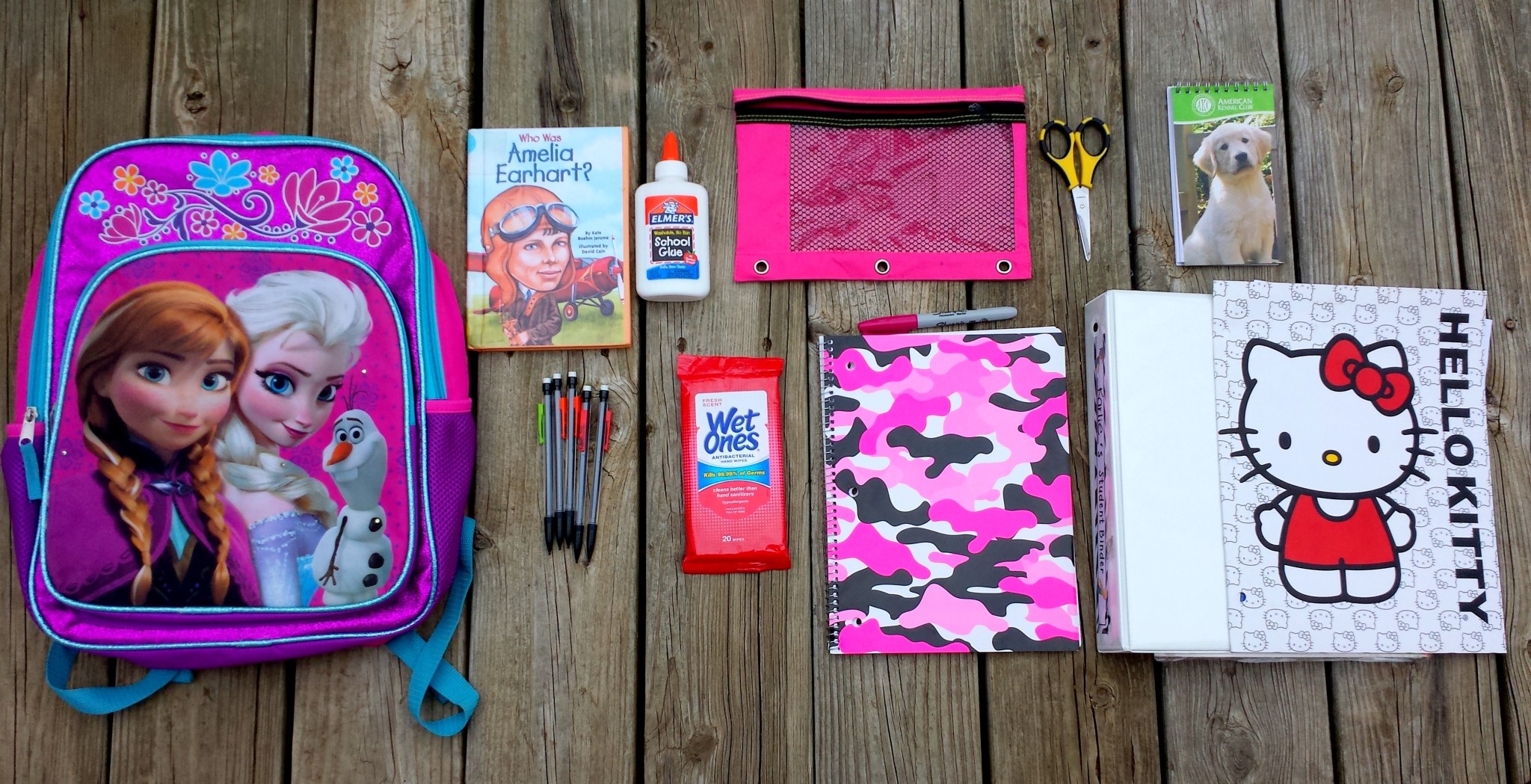 Imagine the germs on school equipment that is touched by child after child and the germs that live on the surfaces. I really don't want to imagine it because I would probably lock my kids away and never send them back. Wet Ones Antibacterial wipes kills 99.99% of germs! That gives me some peace of mind knowing that they have something to combat the germs they are subjected to. They can take a Wet Ones out and wipe off their hands, desk, or pencils as needed. The teacher also loves having them around to wipe of tables, door handles, and other surfaces. They also work well to clean up messy art projects. In my opinions Wet Ones is among the top 5 things every kid should have in his back to school tool kit.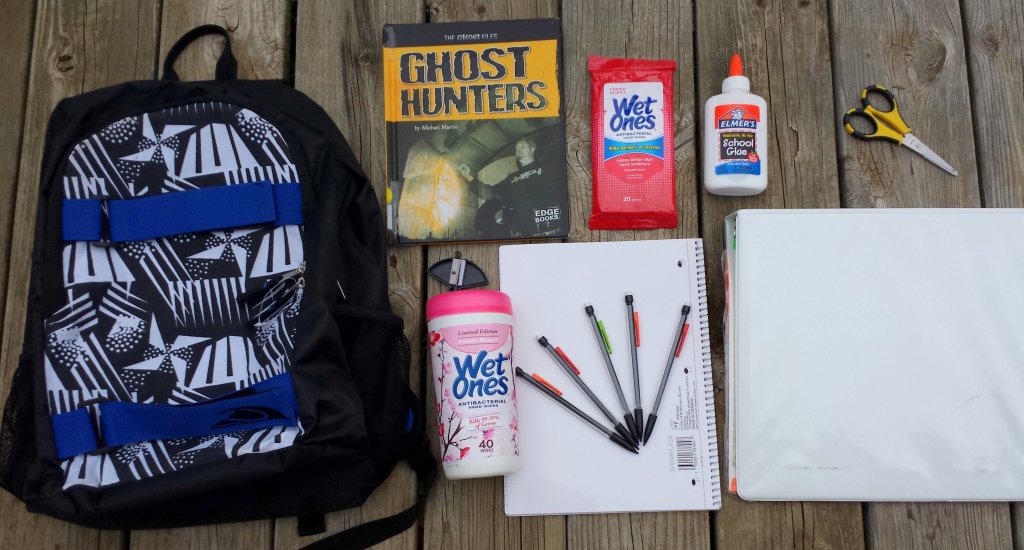 The travel packs are great to stick in a backpack or lunch box. My daughter likes to keep on in her lunch box to clean the table before and after she has lunch. Wet Ones Wipes kill 99.99 percent of germs, are hypoallergenic, and contain aloe and lanolin so they're easy on skin for even the smallest of hands. They easily found stores nationwide.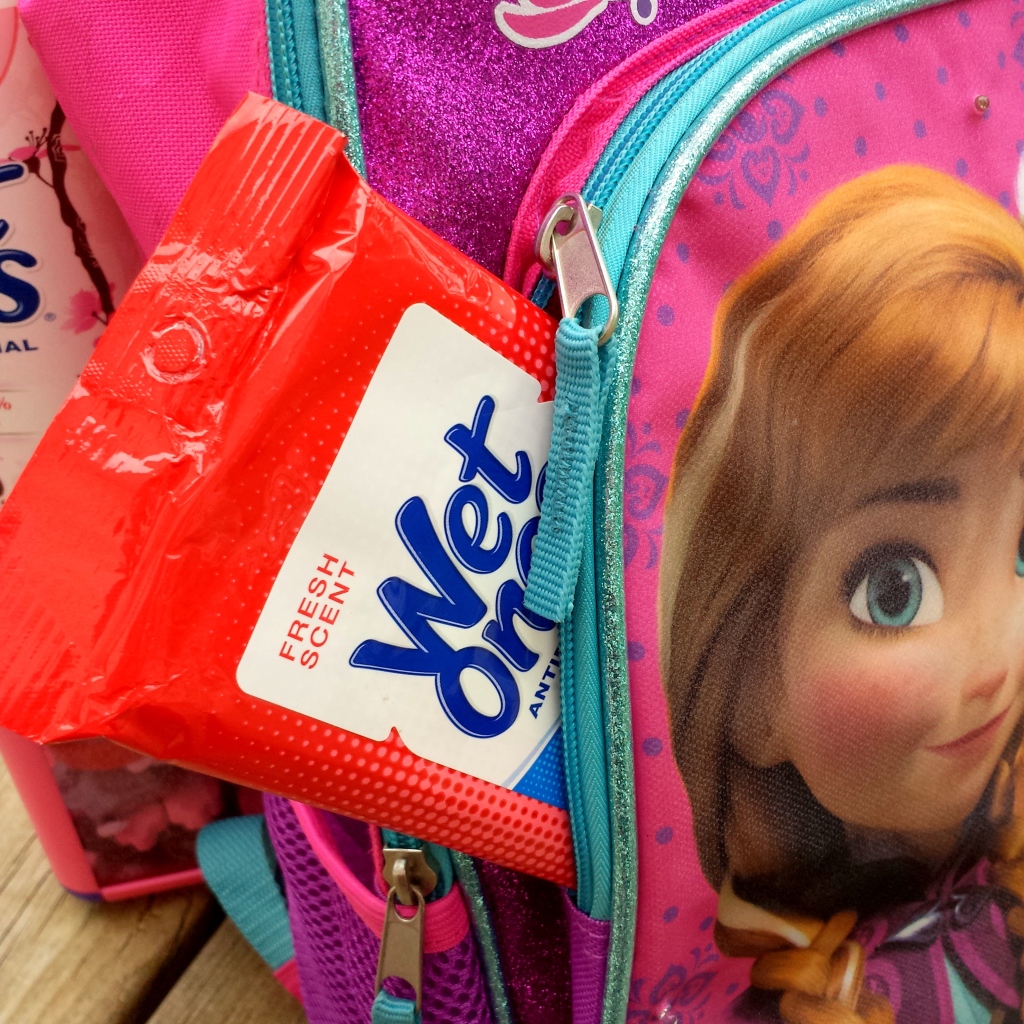 This post is brought to you by Wet Ones Wipes and as part of the Mom It Forward Blogger Network which I am a member of. All Opinions, photos, ideas, and thoughts are 100% mine.