Muppets Most Wanted is available on Blu-ray Combo Pack and Digital HD August 12th at
Disney.com
.
"Two Frogs! One Pig! Intrigue! Music! Mayhem! Muppets!"
My daughter is absolutely in love with all things Muppets. It really is Miss Piggy's fault she has 80 or so random pigs covering her bed room. That is the first pig that started an obsession in my girl. She has loved every Muppet adventure they have been on. However, Muppets Most Wanted has quickly became her favorite. We received a copy in the mail last week and I do believe it is in serious danger of wearing out.
The Muppets Most Wanted is a fun family film that the kids will love. It has comedy, action, adventure, drama, and everything you would expect out of a muppet movie. There are tons of guest cameos from people you already know and love (ex. Tina Fey).

Official Synopsis:"There's plenty of fun for the whole family as Kermit the Frog, Miss Piggy, Animal and the entire Muppets gang head out on a world tour. But mayhem follows the Muppets, as they find themselves unwittingly entangled in an international crime caper. Now Kermit is behind bars at the mercy of prison warden Nadya (Tina Fey), and the World's Number One Criminal, Constantine—a dead ringer for Kermit—has taken his place.As Constantine and his dastardly sidekick Dominic (Ricky Gervais) plot the robbery of the century, they are pursued by Sam Eagle and Interpol agent Jean Pierre Napoleon (Ty Burrell). Will Constantine get away with his nefarious scheme? Will Kermit escape in time to save the day? Packed with dozens of guest cameos, new songs and the most extended, most exclusive scenes not in theaters, Disney's Muppets Most Wanted is the most hilarious, most wanted Muppet movie ever!"
And now for a DIY activity to commemorate the move!
Create your own paper bag puppets!!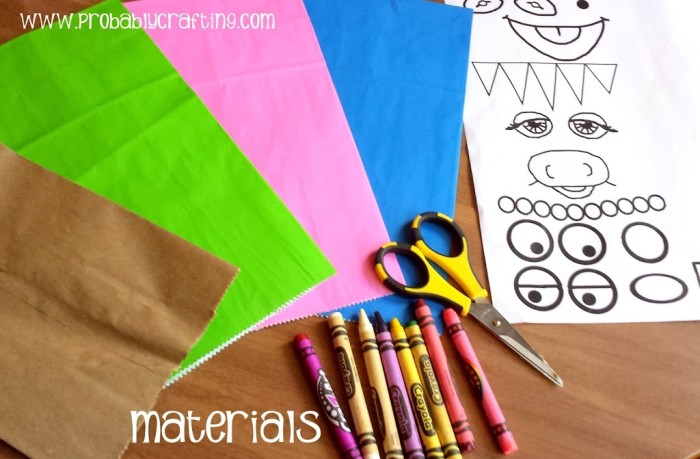 Materials
Paper Bags
Crayons
Scissors
Glue or tape
Print Outs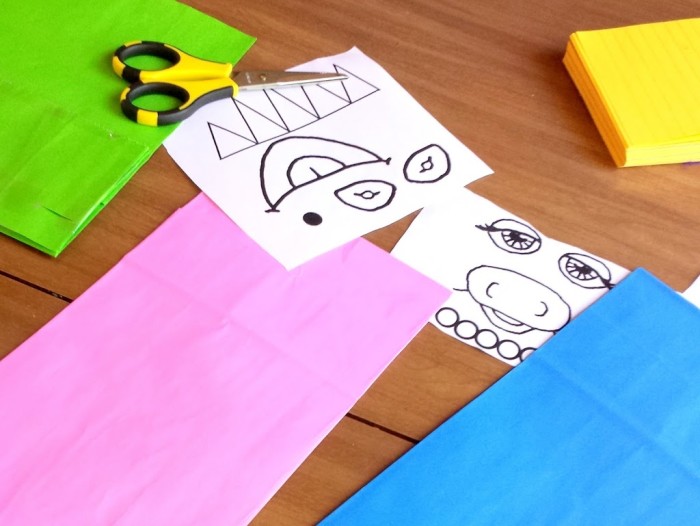 Step 1: Cut out your puppet parts. You can pick your eyes, nose, mouth, or however you want your puppet to look.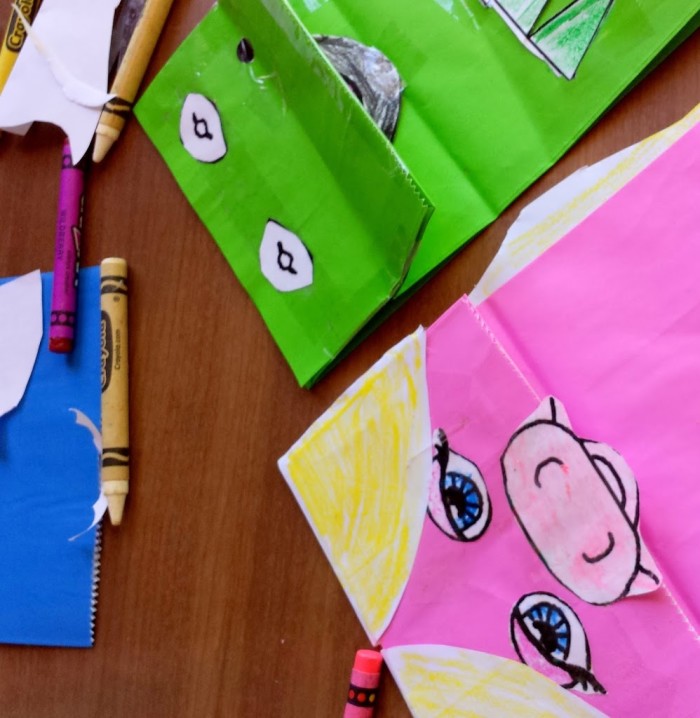 Step Two: Glue or tape your puppet parts to your paper bag. You can put the tongues inside the fold for a nice effect.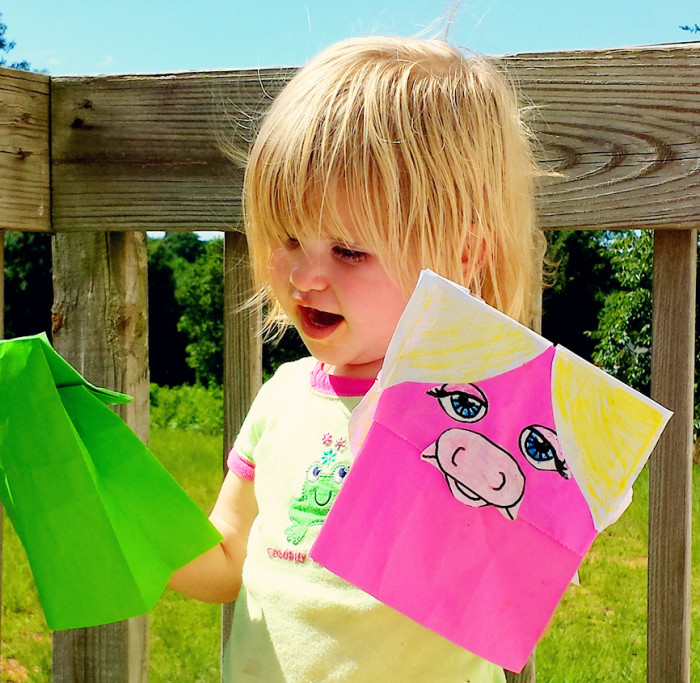 Step Three: Stick your hand in the puppet and recreate the movie or make your own!
Printables
(Click for larger image and just print)
Learn more about the Muppets on social media:
Facebook:
https://www.facebook.com/muppets
Twitter: http://www.twitter.com/MuppetsStudio
Pinterest:
http://www.pinterest.com/Disney/muppet-mania/
Disclosure: This is a sponsored post. But all opinions are 100% my own.